Considering Porcelain Veneers or Cosmetic Dental Veneers in Sydney?  Beautiful, natural smiles created by design.  We are the trusted providers of the finest quality, life-like and natural looking Porcelain Veneers Sydney Wide, including Porcelain Dental Veneers in Ryde, Parramatta, Gladesville, North Ryde and Hunters Hill.  Contact us on (02) 8068 2109 to organise a complimentary Consultation.

WHAT ARE PORCELAIN VENEERS

Porcelain veneers, type of dental veneer, are custom made, wafer thin tooth coloured restorations of porcelain that are placed over the face of the tooth.  They are one of the most natural and aesthetic restorations in dentistry.  When bonded to the surface of the tooth, the teeth veneers mimics nature and are very robust and durable.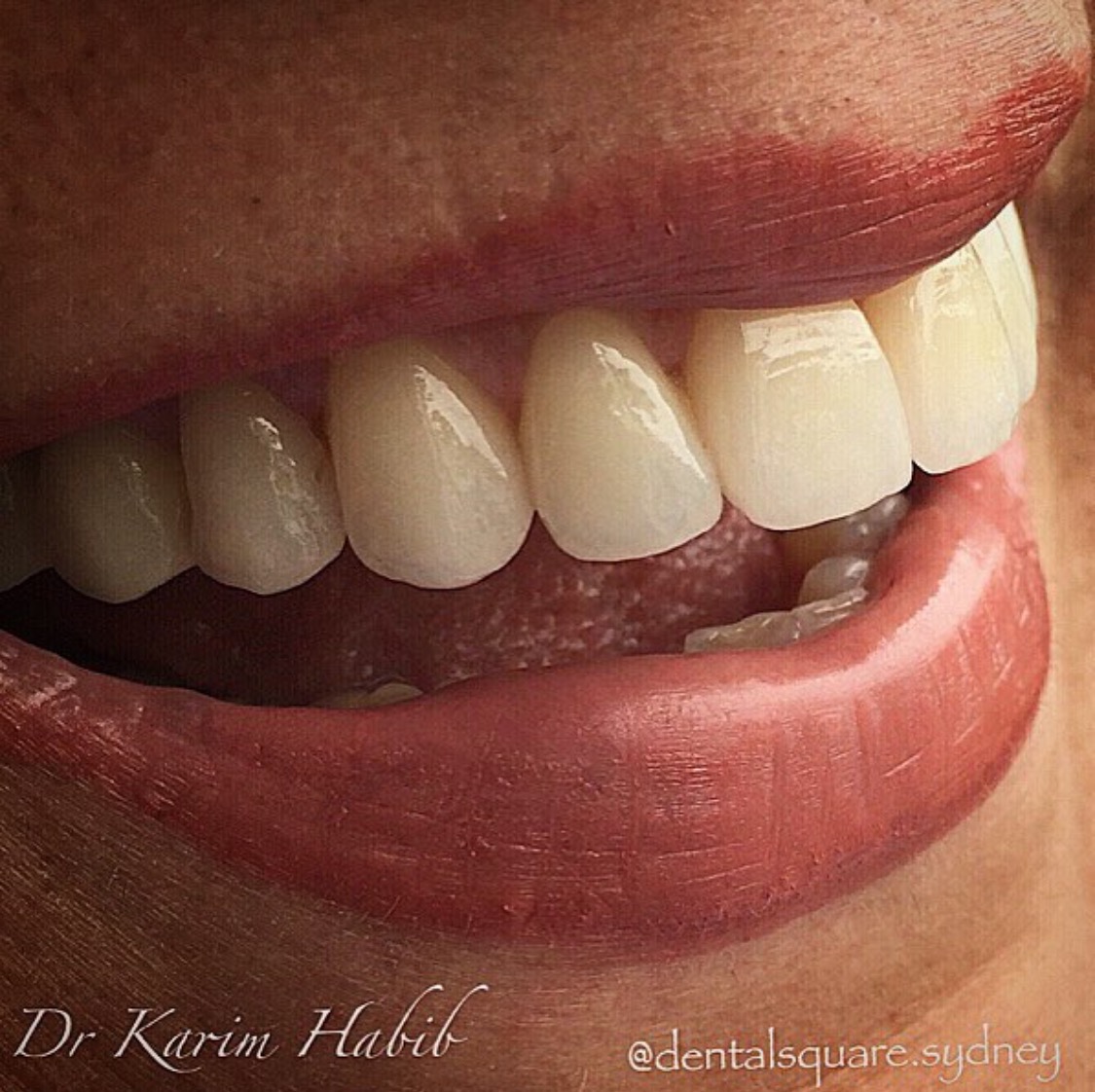 NATURAL LOOKING
HIGHLY AESTHETIC
LONG LASTING
STAIN RESISTANT
PERMANENTLY FIXED
15 YEAR EXPECTANCY
The Porcelain Veneers can be used to:
Enhance the appearance of stained or darkened teeth.
Close spaces or gaps between teeth
Repair chipped or misshapen teeth
 Lengthen short looking teeth or teeth that have been worn down
Correct minor crowding or rotations in your smile – an alternative to Braces
Complete Smile Transformations
You can repair or enhance the appearance of a single tooth or alternatively the entire smile can be transformed.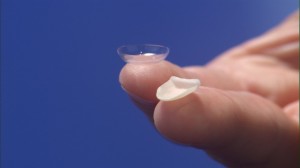 Check out some of our REAL CASES

CASE 1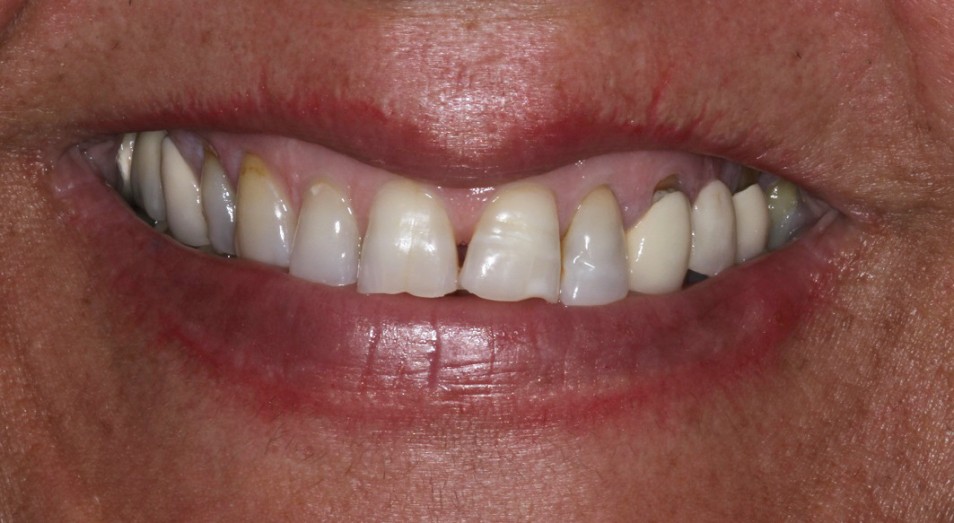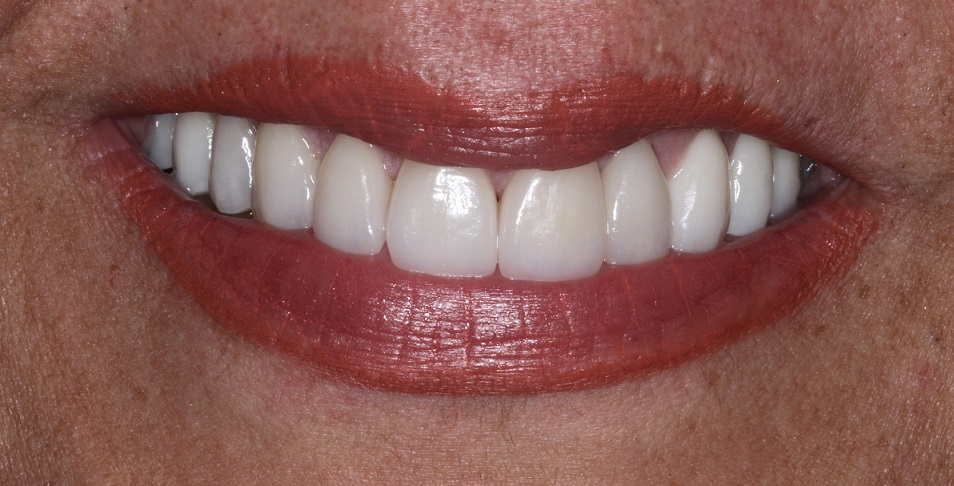 CASE 2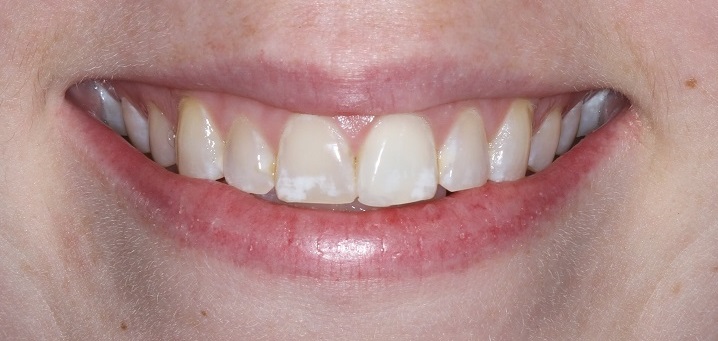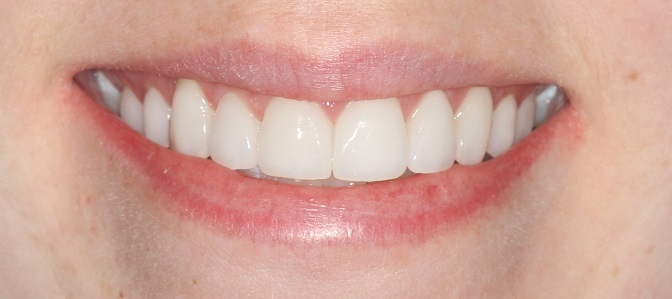 CASE 3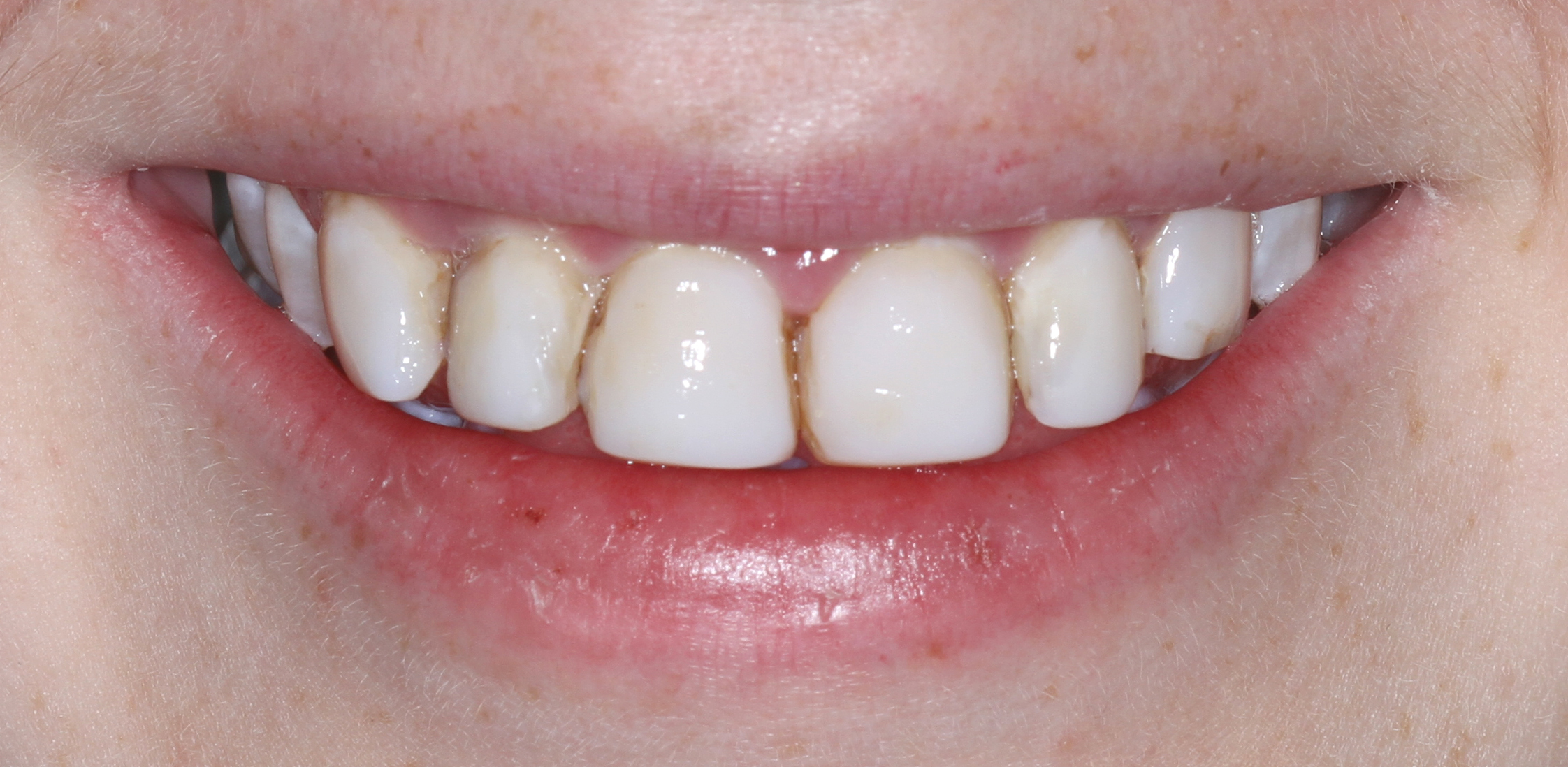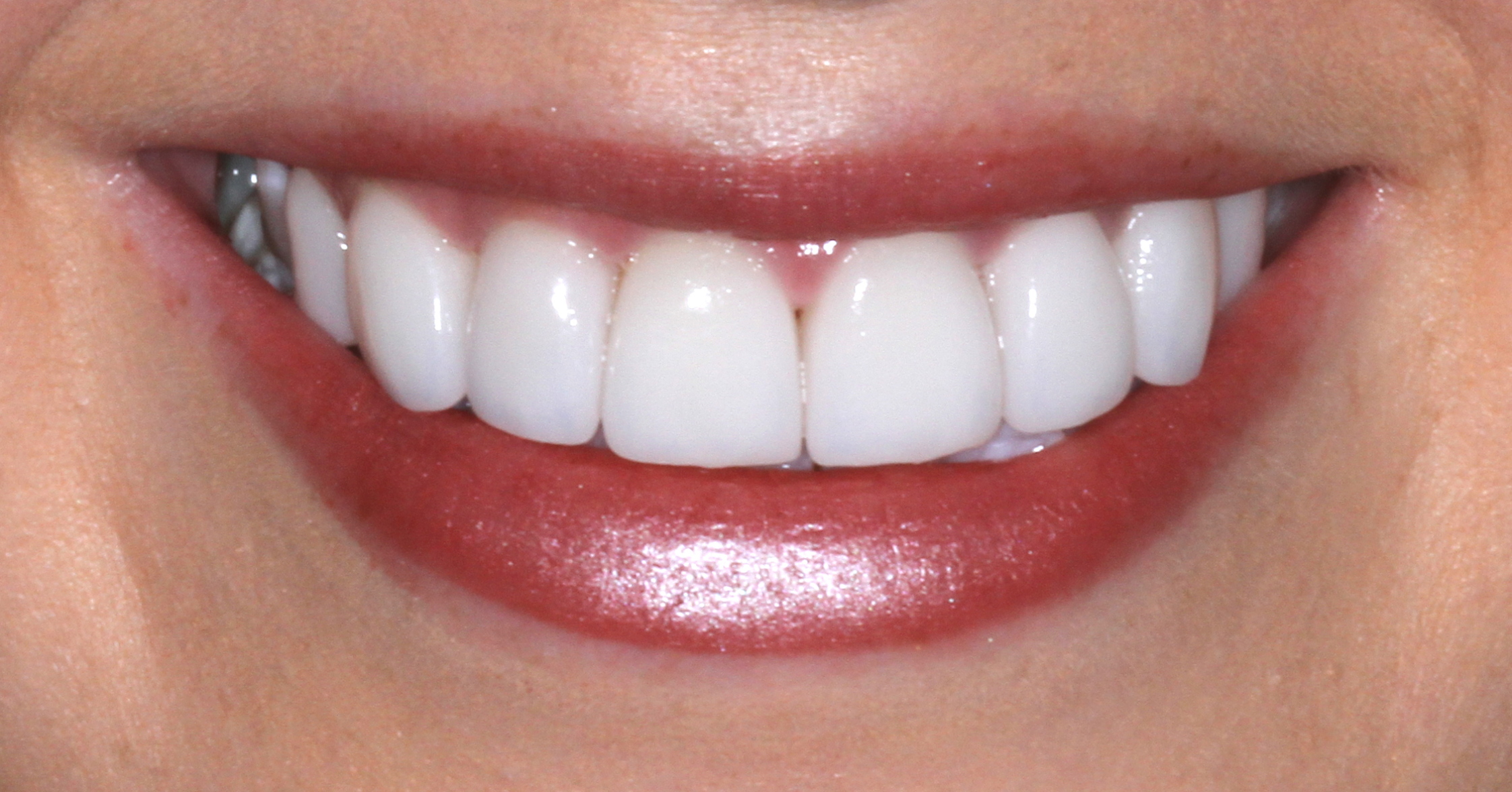 CASE 4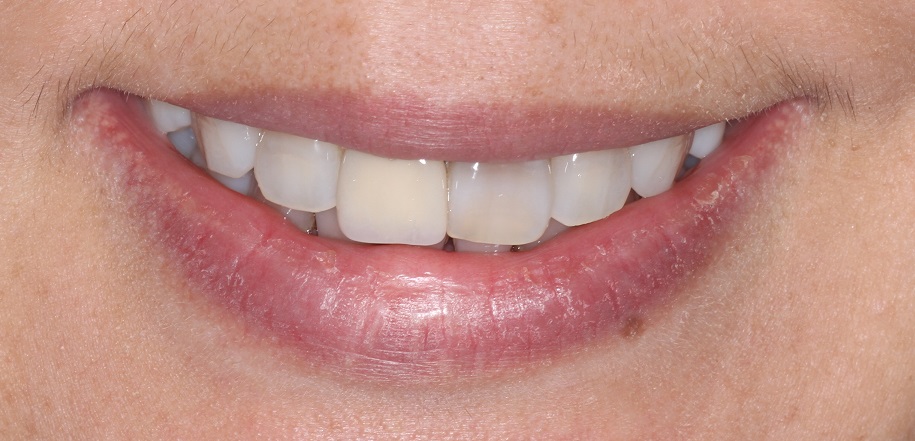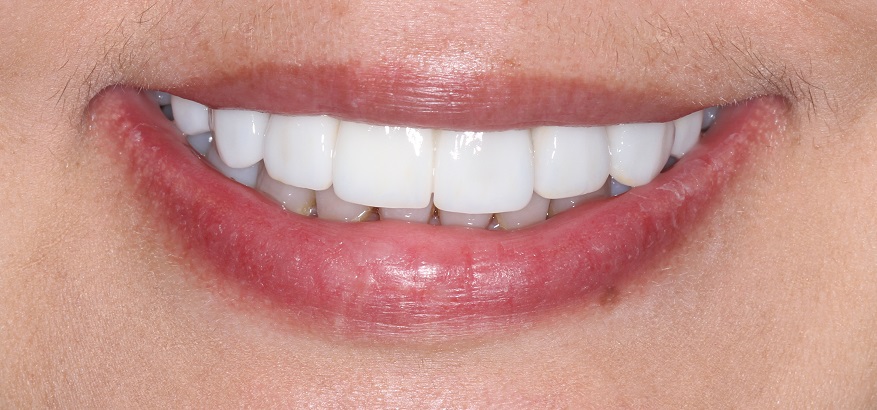 CASE 5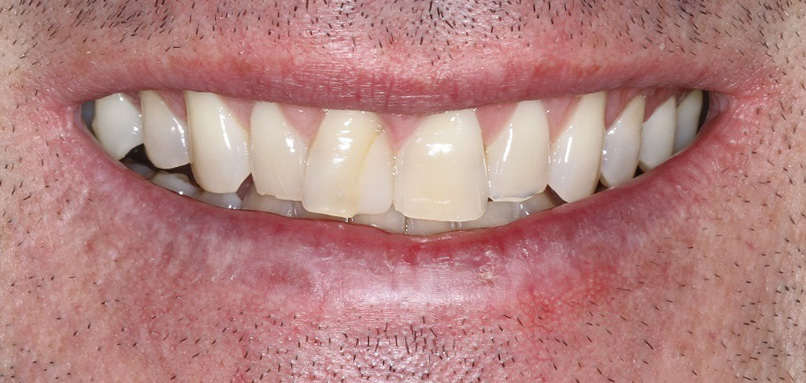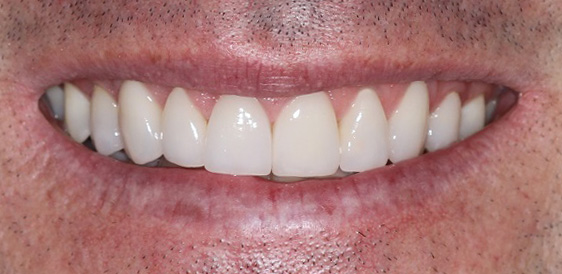 CASE 6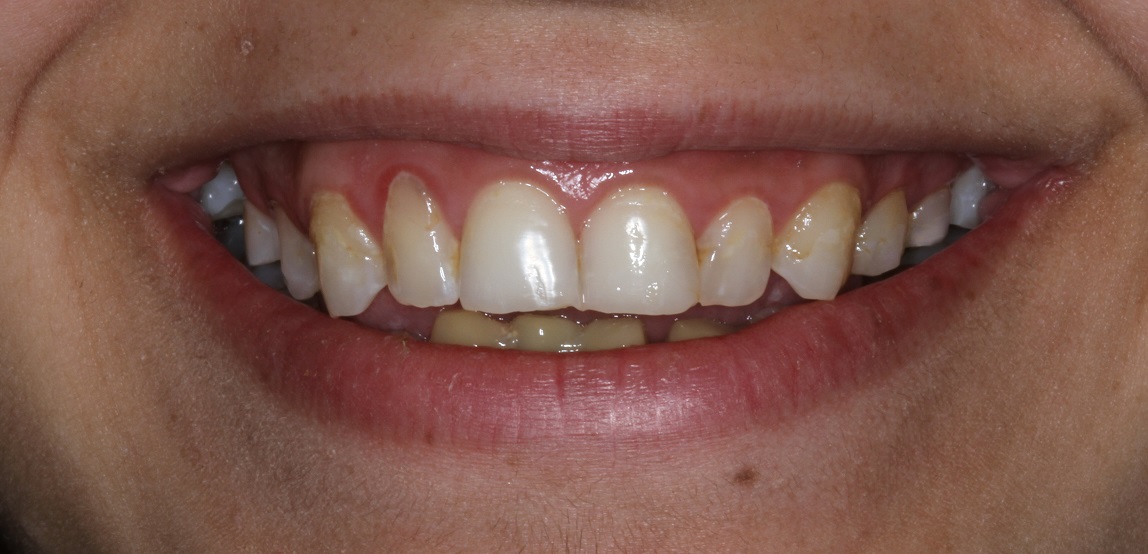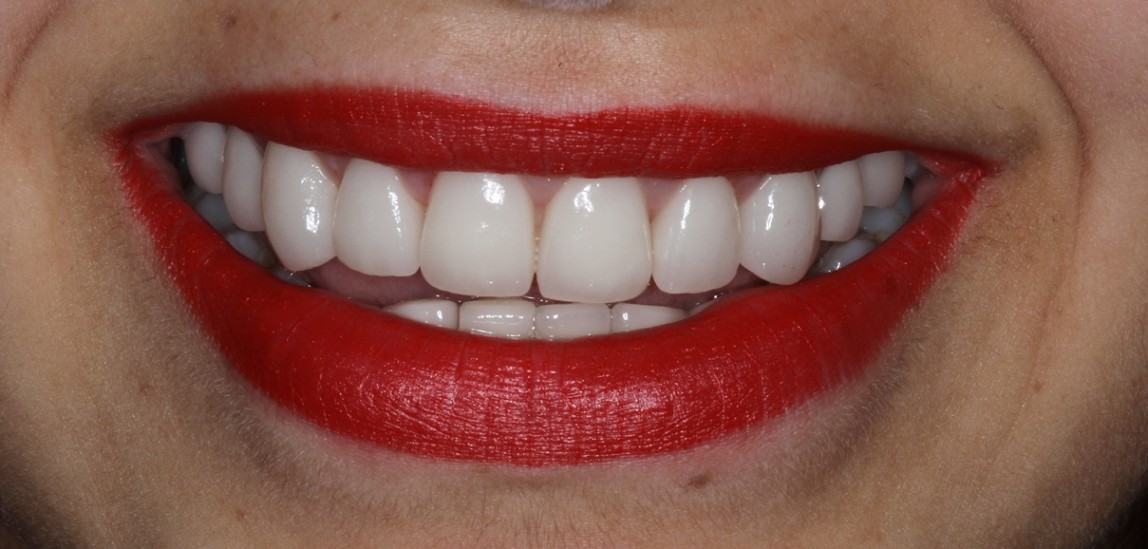 CASE 7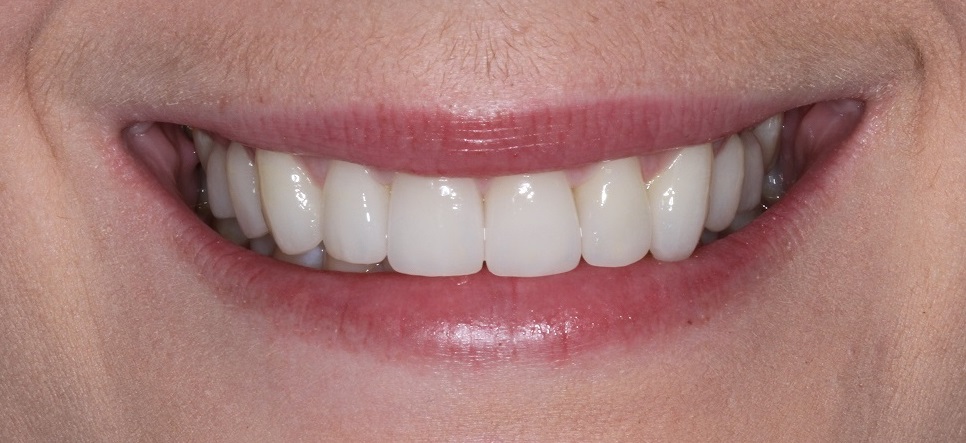 CASE 8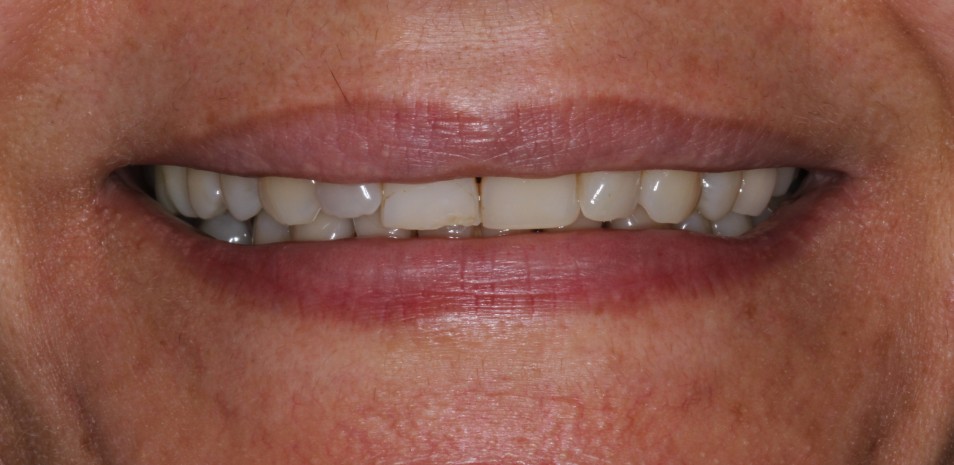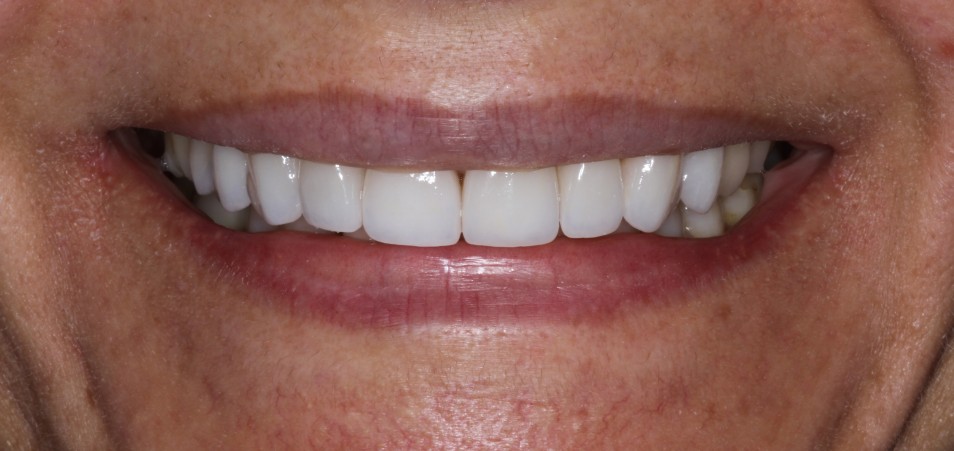 CASE 9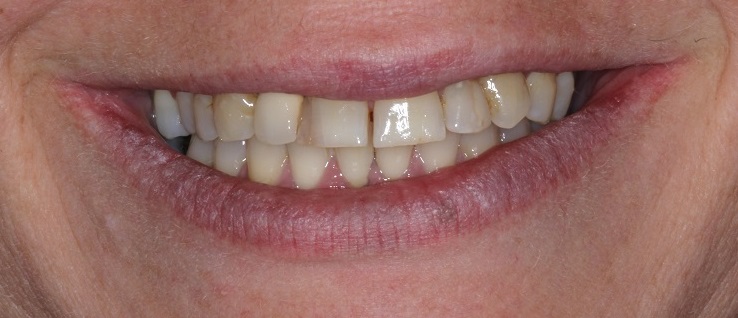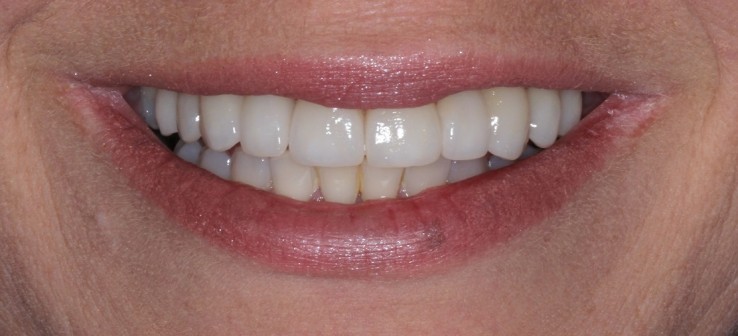 For more cases like these and other dental procedures, check out our Smile Gallery
PORCELAIN DENTAL VENEERS PROCEDURE

Porcelain Veneers require only 2 appointments after the smile design stage is completed.
On the first appointment the teeth will be lightly prepared and an impression taken of the teeth.  A set of provisional veneers mimicking the final outcome will be placed over the teeth for about 1-2 weeks for you to try out.
On the second appointment, the provisional veneers are removed and we bond the final porcelain veneers onto the teeth.  The porcelain veneers are custom made, individually tailored to you based on the principles of smile design, gender, age, colour and how YOU want your new smile to look.  The reveal is always very exciting and we all look forward to it
COMPOSITE VENEERS SYDNEY OR COMPOSITE RESIN VENEERS

Composite Veneers, also known as Composite Bonding are thin coatings that are placed over the surface of the teeth to enhance their appearance.  The composite is a tooth coloured material that comes in different tooth coloured shades.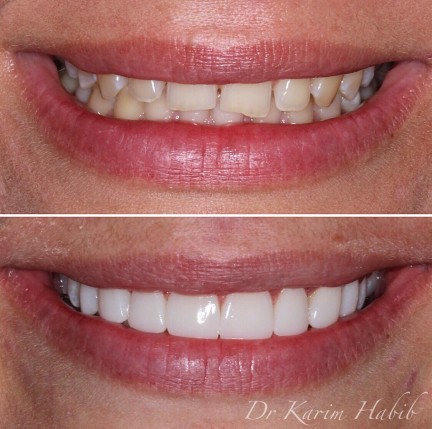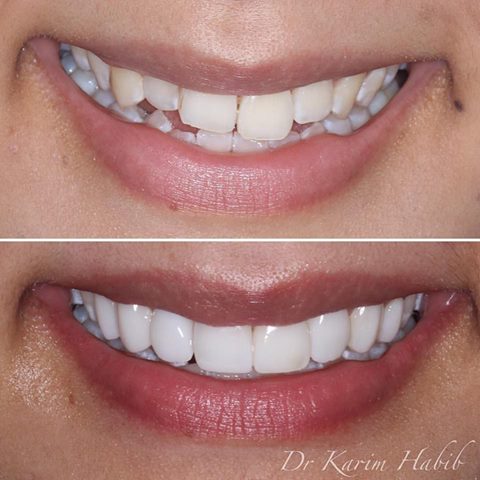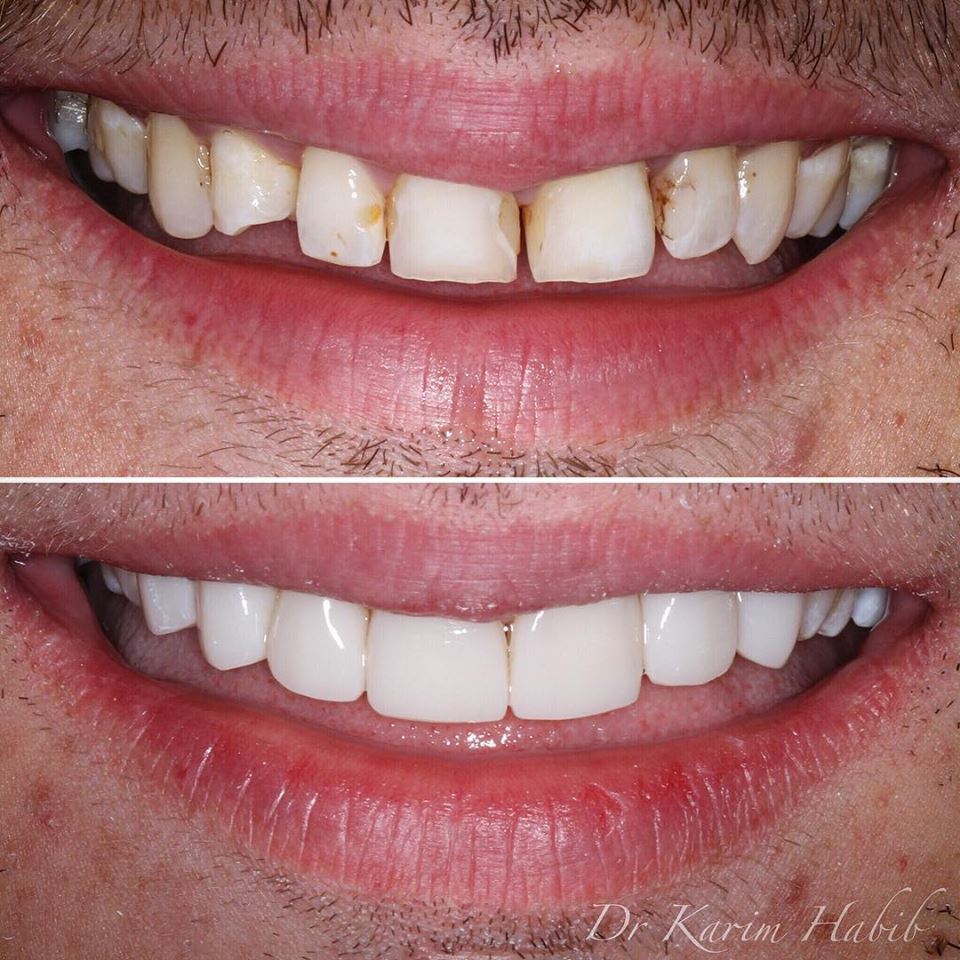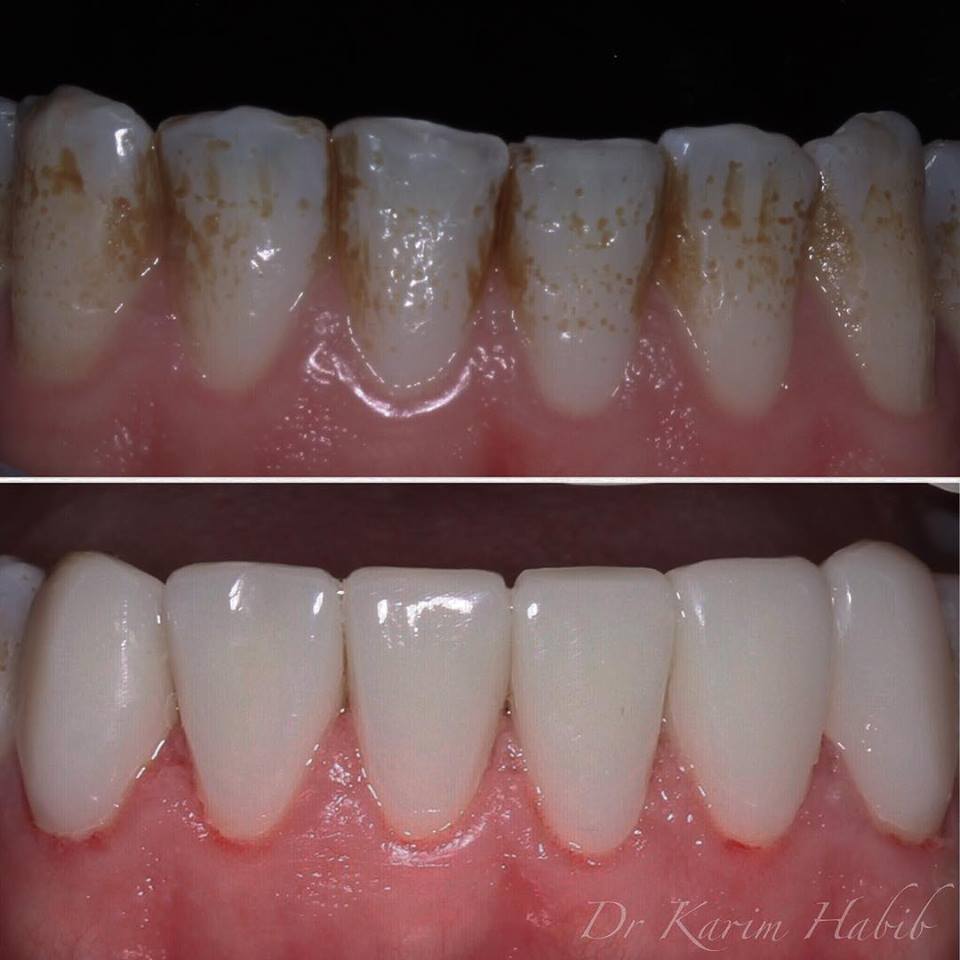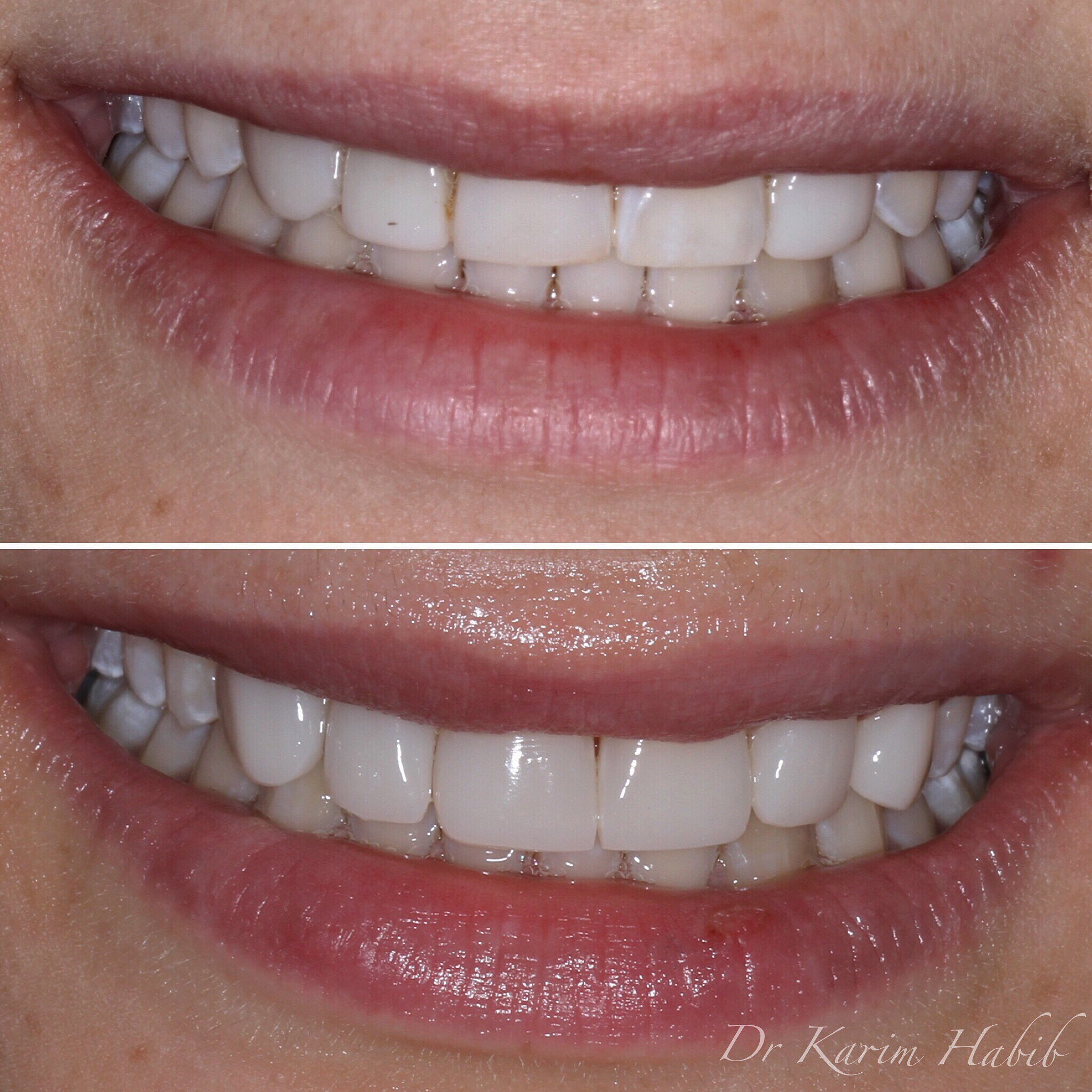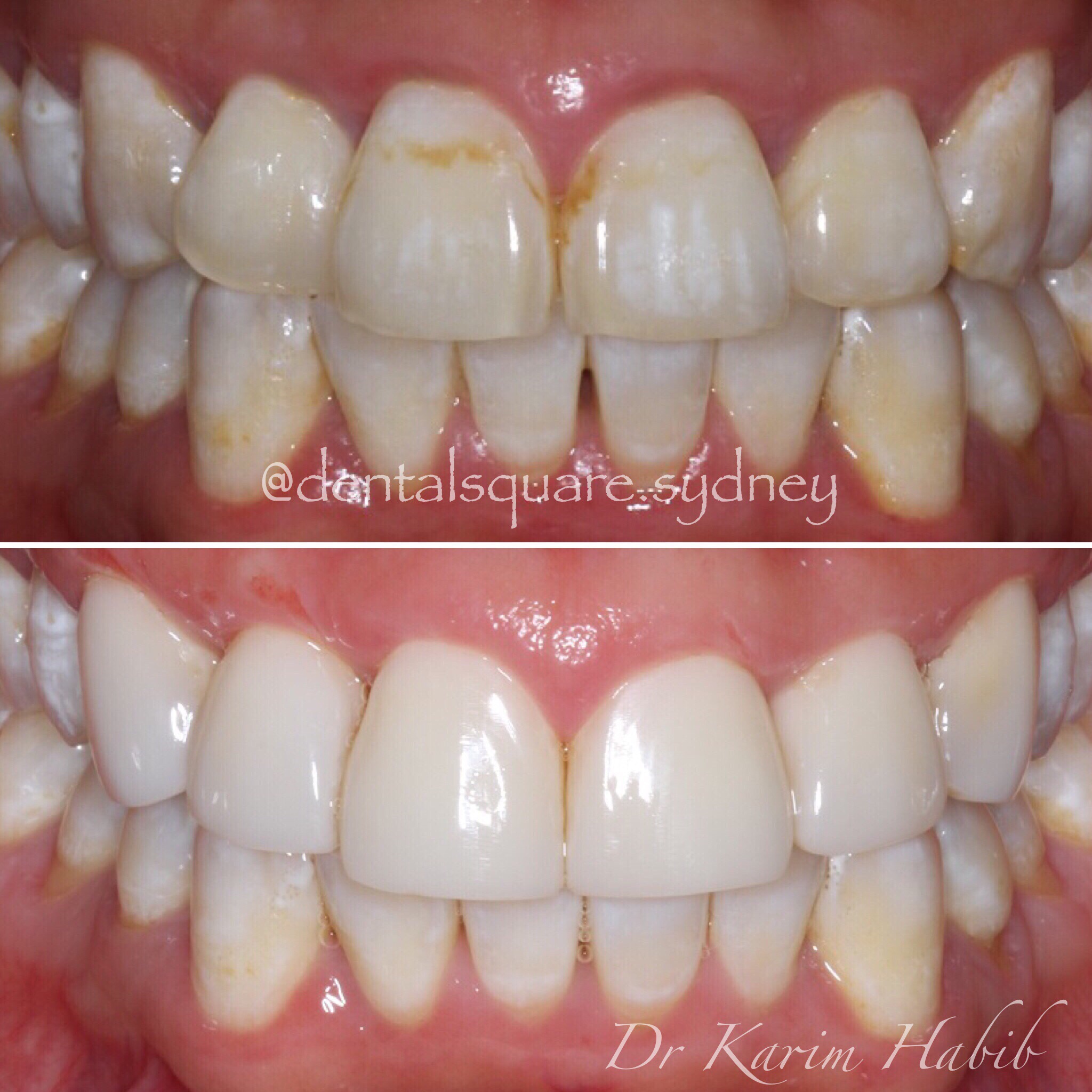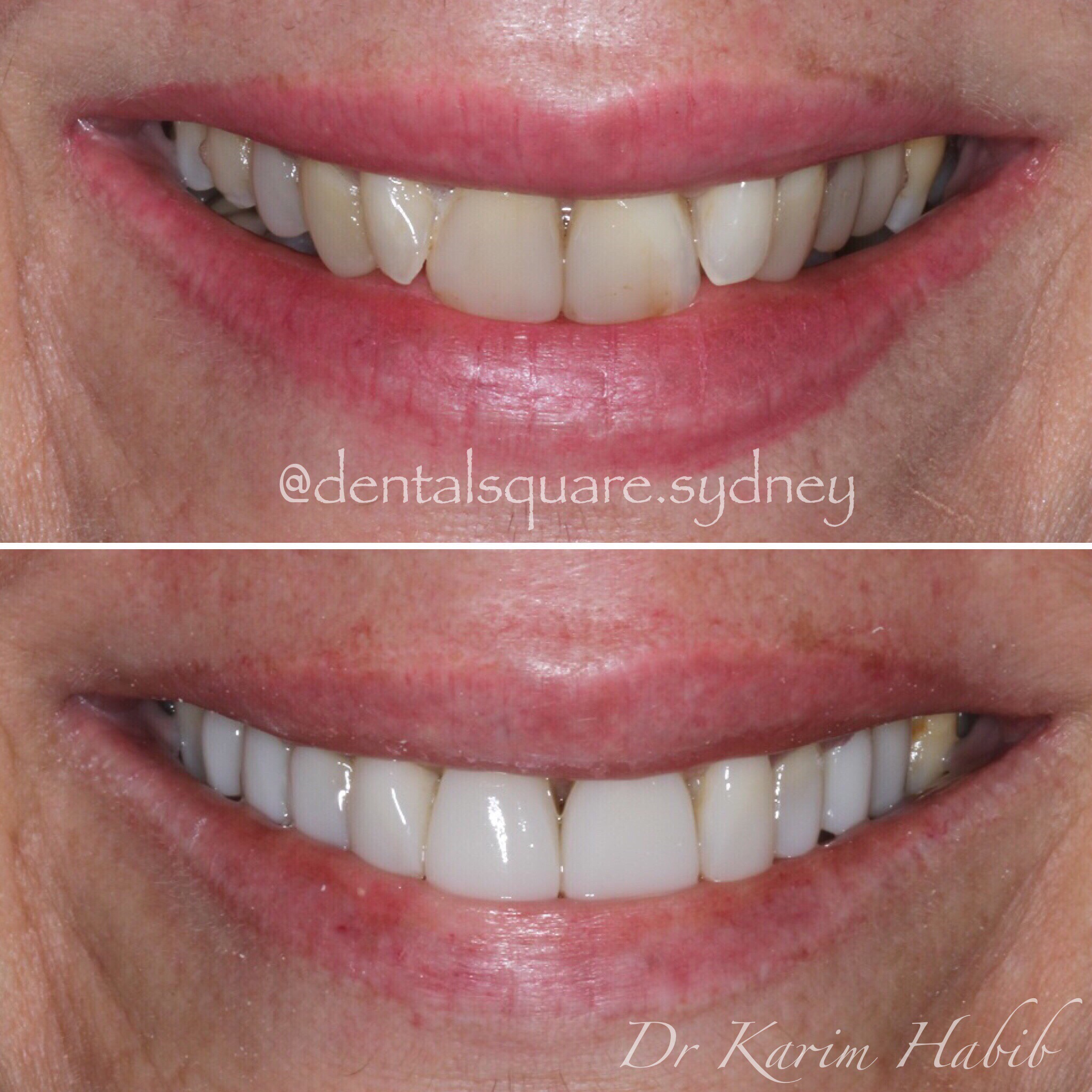 Following the smile analysis and design stage, the Composite resin veneers treatment can be completed in only one visit.  The composite is applied to the surface of the tooth and is handcrafted by the dentist till it achieves it's desired shape.  It is then contoured and polished and the bite is adjusted ensuring that they are comfortable and look good!  The treatment is fast, painless and rarely ever requires any anaesthetic.
Composite Veneers are also cheaper than Porcelain Veneers which makes them of excellent value.  Our Cosmetic dentists use the best quality composite material and veneers and have personally trained under the most renowned composite dental specialists in the world.  It is worth noting that although Composite resin veneers are more economical than their porcelain counterpart, it is possible for composite veneers to stain and lose their lustre with time requiring polishing and possibly more frequent replacements.
Repairing composite veneers is easy in the case of any chips or damage, as new composite can simply be bonded to the veneer; this is unlike a porcelain veneer that when damaged would warrant a replacement of the entire veneer, although this can be quite rare.
DENTAL VENEERS SYDNEY AT DENTAL SQUARE – OUR DIFFERENCE

Our Cosmetic dental team are very experienced at offering this treatment
We have completed many successful cases including very complex smile makeovers
We only use the highest quality materials
We only work with best Local Dental Labs and most talented Technicians and ceramists in Australia.
Guaranteed "Wow" factor, whether with a natural subtle enhancement or a Celebrity Smile Design cosmetic veneers treatment.
Our dental veneers are affordable; we believe they should be, and yet we never compromise on quality
We offer packages with affordable costs for treatments involving multiple teeth; and are one of the few clinics to offer no-deposit, interest free payment plans for veneers in Sydney
We are able to offer any pretreatment that may benefit a particular case such a short course of pretreatment teeth alignment or teeth whitening
We listen to our patients and tailor create unique smiles for every single case
We Use State of the Art Technology to help design your new smile and provide:
Free Cosmetic Consultations
3D hand crafted "Trial Study Models" of your smile.  This allows you to see your smile and the final outcome before we even touch your teeth.
Intra-Oral "Trial Smiles" in the mouth.  This again allows you to see what your smile will actually look like in the mouth BEFORE we create your final teeth.  This also gives us the perfect opportunity to make any adjustments to your smile ensuring that we achieve the perfect final outcome you desire.  Our Trial smiles look very natural as well.
Extensive Bite analysis – This ensures that our final restorations will be comfortable for your bite and Jaw before we undertake any treatment.   Remember, a beautiful smile is a healthy smile.   It is important to us that your Smile is just as healthy as it is beautiful.
We use the most advanced bonding technology, giving longevity to your teeth
HOW LONG DO DENTAL VENEERS LAST?

Although nothing in Dentistry lasts forever, dental veneers are some of the most durable restorations that can be used in the mouth.  The expected lifespan for a porcelain veneer is around 10-15 year, however with proper care and maintenance, they may last longer.  Composite veneers usually last around 5-8 years before requiring a resurface or replacement treatment.
HOW MUCH DO DENTAL VENEERS SYDNEY COST?

You have to understand that like everything in life, not all dental veneers are created equal.  The skill of the dentist, the talent of the ceramist, the quality of the material used all contribute to the price of the veneers.  The biggest factor to influence the cost of the veneer is "how natural" do you want it to look.  We can add as much characterization as needed to make the veneers look as natural as you like. It is misconception that all veneers are just too white and fake looking.  That's not true, well at least not the ones from us.  Sure, you may have them as white as you like, but we can also create veneers with all the subtle characteristics and nuances we see in real teeth.
Generally speaking, at Dental Square, Sydney dental veneers start from $600 per tooth and can go up as much as $1800 per tooth.  Although you may think that is is a lot, the value you are getting here is second to none.  You may be asking, "but how do I know that the veneers I'm getting here are in fact the highest quality? "  Well, check out our Smile Gallery and see for yourself.  Our dental veneers including porcelain veneers Sydney are made in Australia.  This ensures that all dental veneers have passed quality controls measures and meet Australian standards.  It then comes down to how you want them to look, and that we can work on together.
So if you're interested and would like to learn more, contact our Dental Veneers Sydney Team on (02) 8068 2109 or click on the link below to submit your request for a Free consultation.