Modern Metal Braces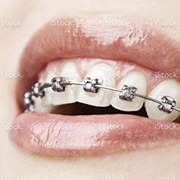 Modern Metal braces nowadays are much more high tech, low profile and advanced than traditional metal braces.  Getting straight teeth is easier than ever.  The brackets are much smaller and the wires used are a lot more flexible and thus the entire treatment can be completed much quicker and is very comfortable. Modern metal braces still remains the most effective, durable and great value orthodontic treatment. The metal brackets can be decorated with coloured elastics and remains very popular with kids, teens and Adults alike.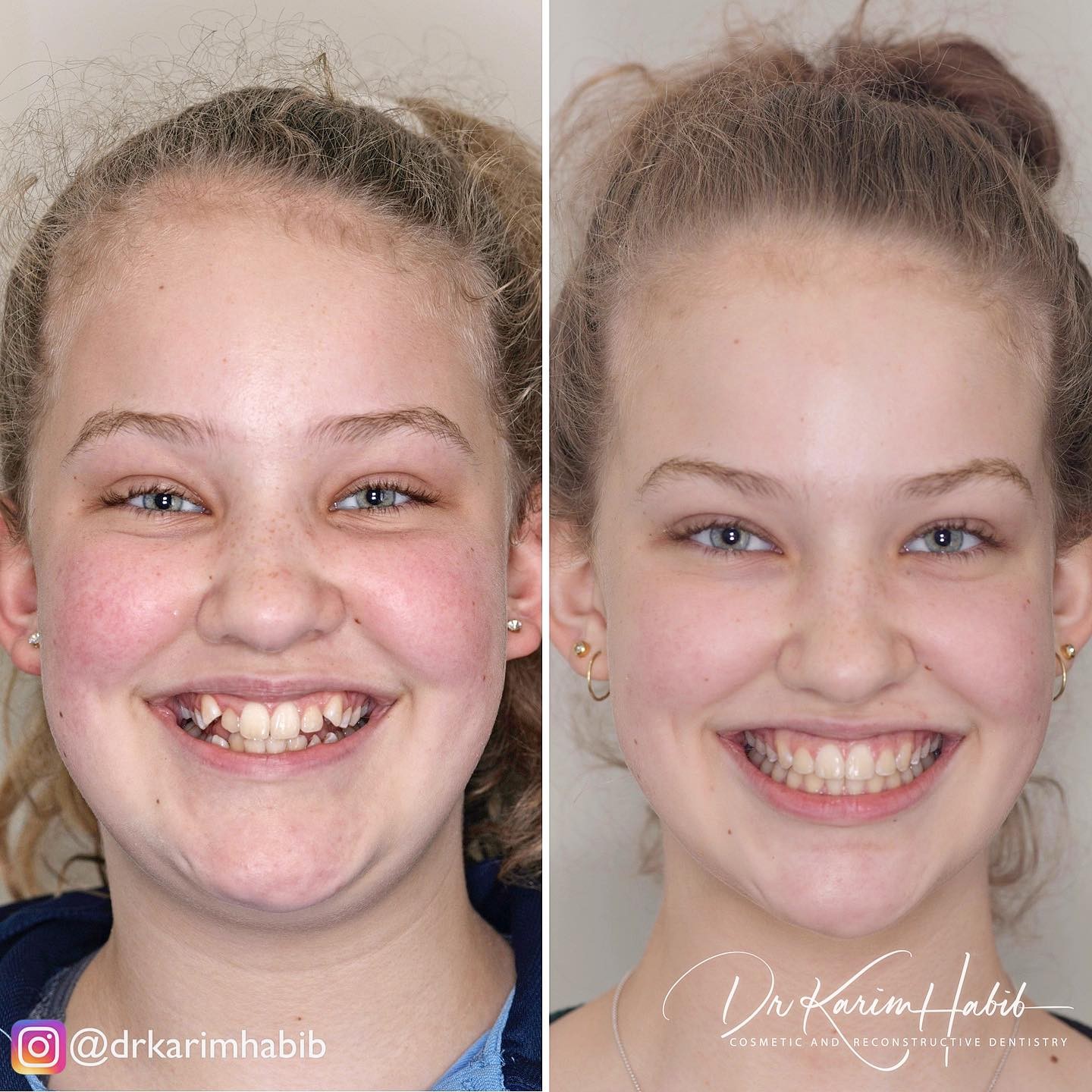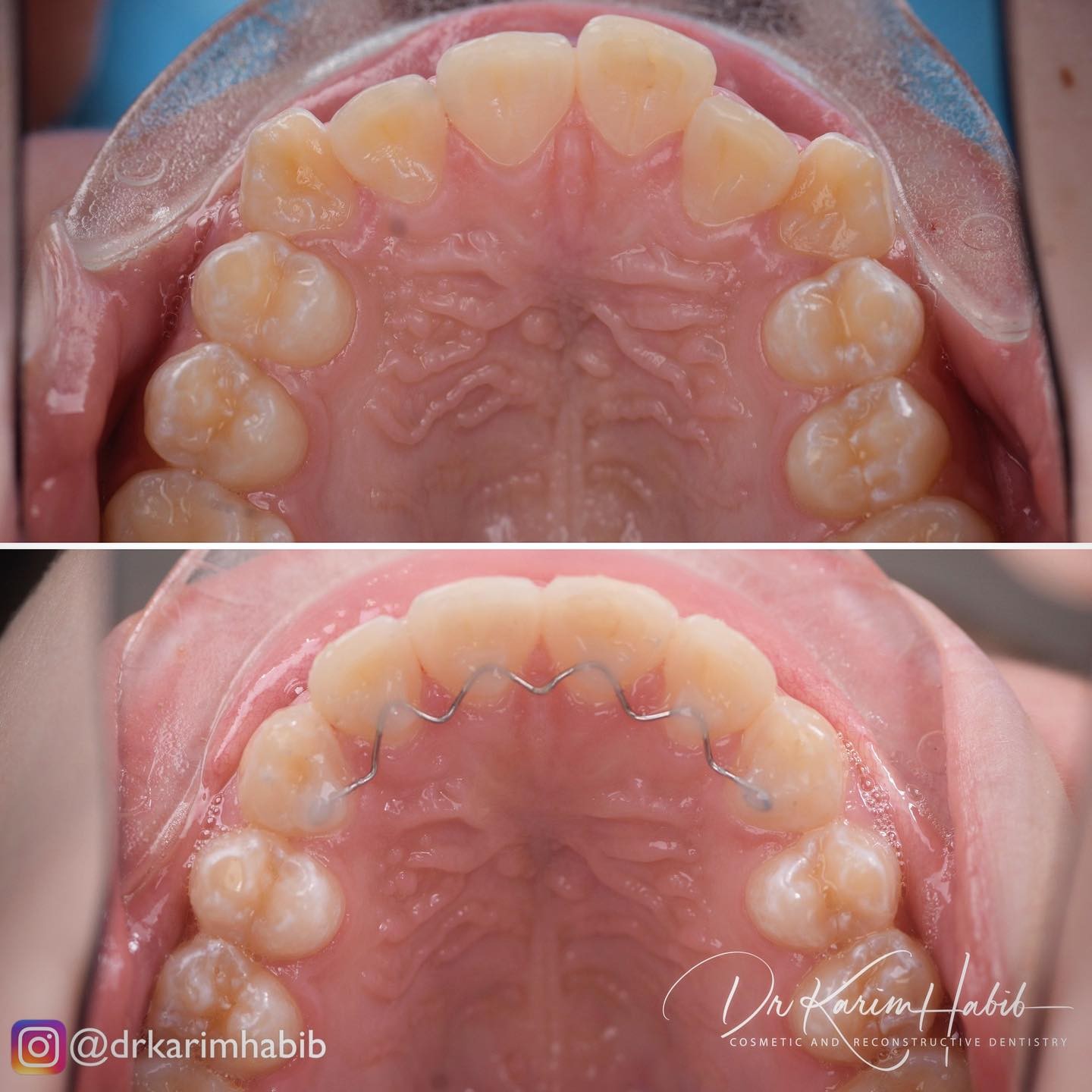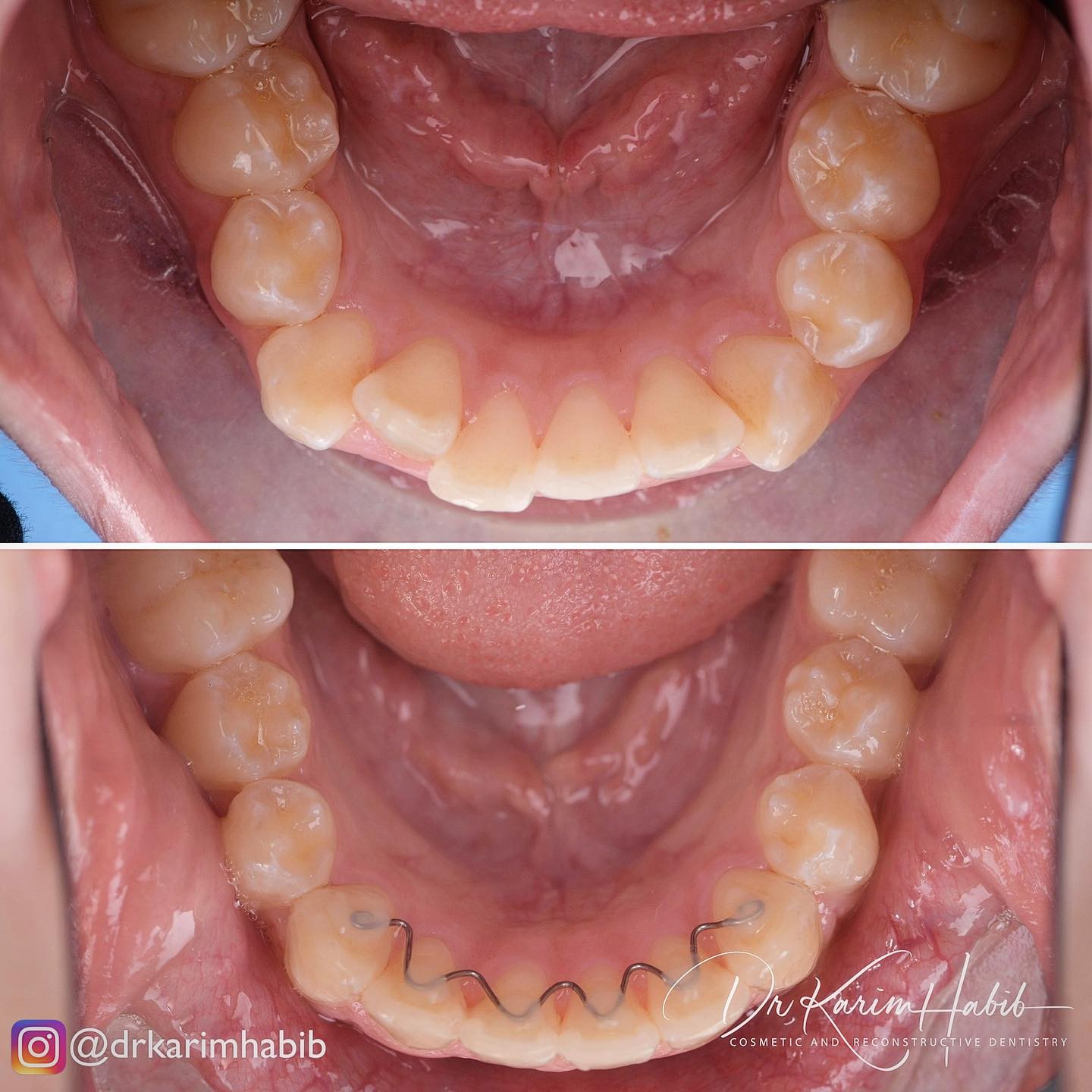 Range of Treatment
Modern Metal Braces can be used to correct the full range of orthodontic conditions from the simplest to the most complex.
Treatment Length
Treatment can sometimes be completed as early as 9 months. Most cases go for between 18-24 months depending on the complexity of the treatment.
Treatment Steps
Initial Consultation – here we will assess the condition of your teeth, discuss your options and listen to your needs
Orthodontic Records – X-rays, Photographs and models of your teeth will be taken allowing us to plan the best possible treatment for you with the aid of the latest advancements in computer technology.
2nd Consultation – The dentist will review the findings with you, and go through the details of the entire treatment
Fitting of the braces –Our Dentist will then fit the brackets to the outer surface of your teeth. The high tech wires will be attached that apply a gentle force to the teeth, comfortably moving them into their desired position.
Review Appointments – You would return to the clinic usually once every 6-8 weeks for an adjustment. This continues until your teeth are straight. Once treatment is complete, the braces are carefully removed and a retainer is fitted.
Tooth Coloured Braces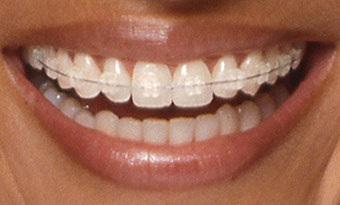 Tooth coloured braces are clear in colour and less obvious than metal braces. They are ceramic brackets and are subtle in appearance yet still very effective. Clear braces are a very common and popular form of orthodontic treatment amongst teenagers and adults. Treatment time is approximately the same with ceramic braces as with metal braces and they can be used to treat the full range of orthodontic conditions. If you're looking for the ideal invisible tooth straightening solution, then Invisalign® maybe the option for you
6 Months Ortho
6 Months Ortho is a great option for those patients only interested in straightening the front 6 or 8 teeth in the smile. For the right candidate, this treatment option is quick, budget friendly, and fits very well with most lifestyles.
Other Orthodontic Services:
We provide INTEREST FREE financing for ALL orthodontic Options