Dental Square – Offering the Full range of Orthodontic treatment and teeth straightening options to Kids, Teens and Adults.  Serving the Ryde area including, Top Ryde, Gladesville, North Ryde, Eastwood, Putney, Ermington, Rhodes and Epping.  Contact us on (02) 8068 2109 to organize a complimentary consultation and orthodontic assessment.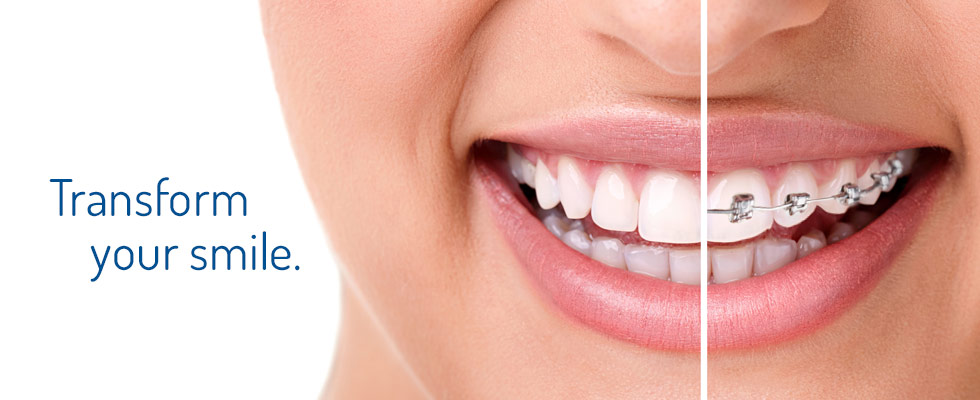 Advanced orthodontics and teeth straightening technology now offers a variety of treatments for those wanting straighter teeth and faster results.
At Dental Square, our dentists have a special interest in orthodontic treatments and post orthodontic care, including cosmetic dentistry treatments.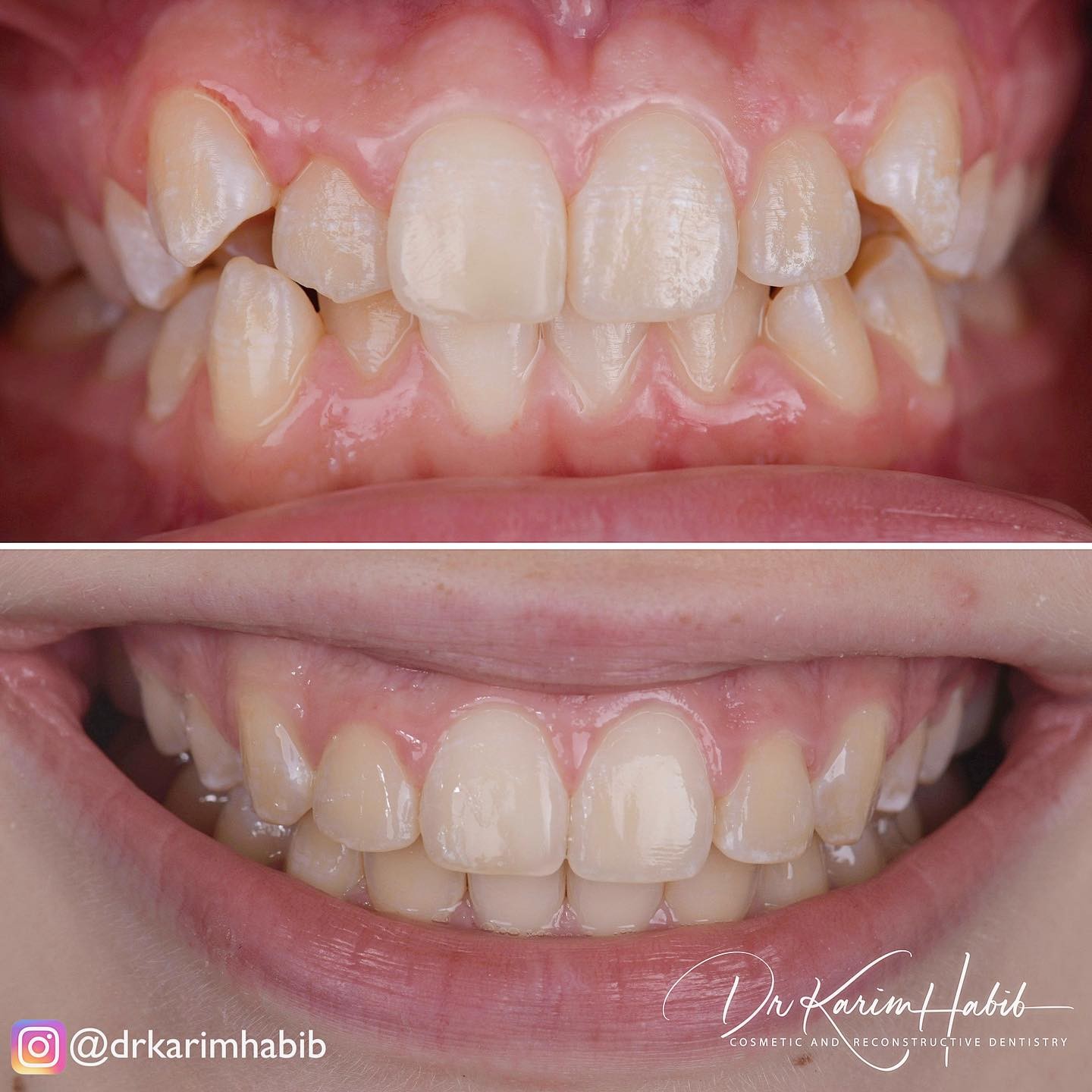 Our Orthodontic Services
At Dental Square, we offer a range of teeth straightening and orthodontist treatment options in a state of the art surgery designed for your comfort and peace of mind.
Our treatment options include:
BRACES – including modern metal braces and tooth coloured braces / clear braces
INVISALIGN ® – invisible braces
INMAN ALIGNER™ – a removable orthodontic aligner to straighten front teeth.
Our orthodontic options are available to patients of all ages.  We will help you choose the most age appropriate orthodontic braces, removable appliance, or teeth straightening aligner to meet your or your family member's orthodontic needs.
Other Benefits of Orthodontics
Other than the obvious benefit of straightening teeth, orthodontics can help other oral health issues including:
Jaw misalignment, which can lead to constant headaches.
Head, neck and shoulder pain later in life
Straight and aligned teeth are easier to clean, which can minimize the chance of periodontal gum disease, which can lead to tooth mobility and eventually tooth loss.
To find out if orthodontic treatment could help improve your general health, make an appointment for a free consultation with one of our qualified dentists today.
Post Orthodontic Treatments
At Dental Square, we offer a full suite of dentistry services, including general and cosmetic dentistry and children's dentistry. Once your teeth straightening is complete, your treatment can be complemented with teeth whitening, bonding, gum contouring or veneers.  Because all your orthodontic treatment can be conveniently completed from start to finish in our state of the art surgery, we are pleased to be able to offer you post-orthodontic treatment with the same treating dentist.
To find out more about our orthodontic treatments and to discuss which teeth straightening options are the most suitable for you or your family member, book a free consultation today on 02 8068 2109.