Dental Square – Your Accredited Certified provider of Invisalign Sydney wide including Invisalign, Invisible braces in Ryde, Gladesville, North Ryde, Parramatta, Eastwood, Epping, Rhodes and Hunters Hill.  With treatment starting from $3000, it has never been a better time to get that Smile you've always wanted.  Straighten your teeth without braces with Invisalign.  Contact us on (02) 8068 2109 to organize a complimentary consultation.

WHAT IS INVISALIGN®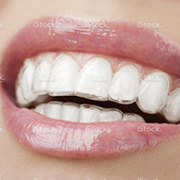 Invisalign ® is a high-tech system which utilizes a sequence of removable clear aligners to reposition the teeth and straighten them. This invisible braces system has become extremely popular amongst Teenagers and Adults over the recent years. It truly is the clear alternative to braces.
The invisalign treatment aligners are very comfortable to wear and are soft against the sensitive gums and cheeks. Because they are removable, this makes eating, brushing and flossing much easier and more convenient.
At Dental Square, we are proud to be an accredited provider of Invisalign Sydney wide and can offer our patients this treatment.
HOW DOES INVISALIGN® WORK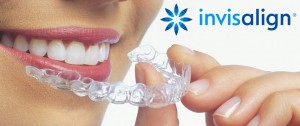 Using the latest CAD-CAM technology, a sequence of clear aligners are created, each slightly different from the previous one. The patient wears one aligner on the top teeth and one on the bottom teeth for approximately 2 weeks at a time. Each aligner will cause the teeth to move a small increment towards the right position. After 2 weeks, the patient moves on to wear the next set of aligners, and so on. By the end of the treatment, the teeth would've moved into its correct position resulting in a stunning new smile – all without any metal wire or metal brackets.
RANGE OF TREATMENT
Invisalign® can be used to correct a range of orthodontic problems ranging from mild crowding to moderate crowding and protrusion. Consult your Dentist to see if Invisalign® is suitable for you.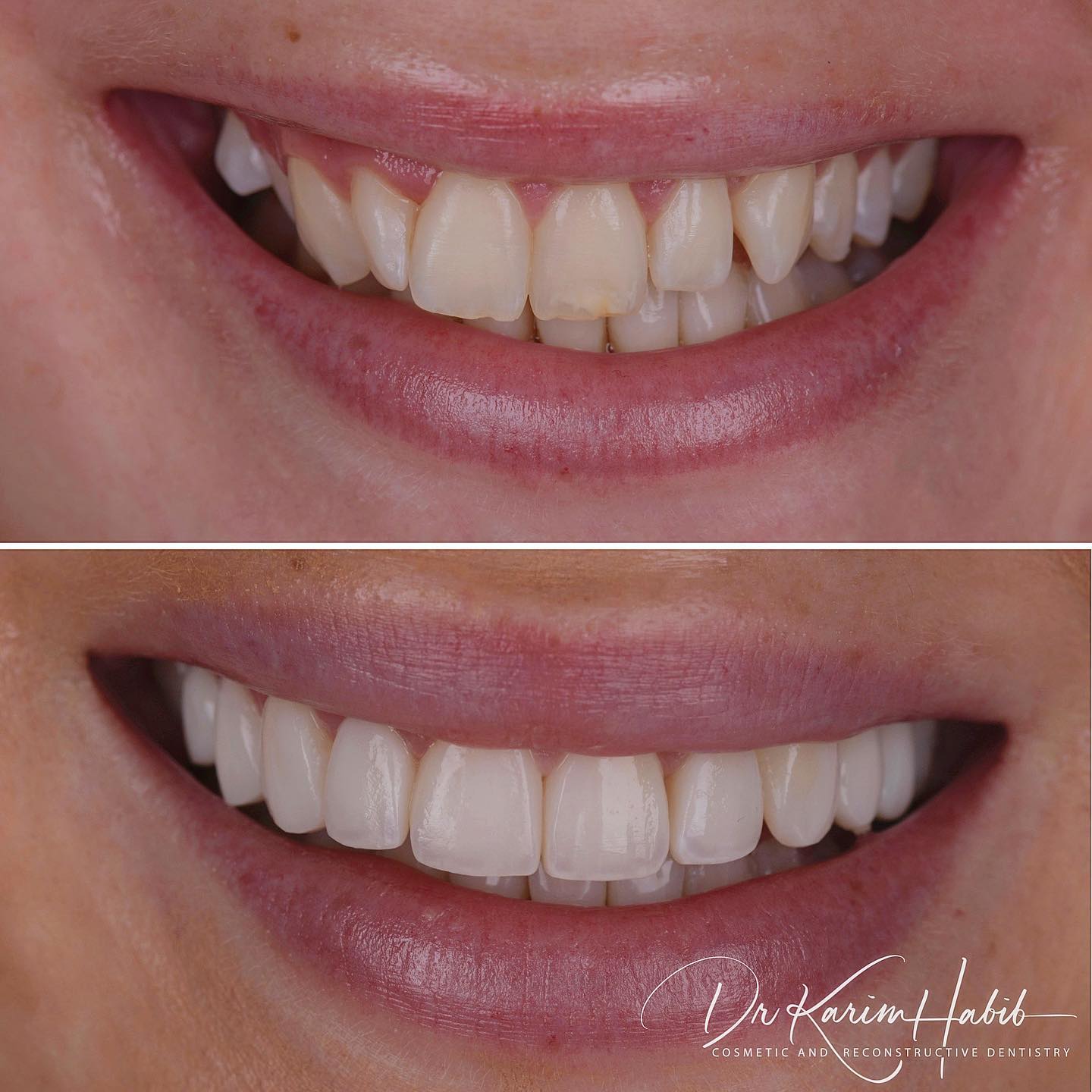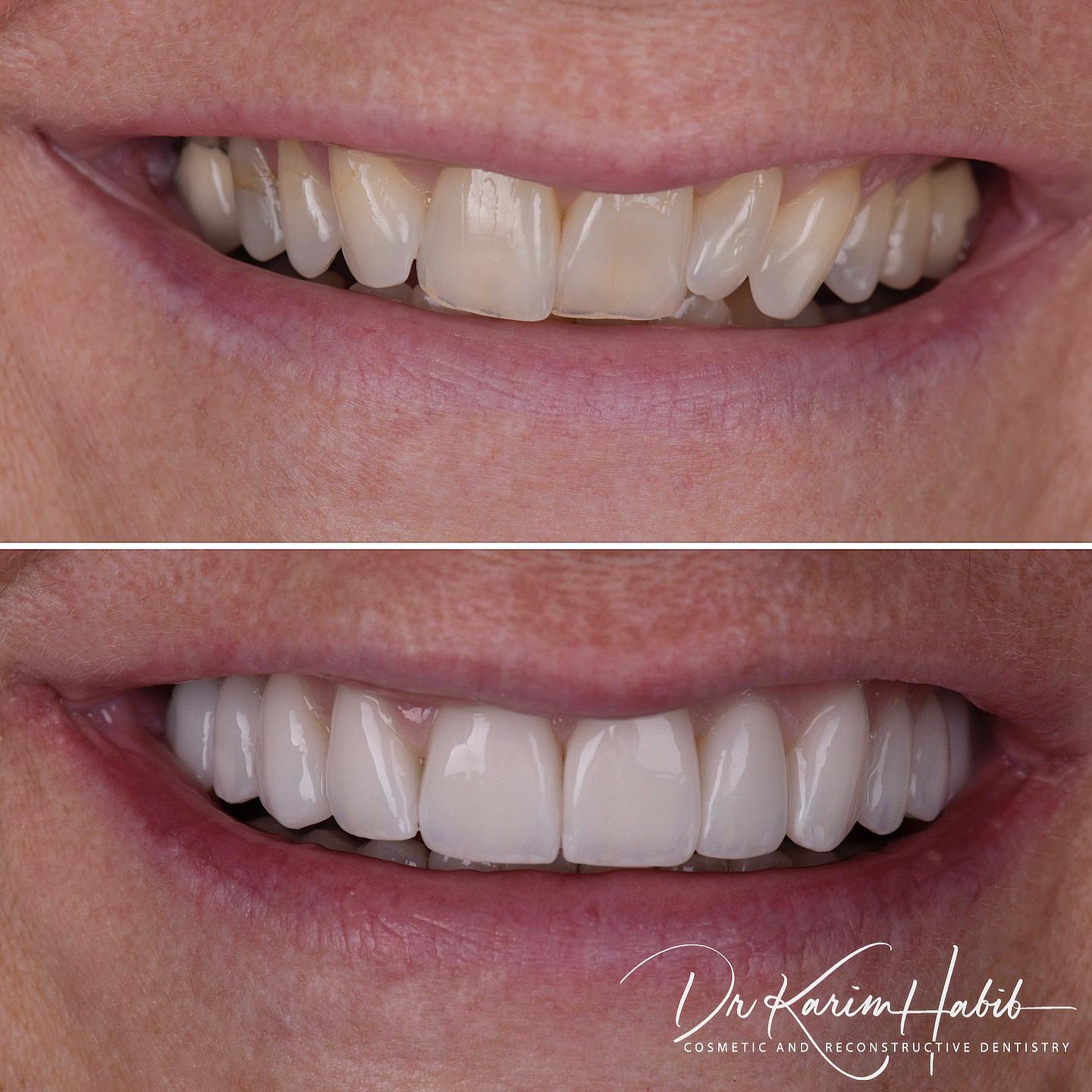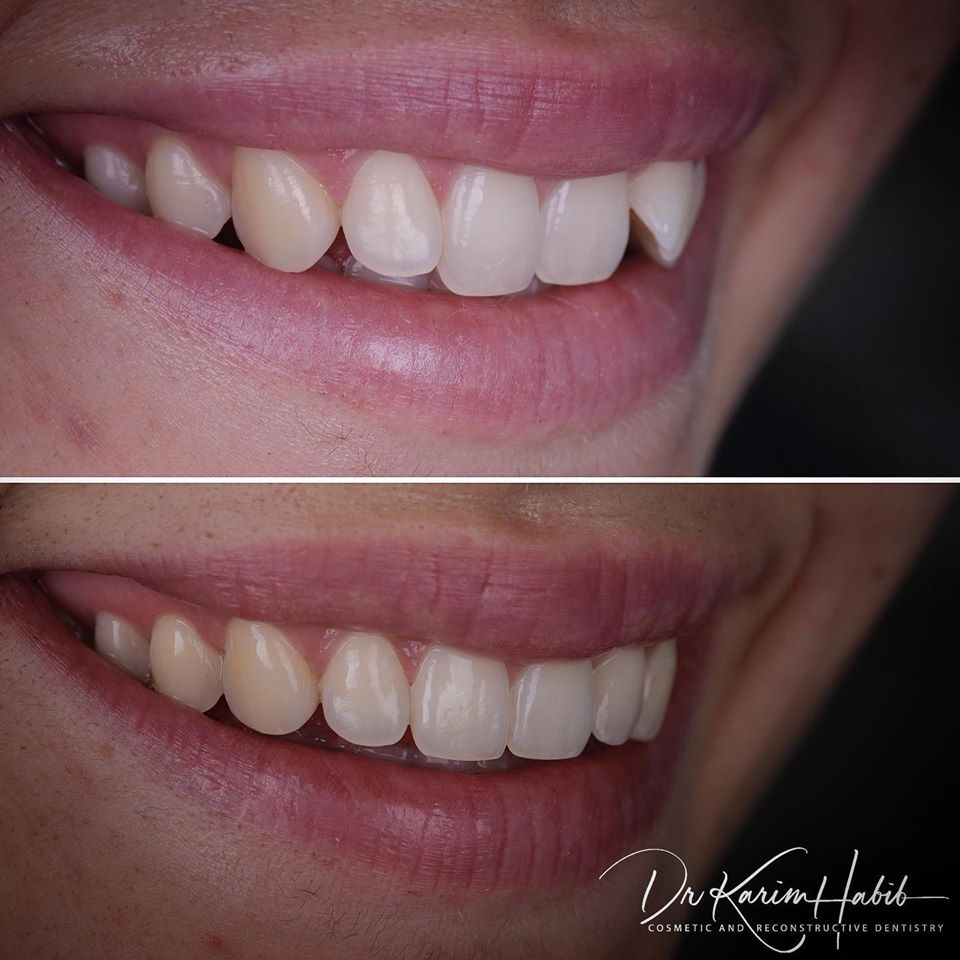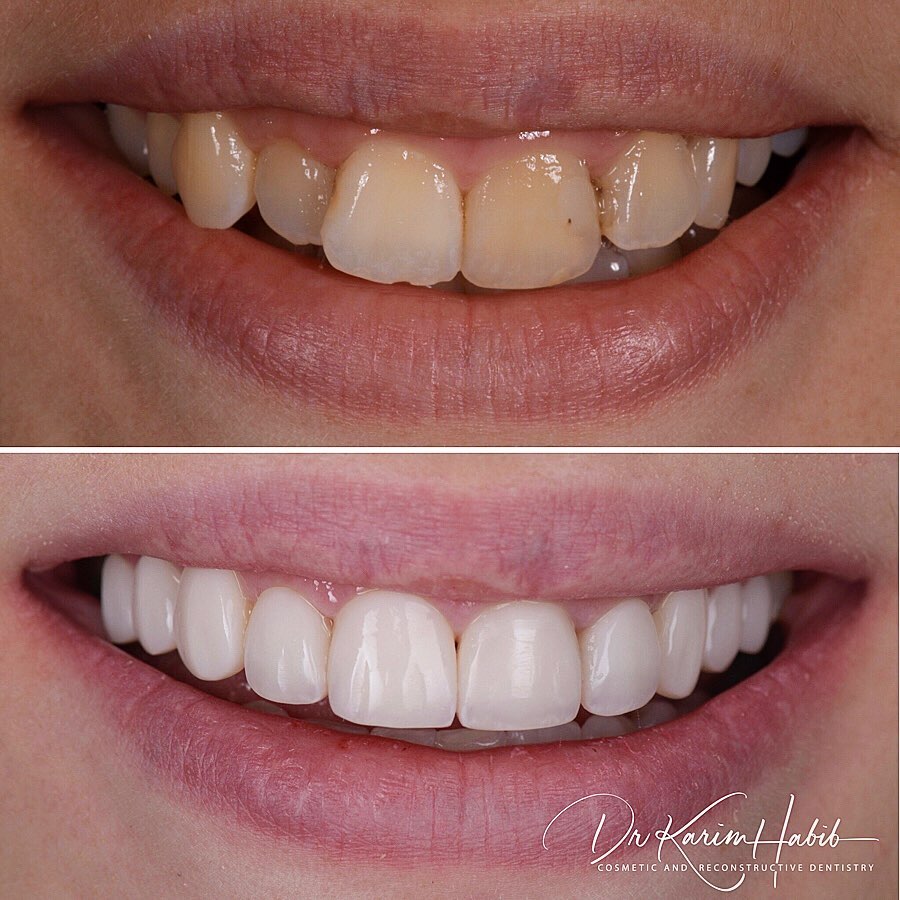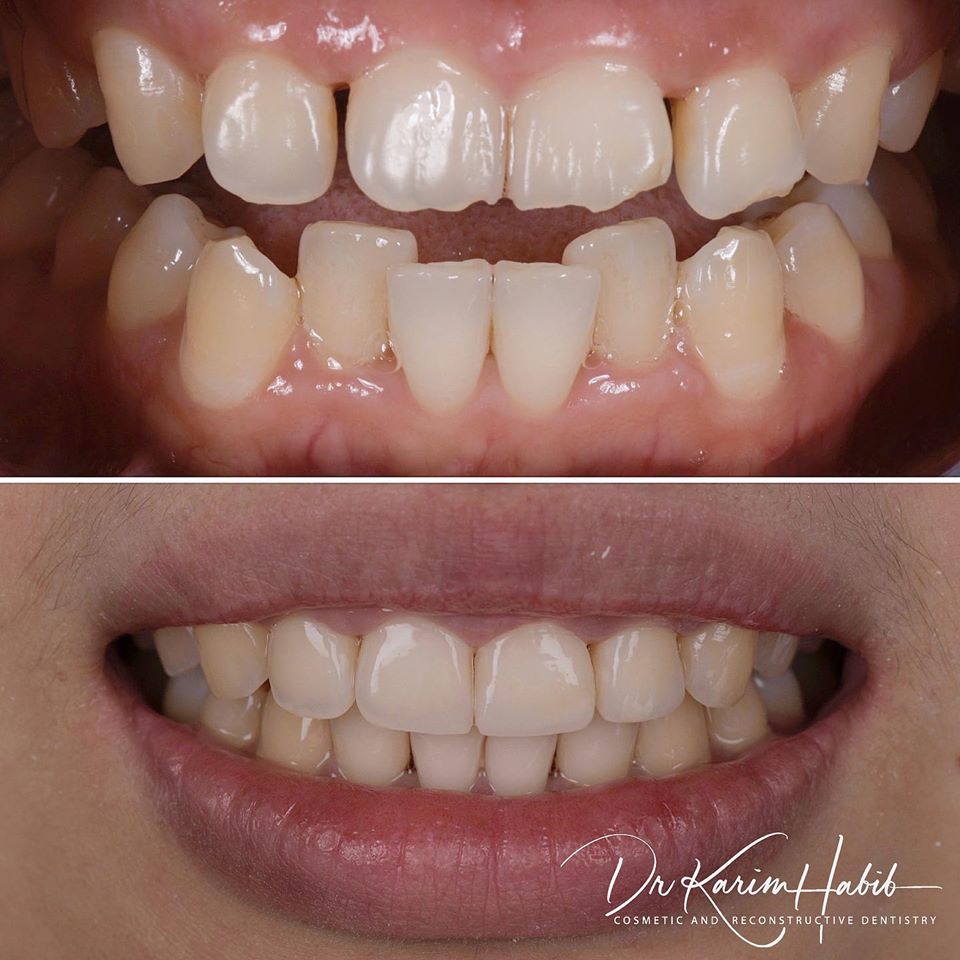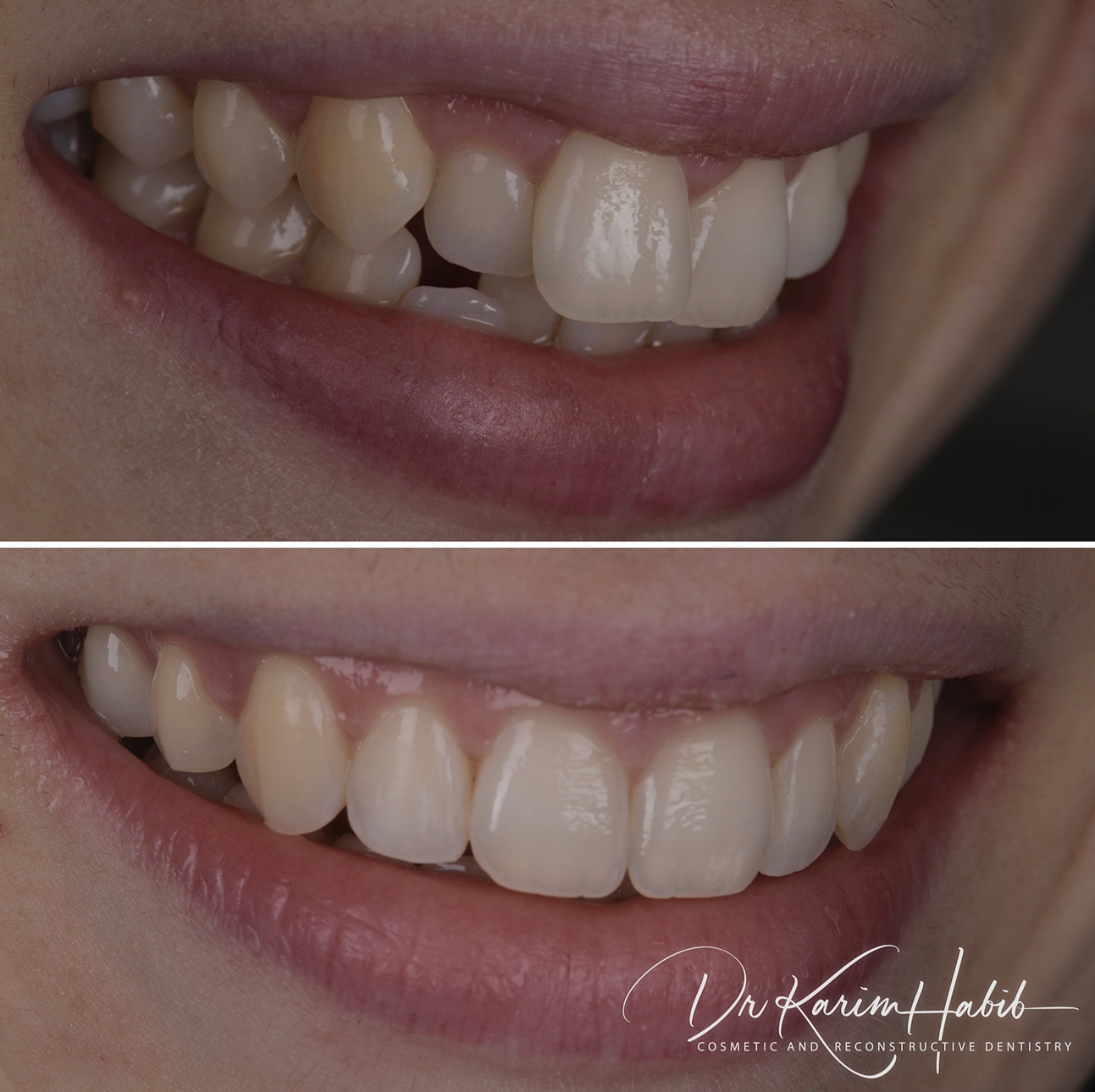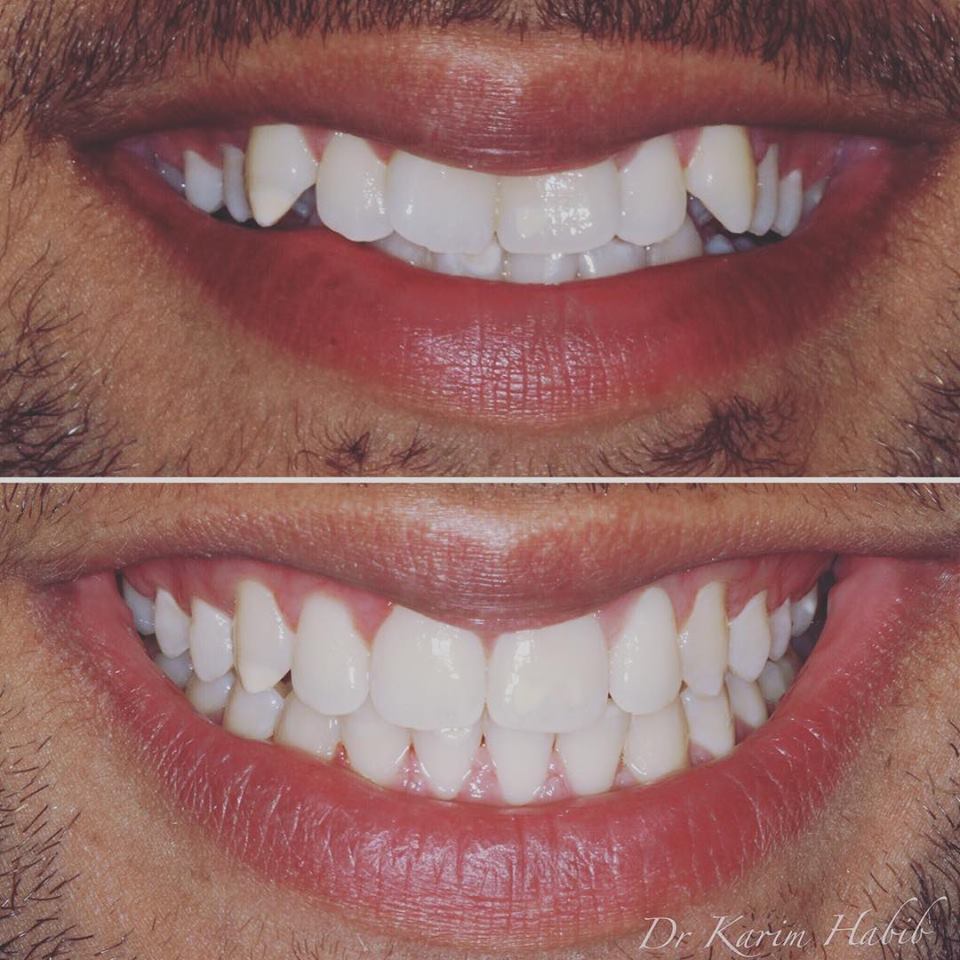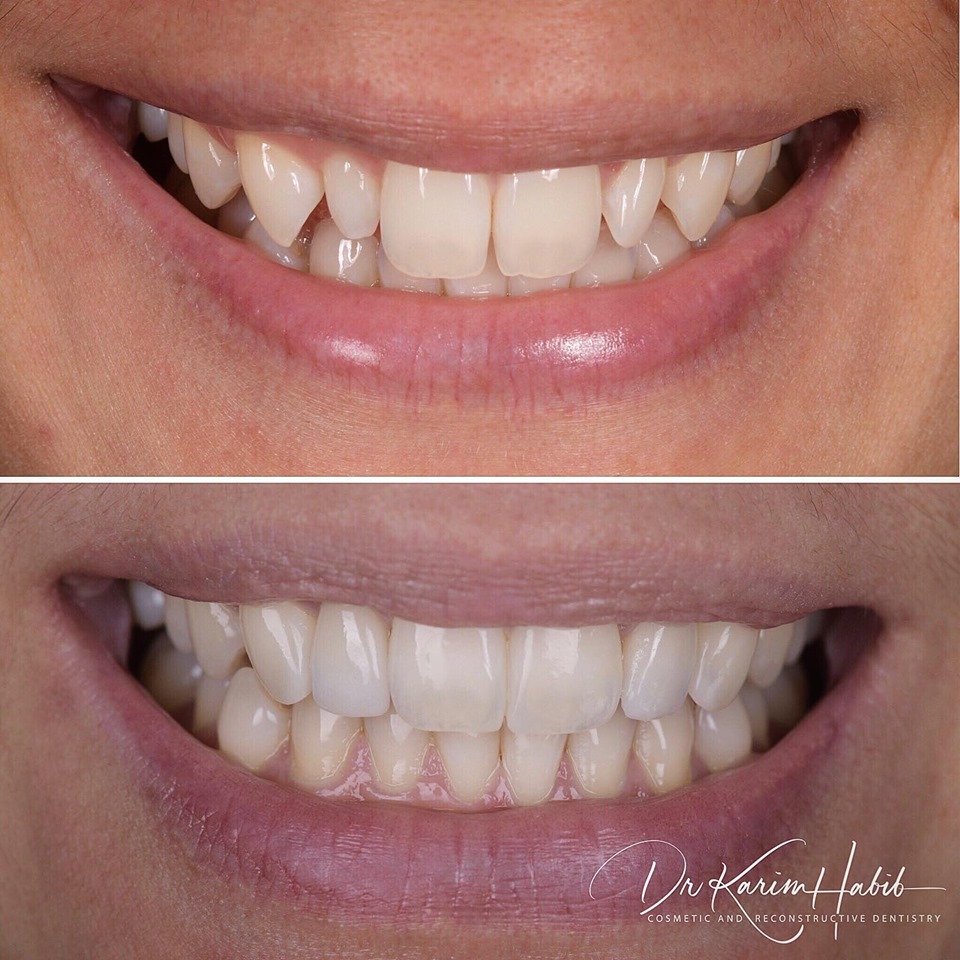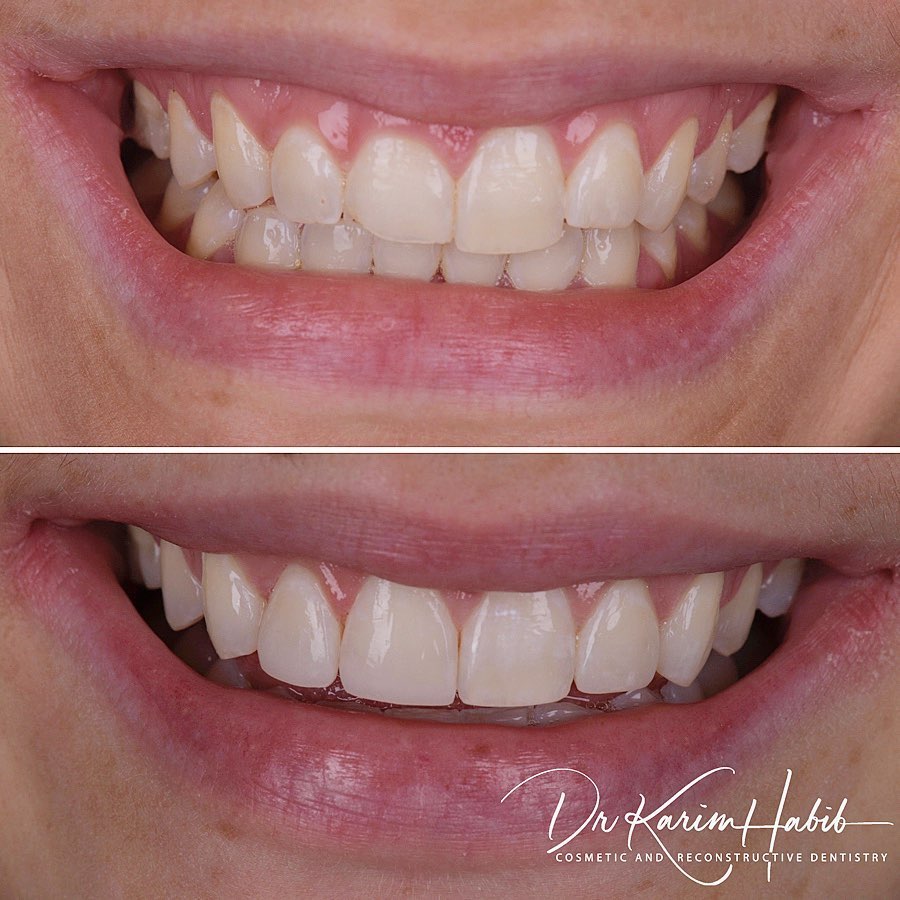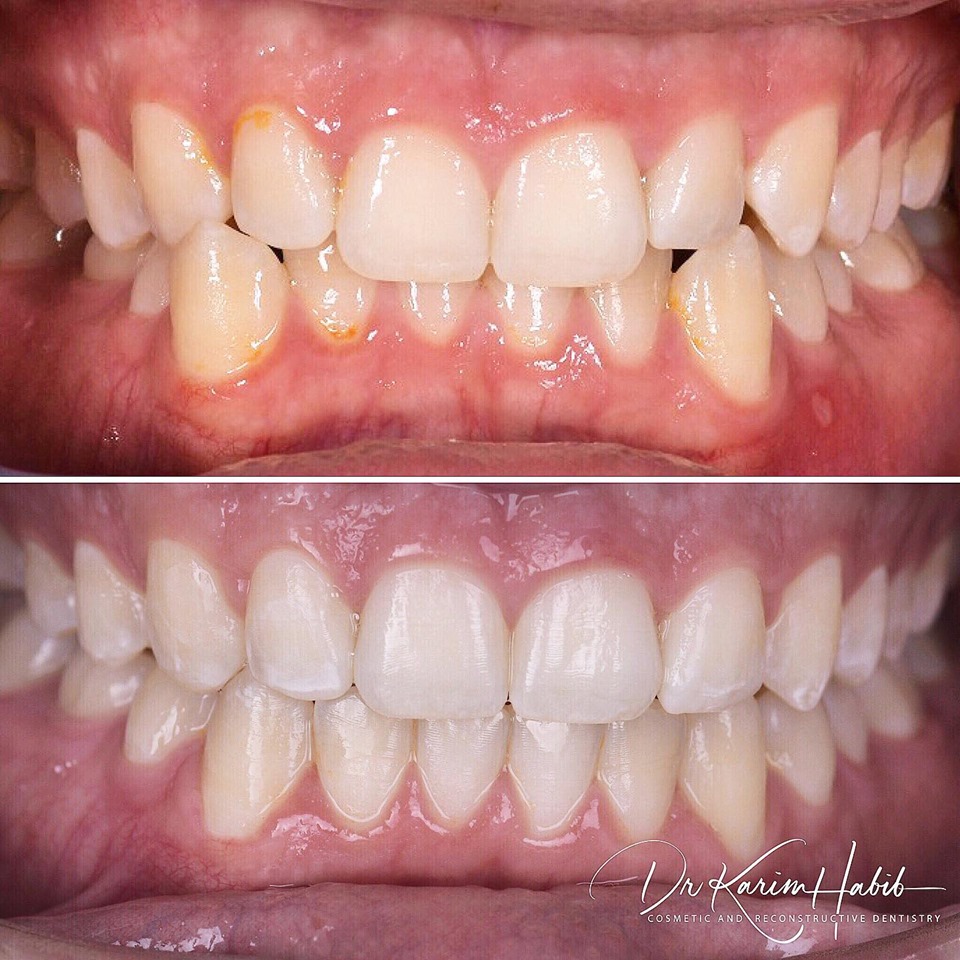 TREATMENT LENGTH
Invisalign® treatment usually goes for approximately 9-15 months, about 18-30 aligners.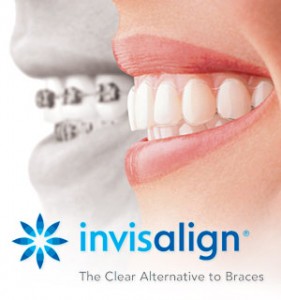 TREATMENT STEPS

Initial Consultation – here we will assess the condition, discuss your options and listen to your needs
Scans/Impressions – Accurate Digital Scans/Impressions of your teeth are taken and sent to the Invisalign® Lab where your custom fitted clear aligners are made.
Fitting – The Dentist will fit the first set of aligners onto your teeth and start the teeth straightening process.
Review Appointments – You would return to the clinic usually once every 6-8 weeks for a treatment progress check. This continues until your teeth are straight. Once treatment is complete a Retainer is fitted to maintain the result.
So if you're looking for an Invisalign Dentist Ryde, contact us at Dental Square, dental clinic in West Ryde on  (02) 8068 2109 for a FREE initial consultation.