Sydney's best Cosmetic dentistry treatments administered by a professional team.  Creating beautiful and natural smiles by design with amazing results everytime.  Using the latest techniques and advancements, we can offer the finest top quality in Cosmetic Dentistry Sydney has to offer.  Contact us on (02) 8068 2109 to organise a complimentary consultation with our Sydney cosmetic dentist.  

Everyone desires a healthy, beautiful smile. It can raise your self-confidence and help you instantly make a great impression on others.
Cosmetic dentistry is the range of dental treatments aimed specifically at enhancing the aesthetics, colour and shape of your teeth.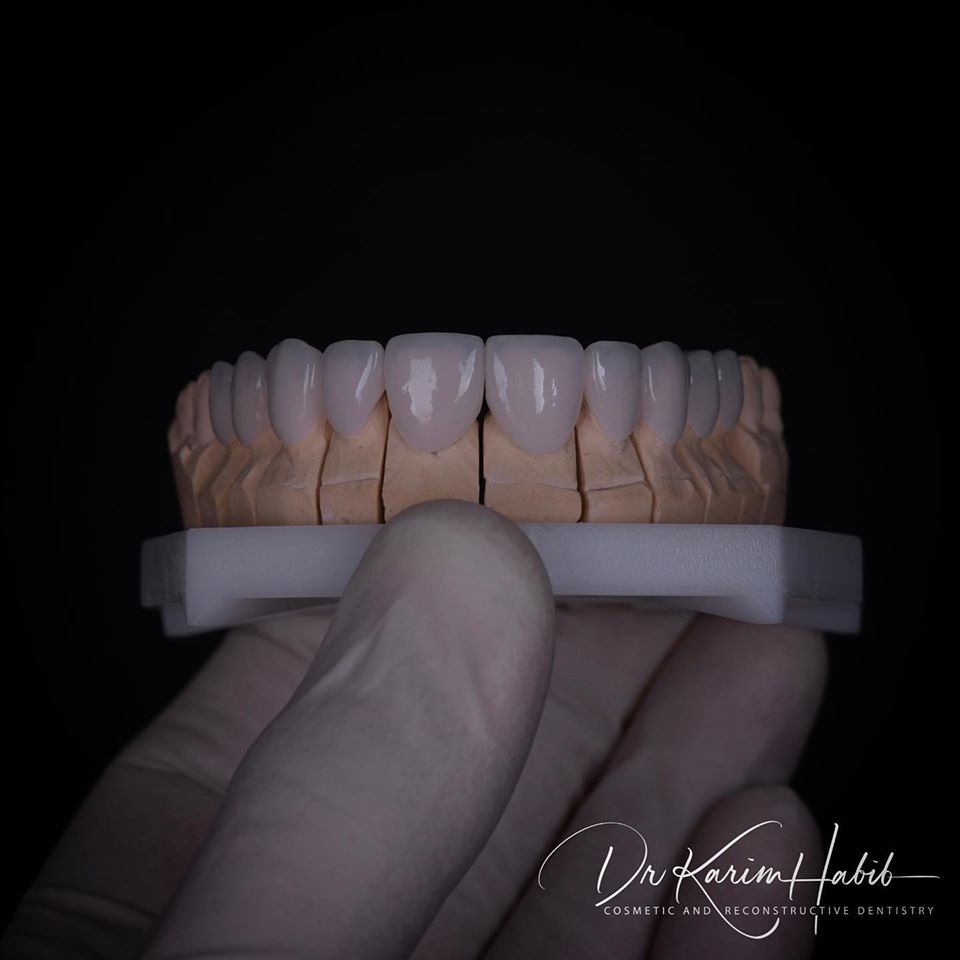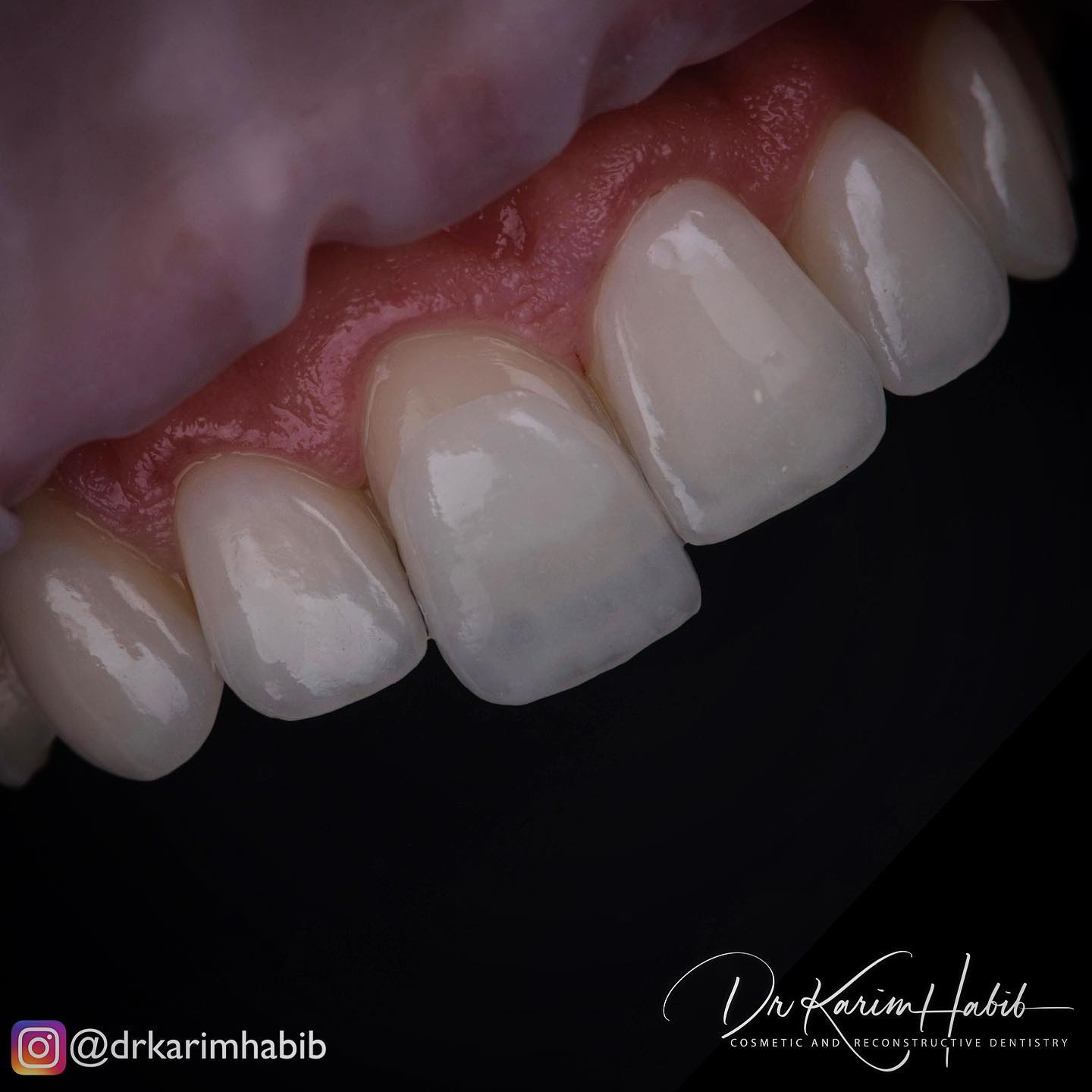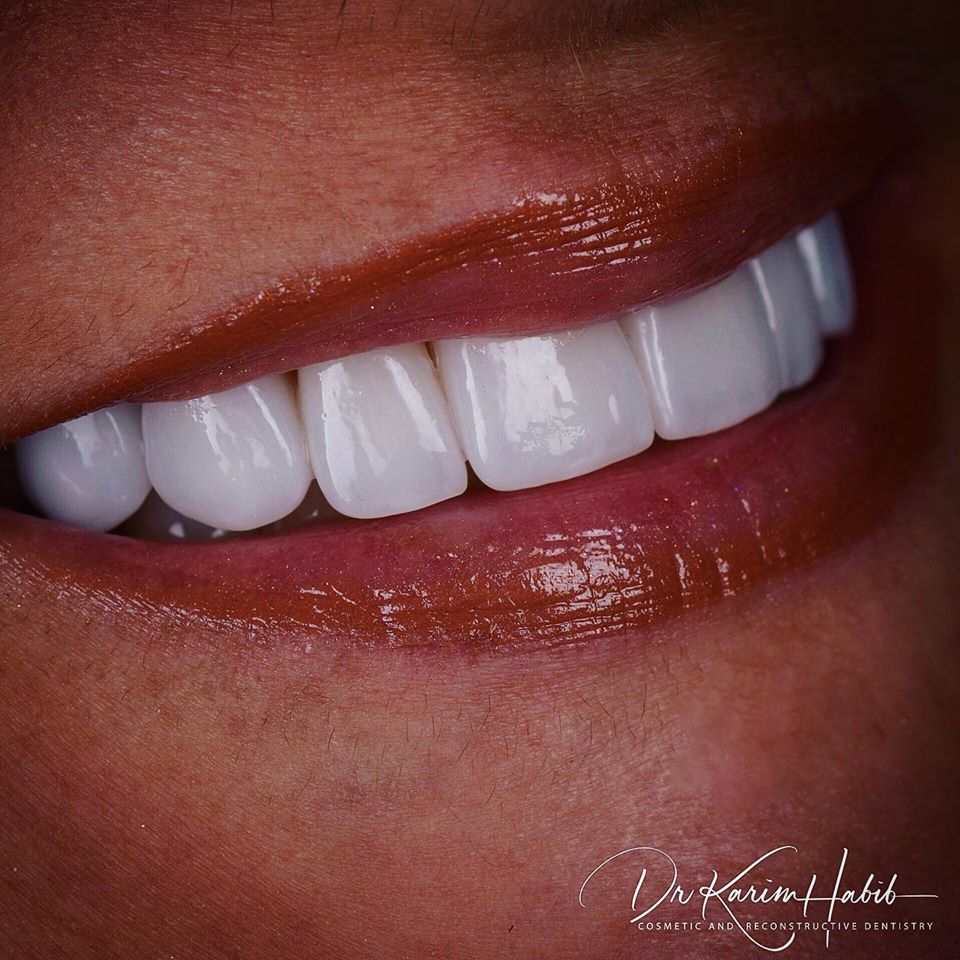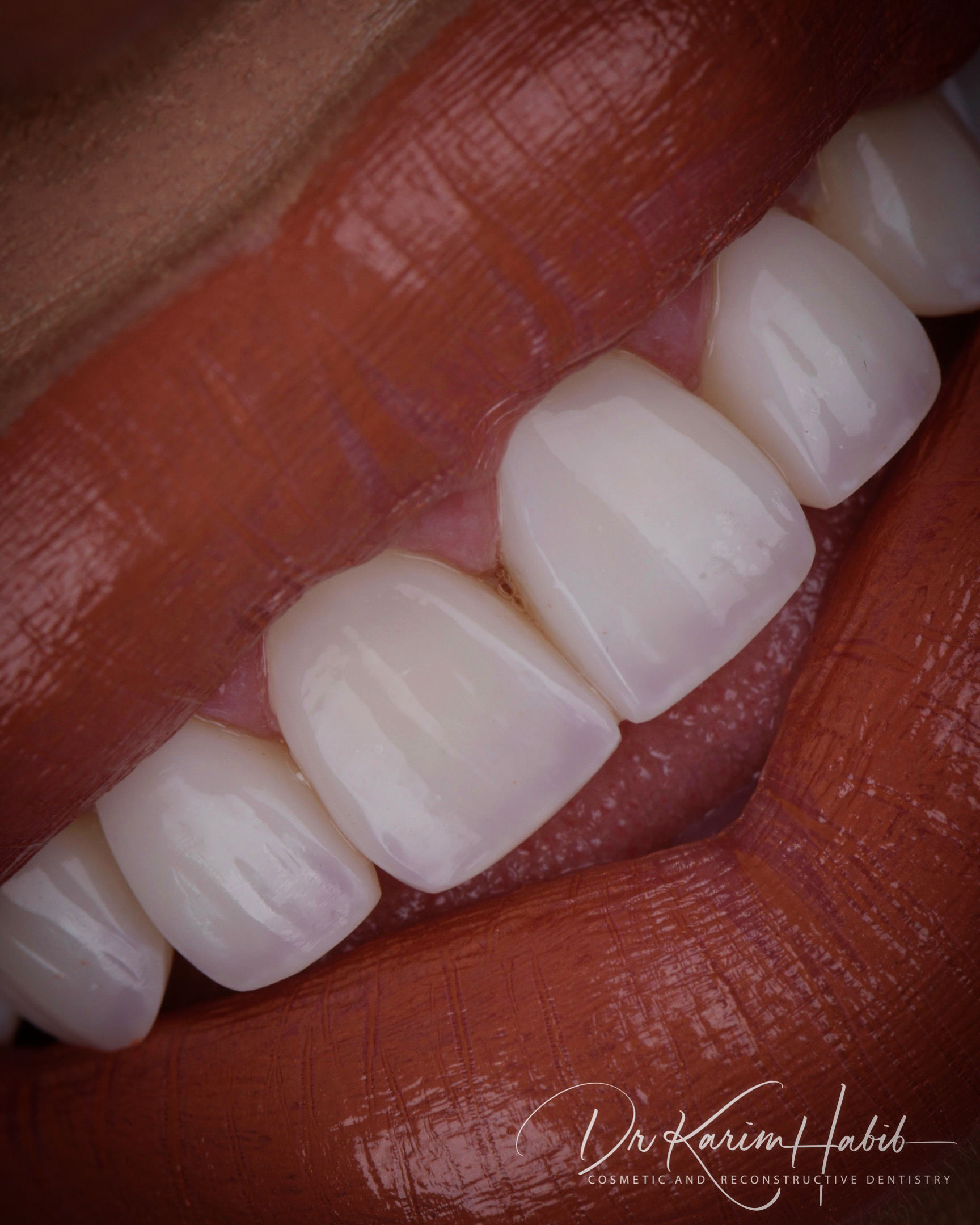 At Dental Square, our expert cosmetic dentists are dedicated to providing the highest quality of cosmetic treatment tailored specifically to each patient.  Getting that perfect celebrity Smile can now become reality.
A Full Range of Cosmetic Dental Treatments
Cosmetic dental treatments may be used to treat a number of common aesthetic dental issues including crooked, cracked, discoloured, stained, chipped, missing, gapped, worn and overlapping teeth.
We offer you a full range of cosmetic dental treatments to alter the appearance of your teeth and create a natural, beautiful smile.

Our Cosmetic Dentistry Solutions include:
Real Cosmetic Dentistry Sydney Cases at Dental Square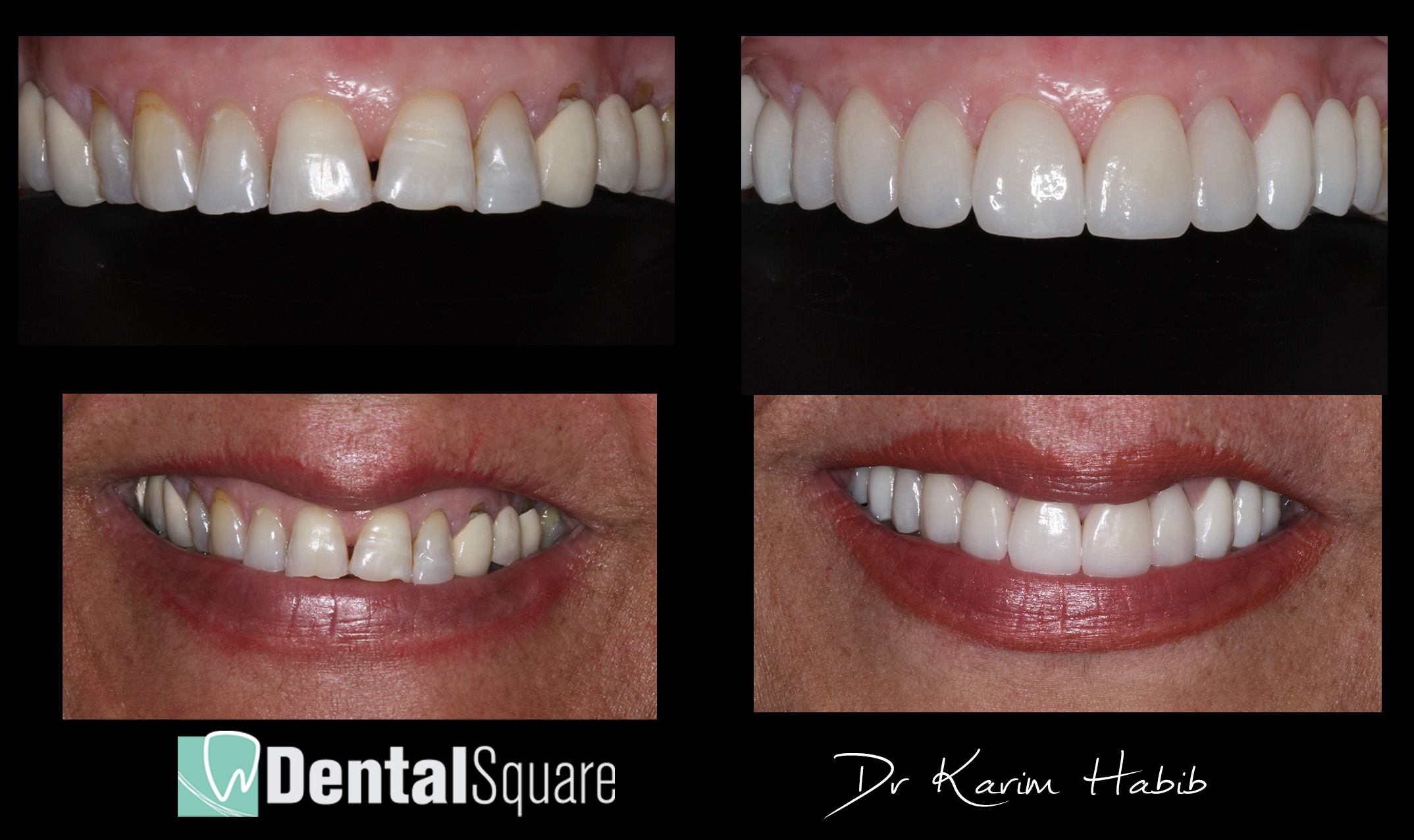 To view more Cosmetic Dentistry Sydney cases, check out our Smile Gallery – Before and After Photos
The Art and Science of Cosmetic Dentistry
Cosmetic Dentistry is not just a science, it's an art. Attention to detail, skillful hands and an artistic sense are critical for achieving a successful outcome.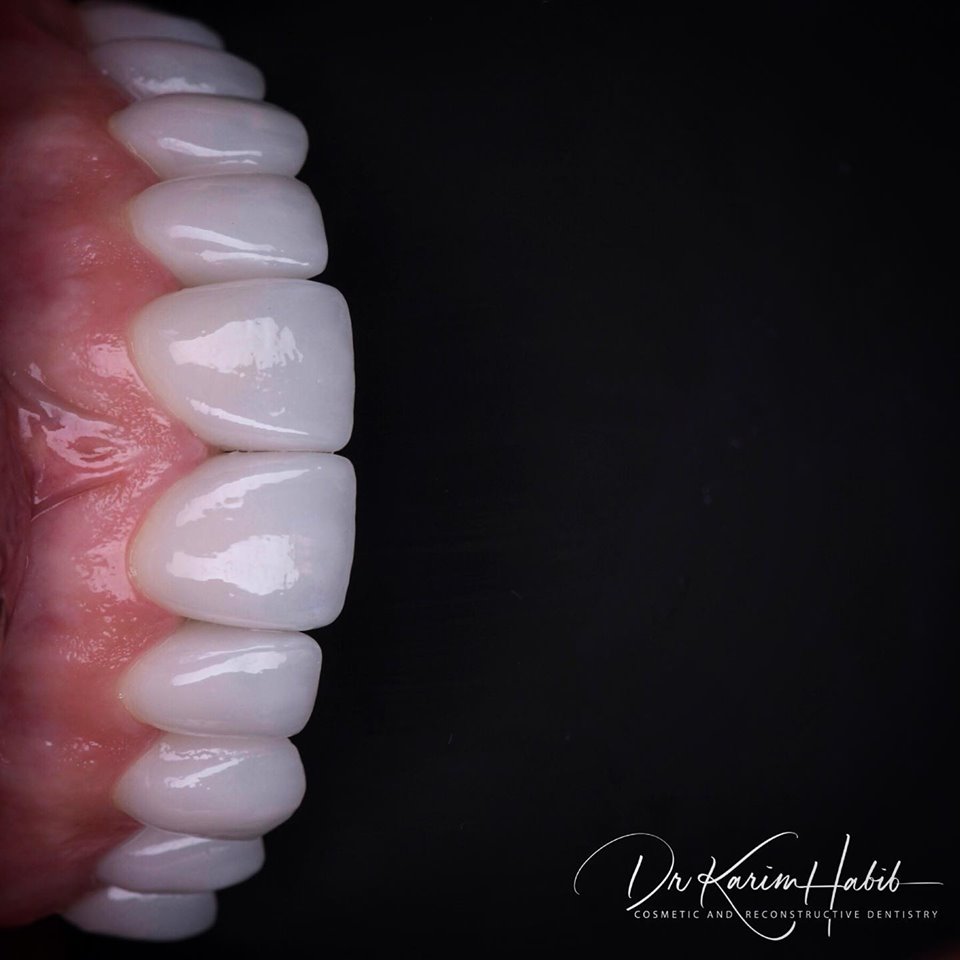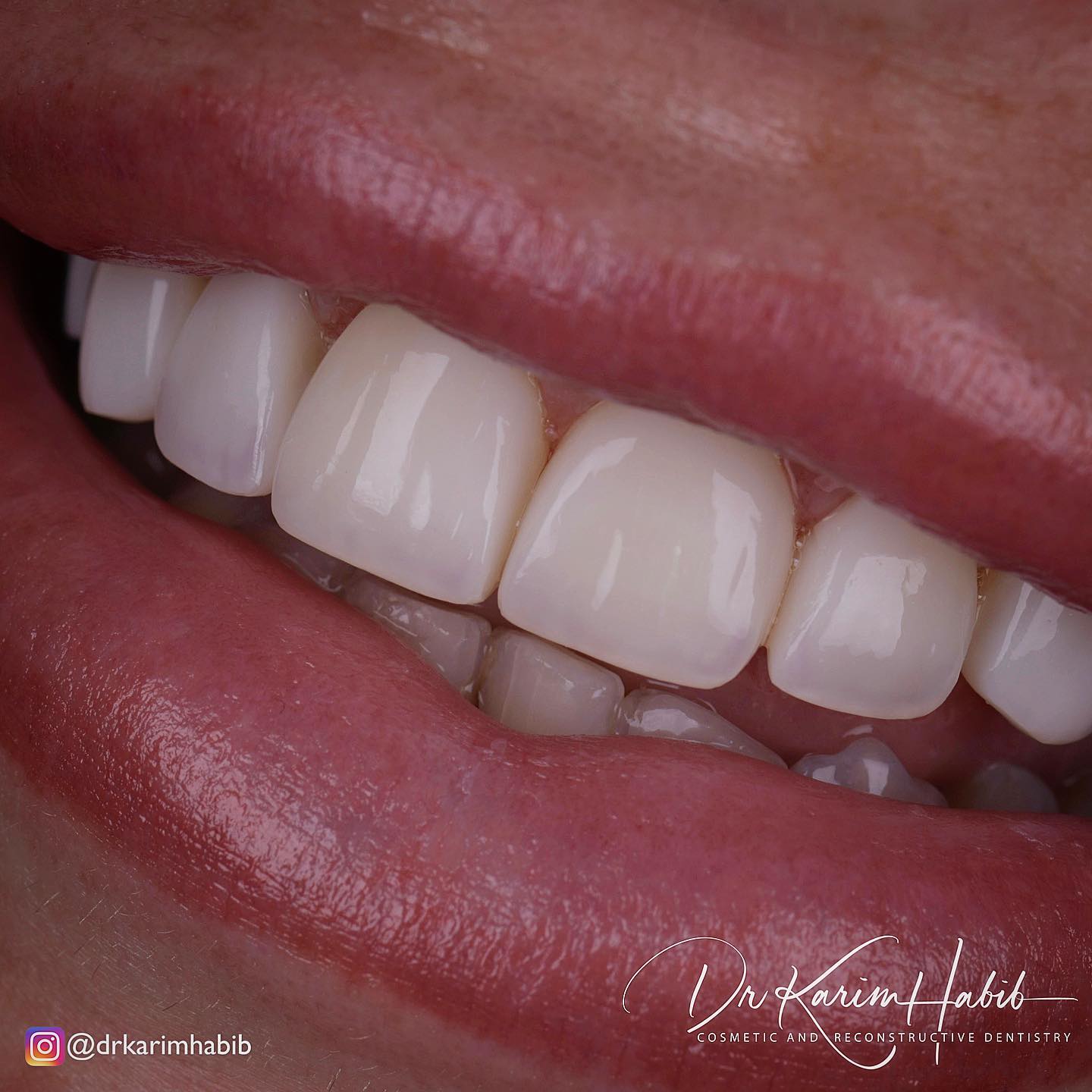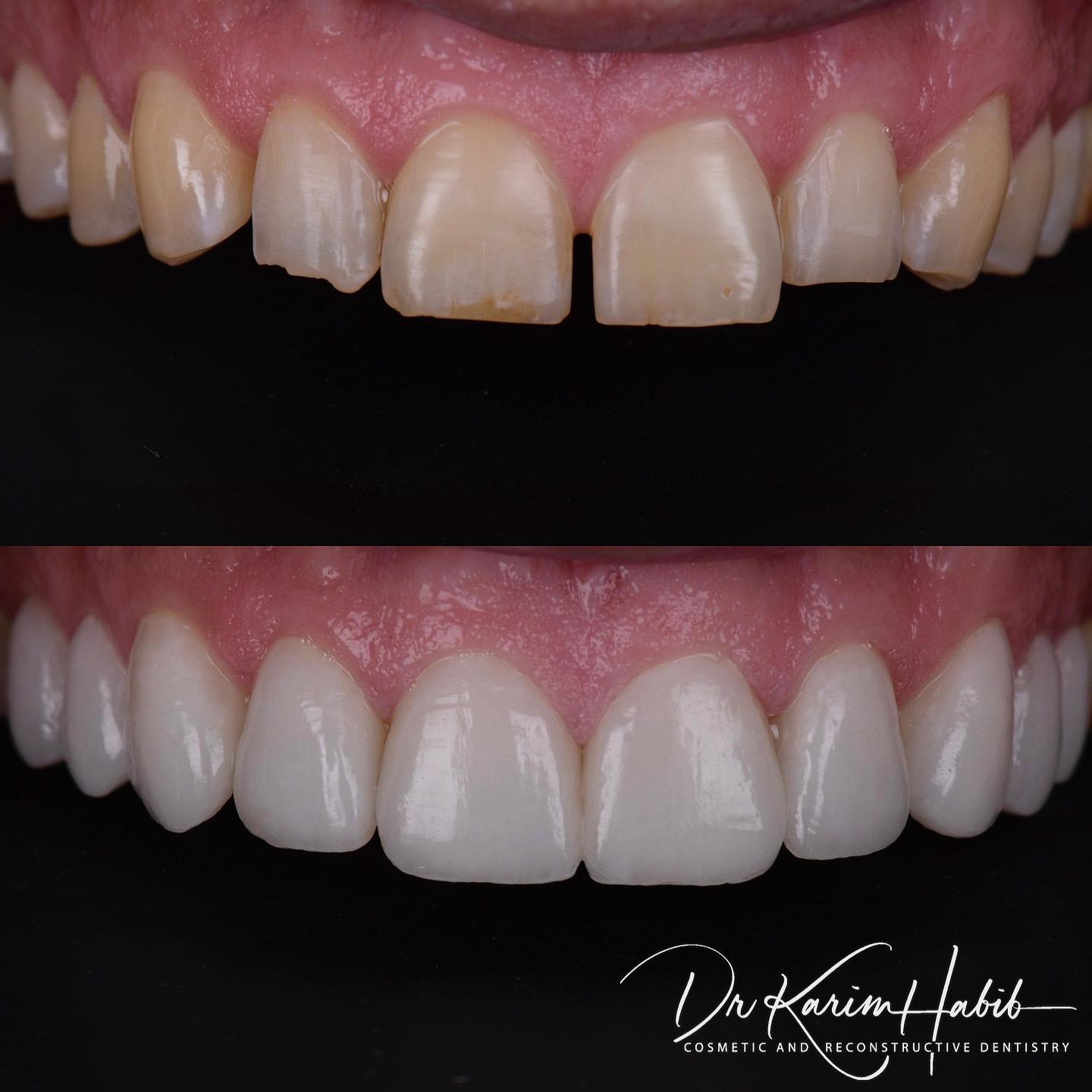 These skills combined with experience and the latest advancements in dental technology means that our cosmetic dentists consistently deliver exceptional results to the satisfaction of our patients. To say the results have been life changing is no understatement.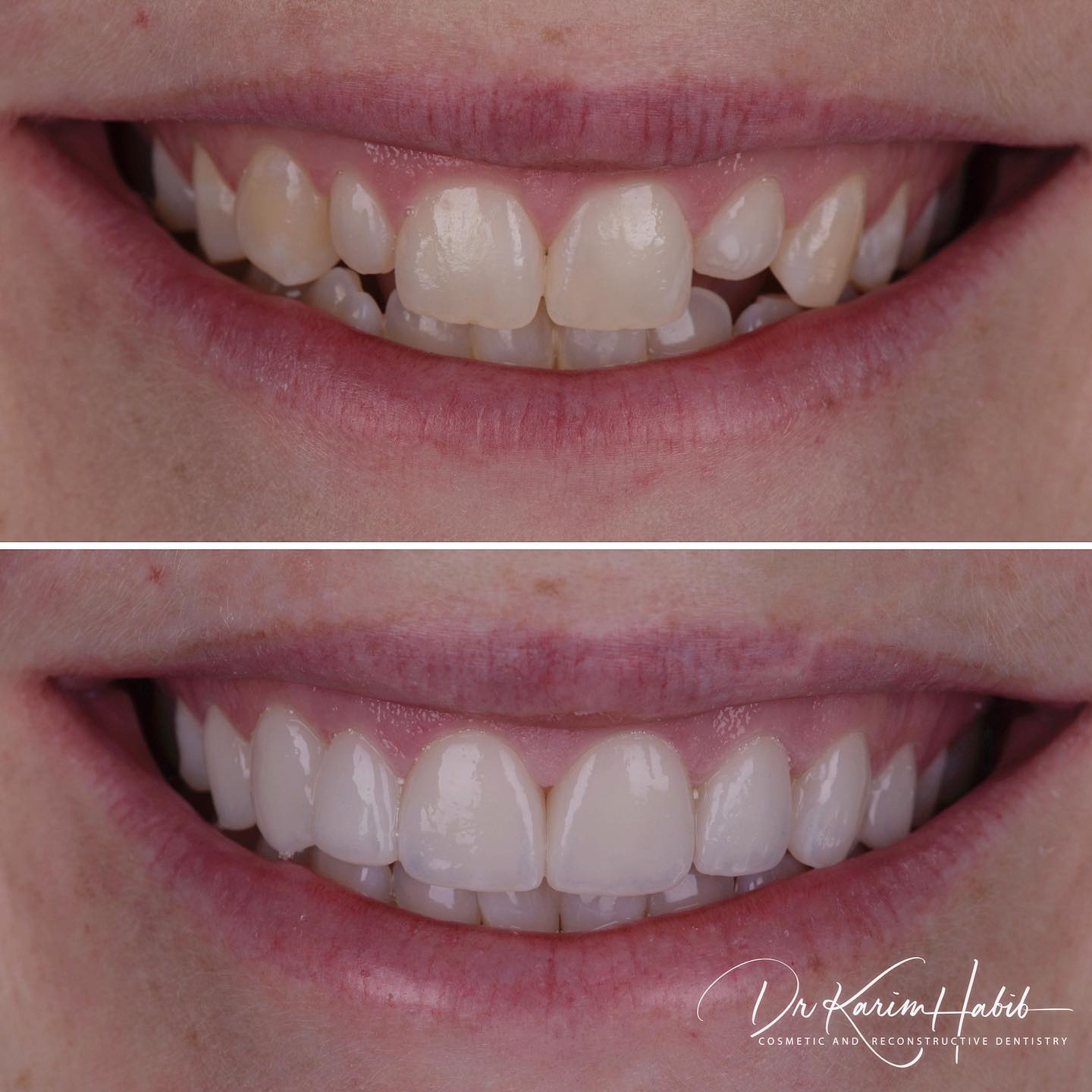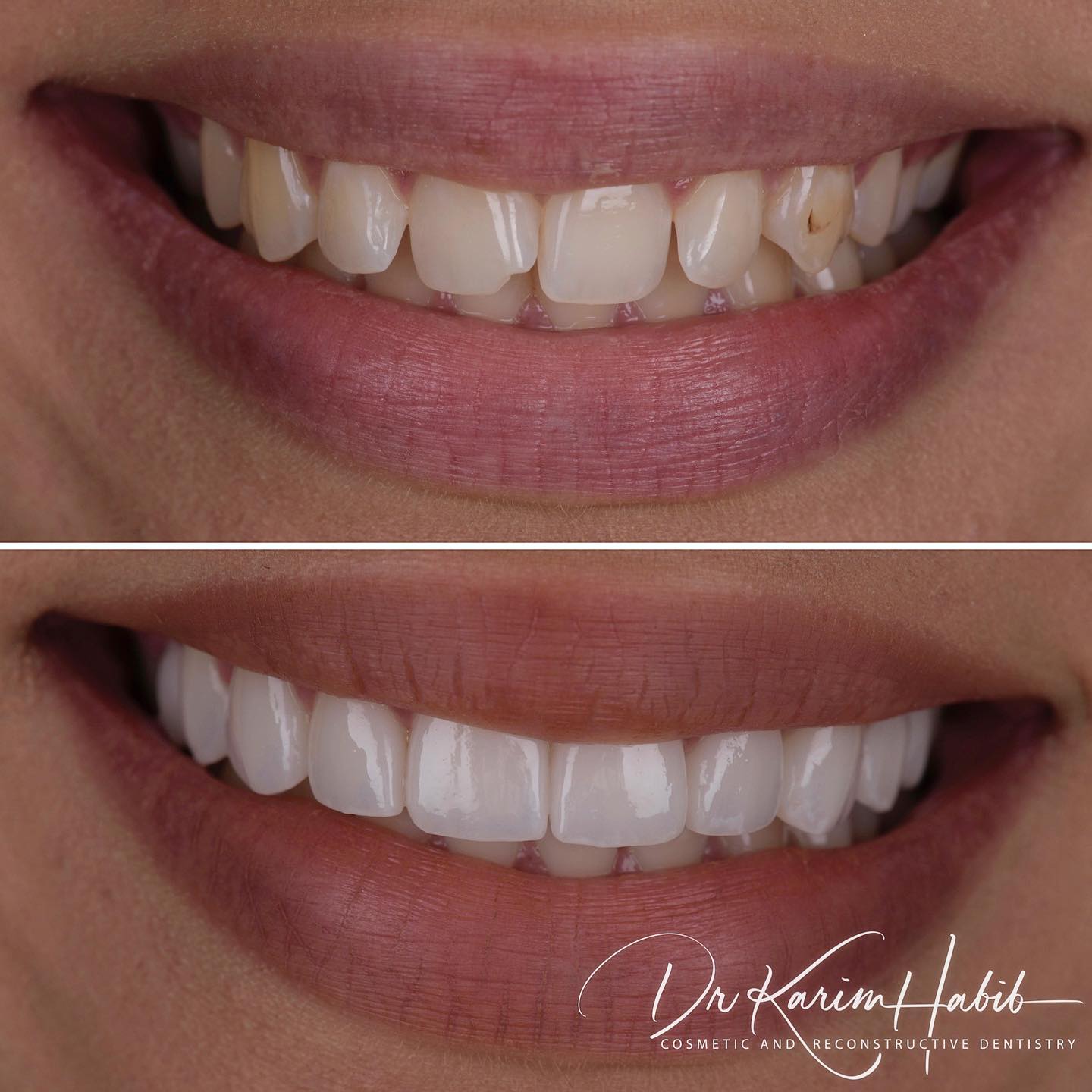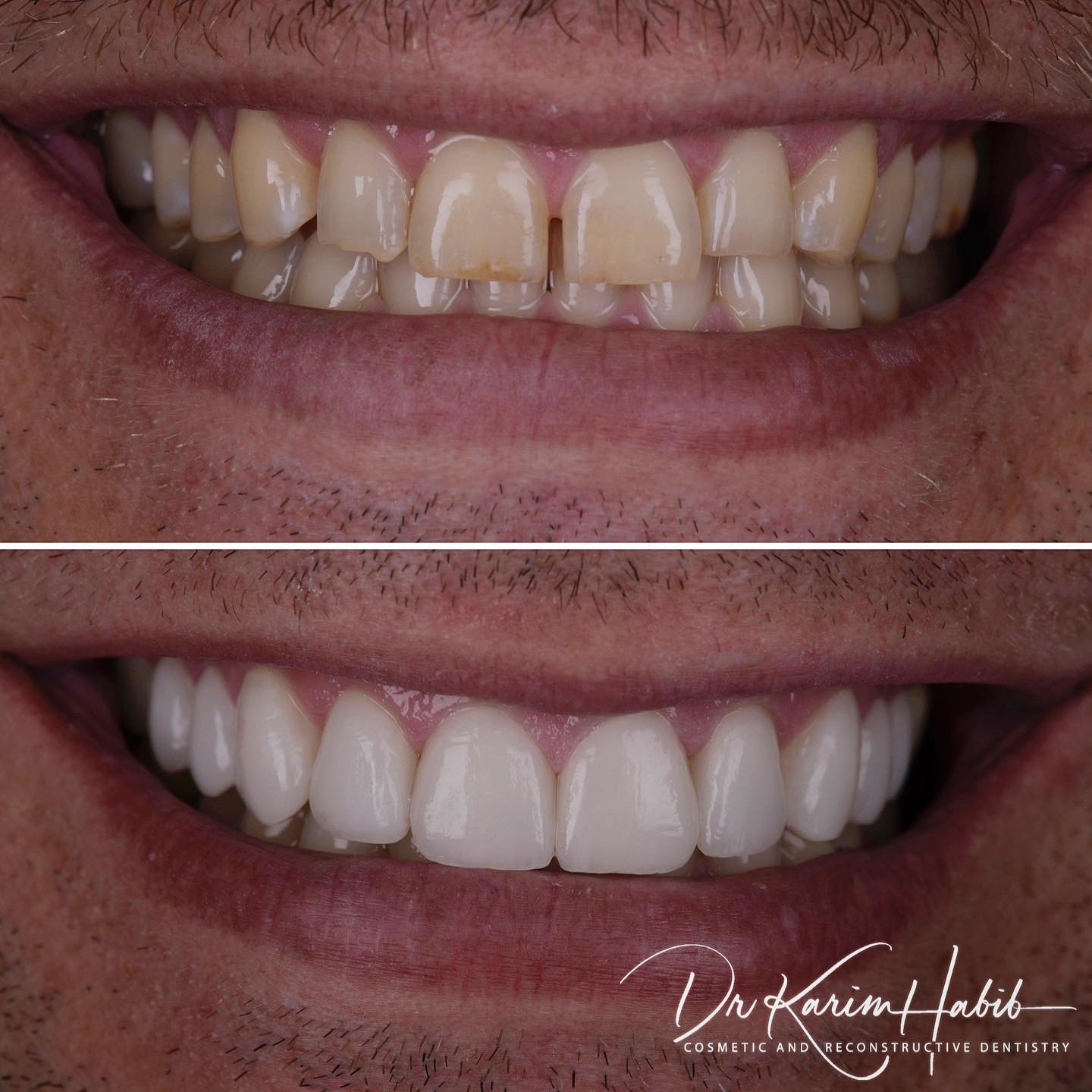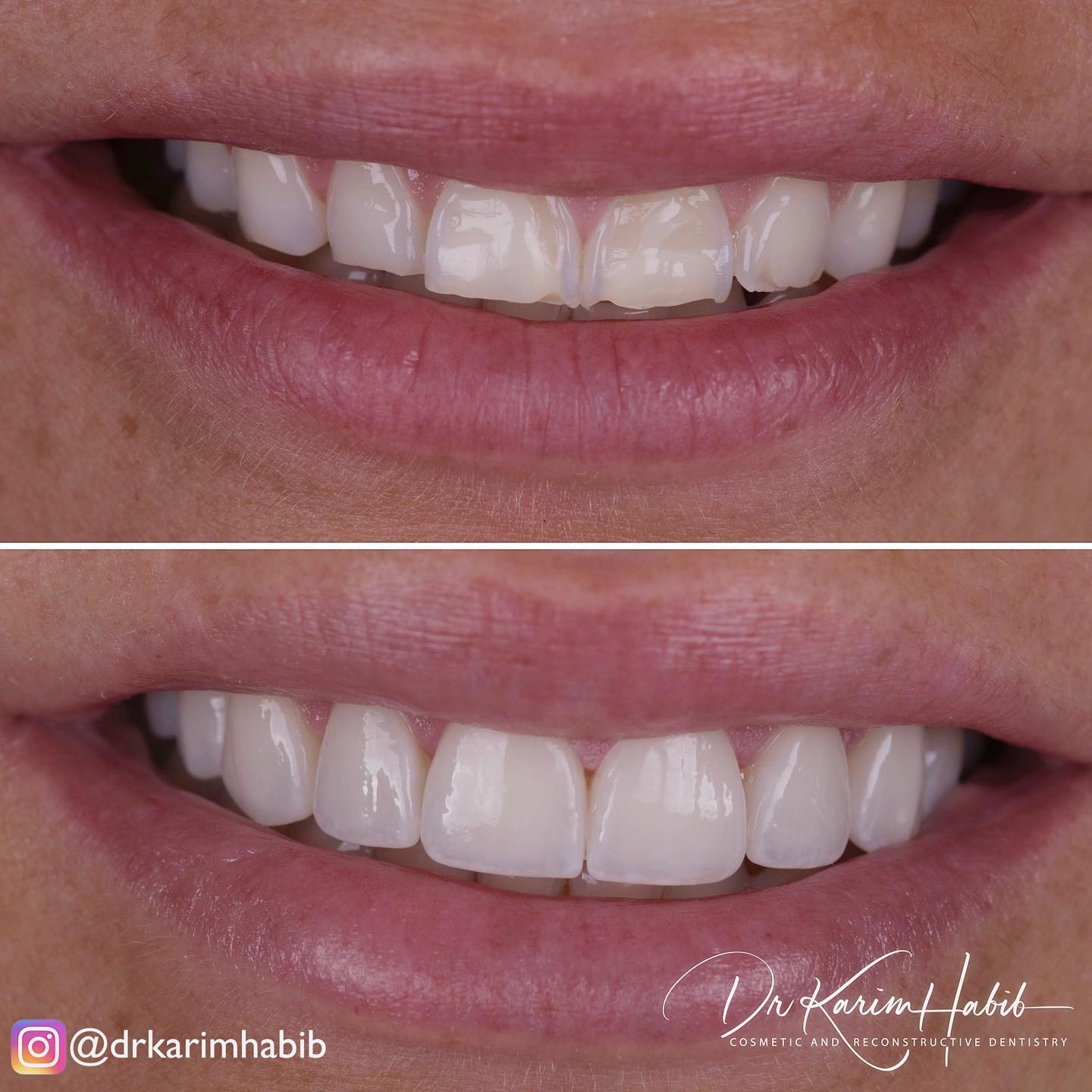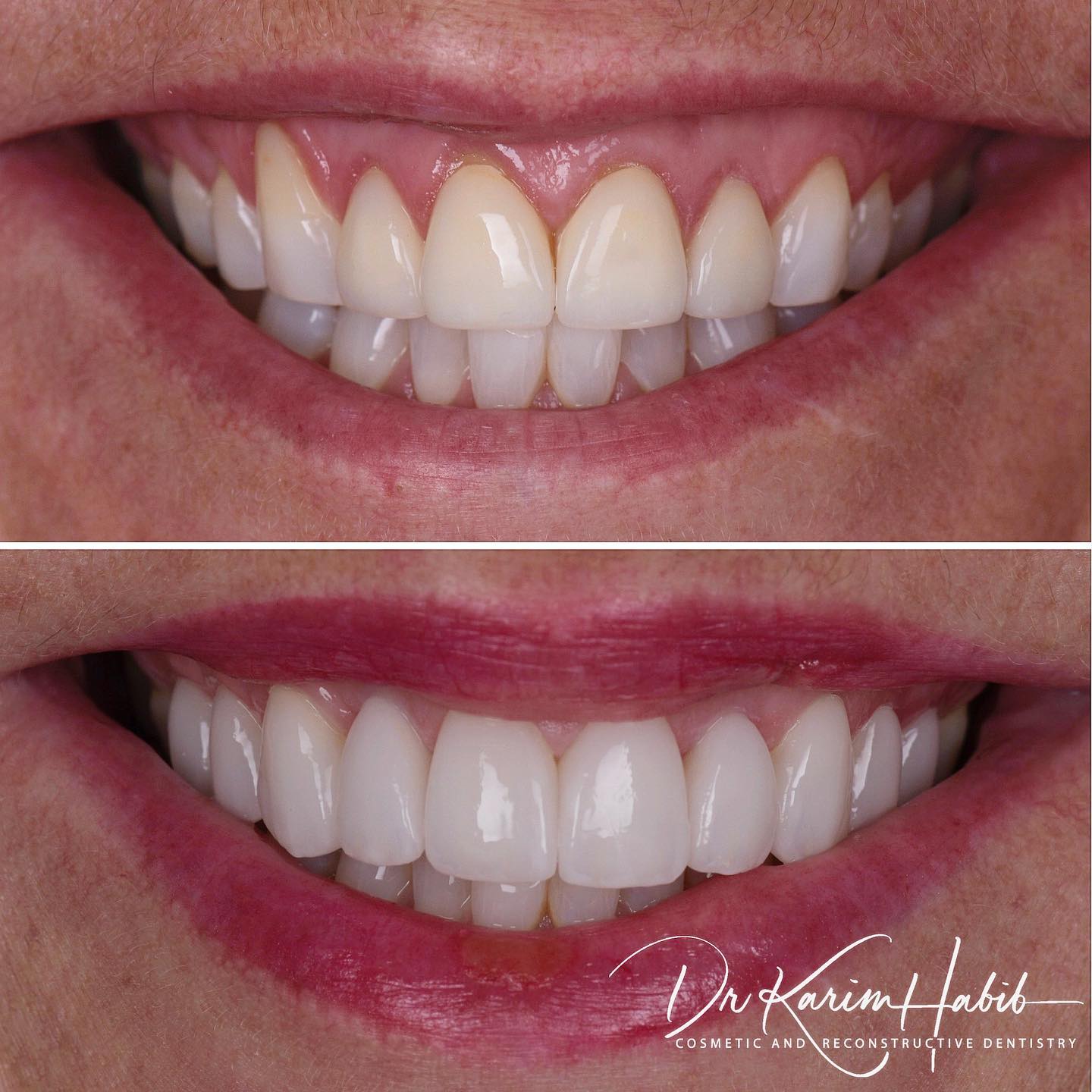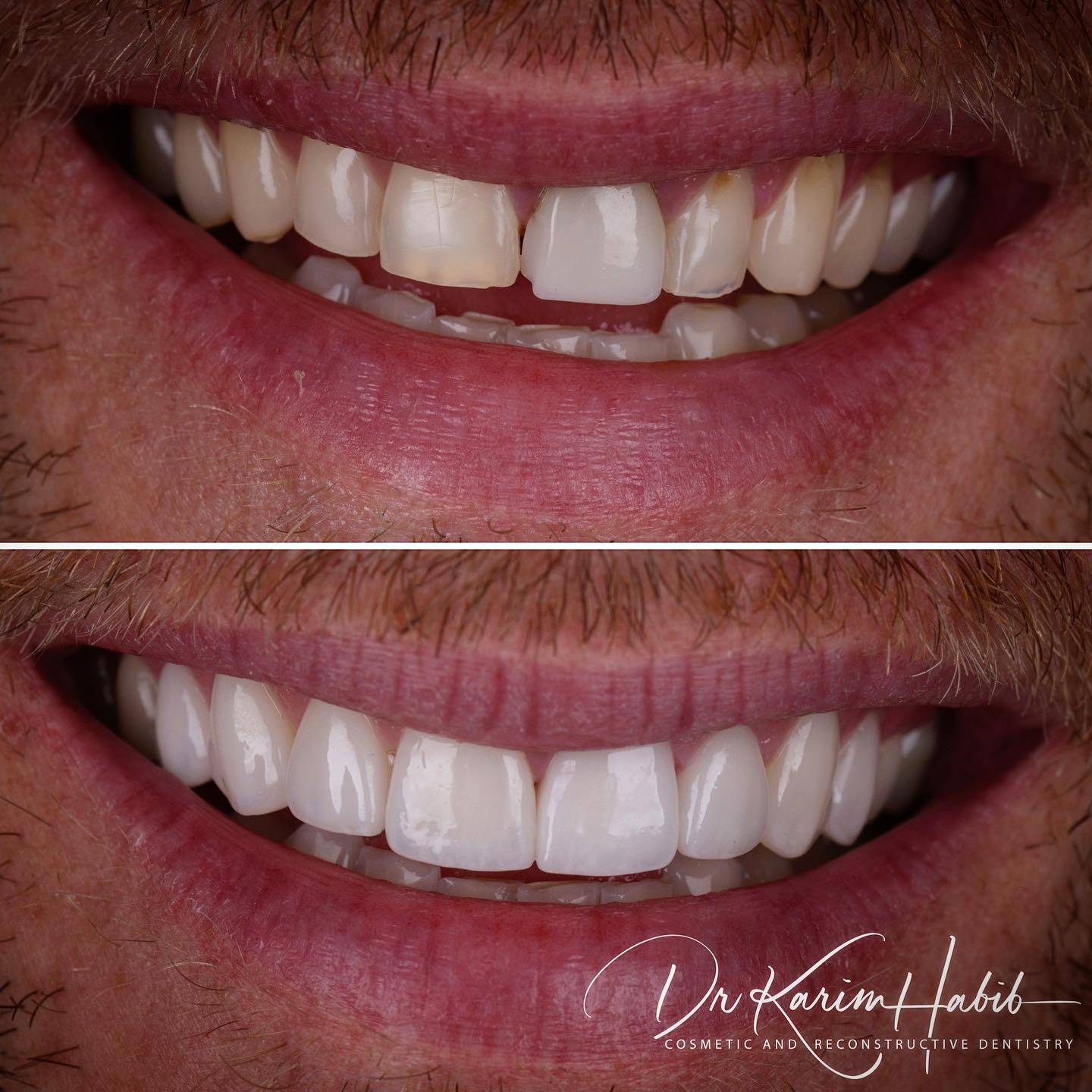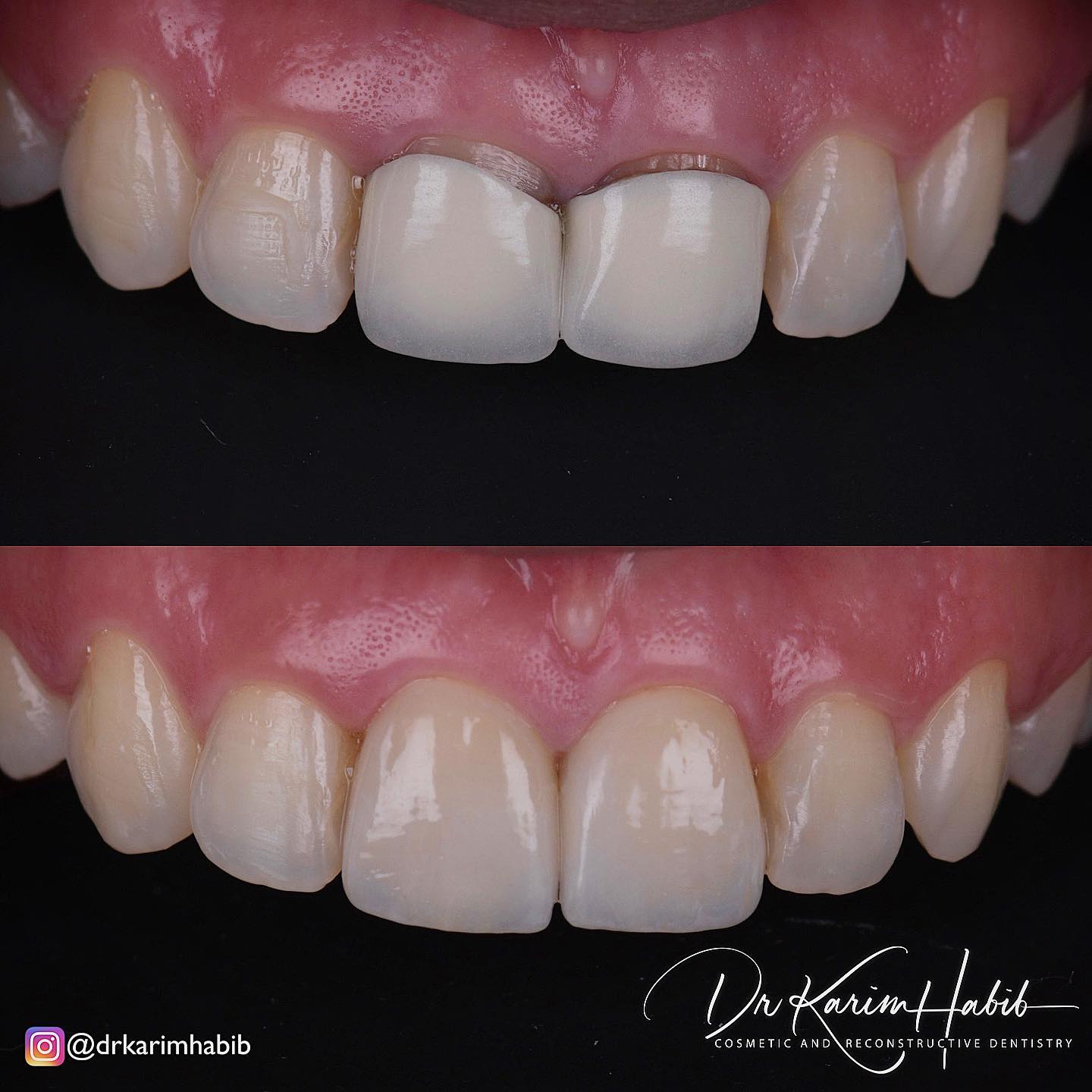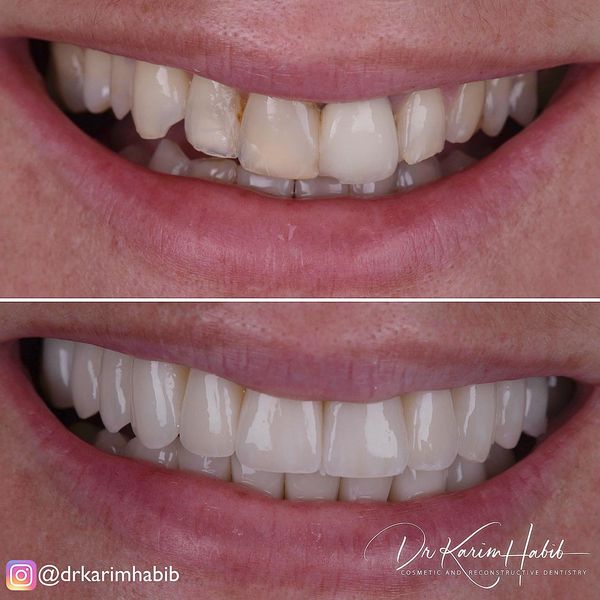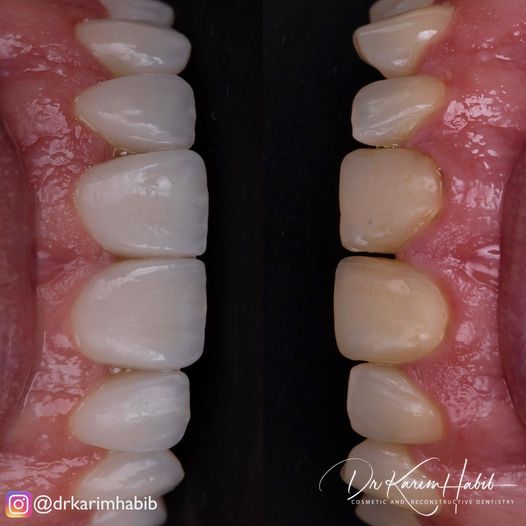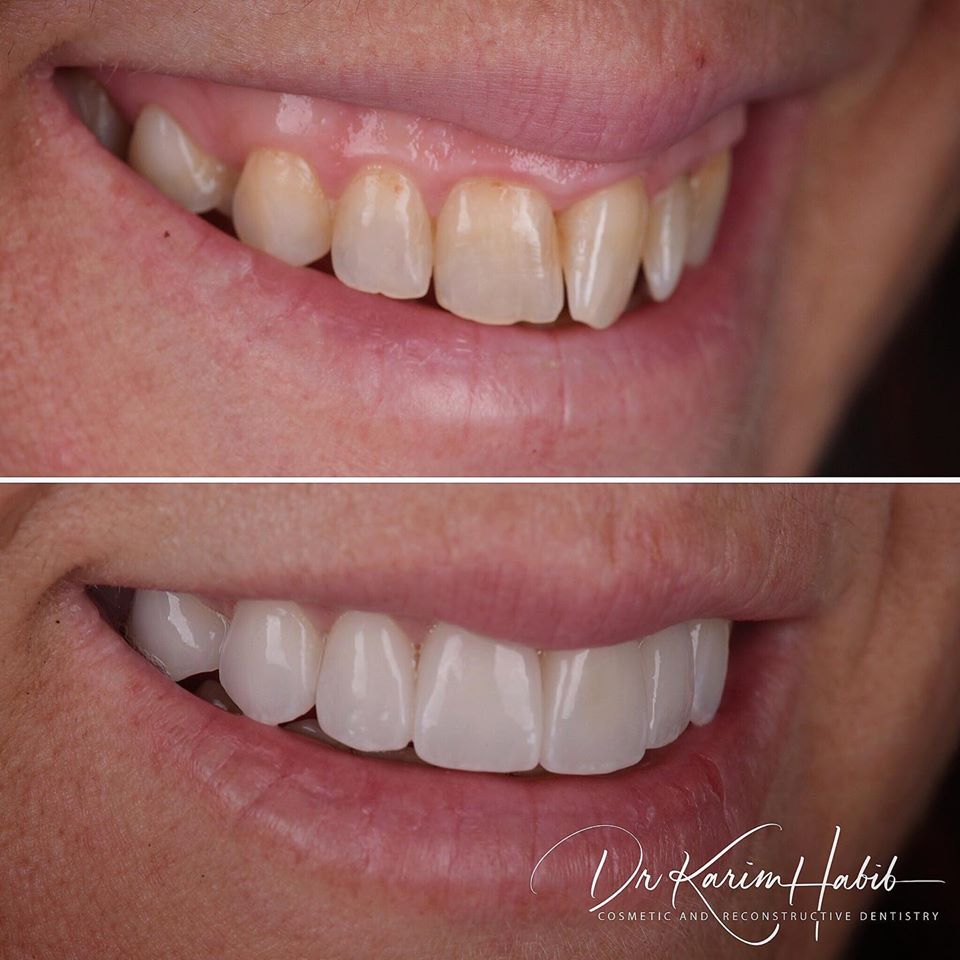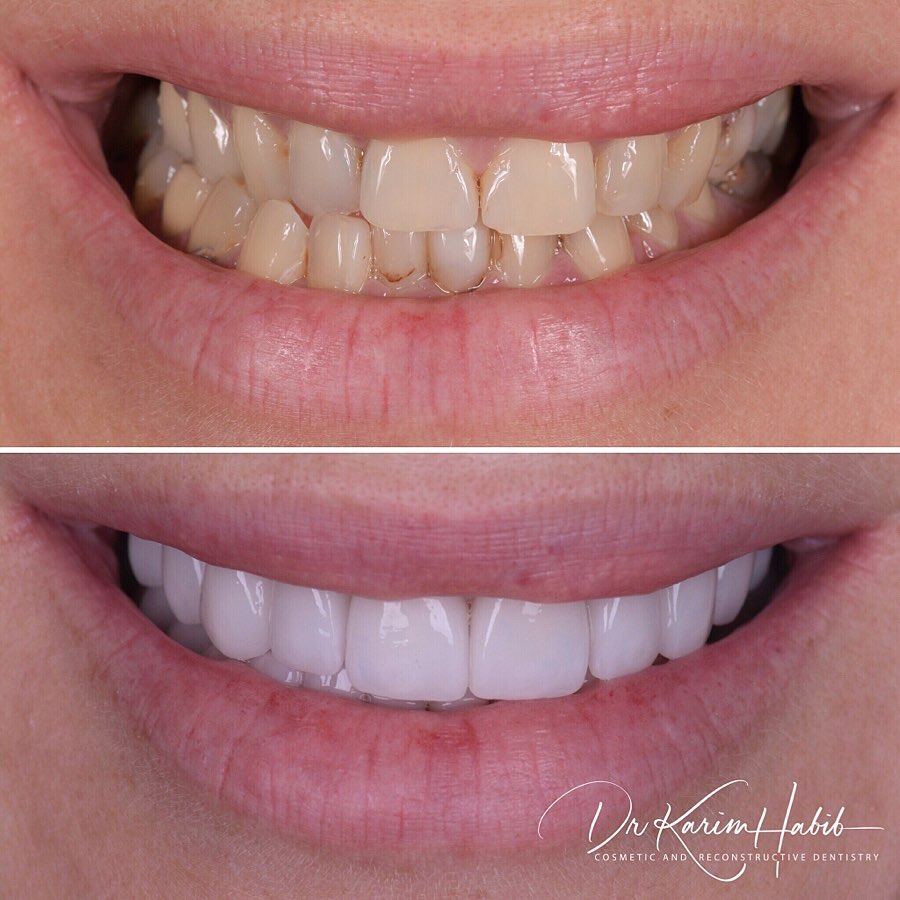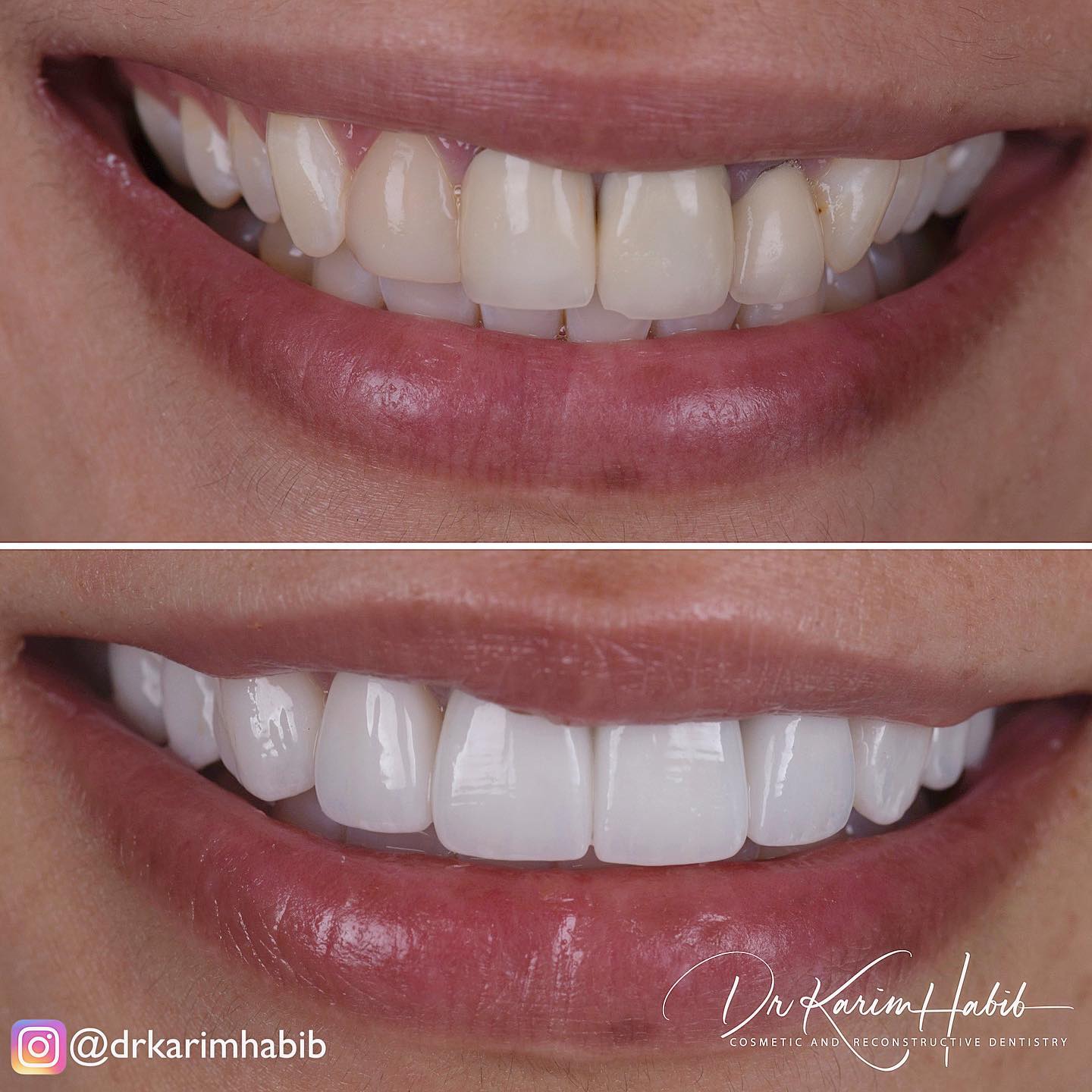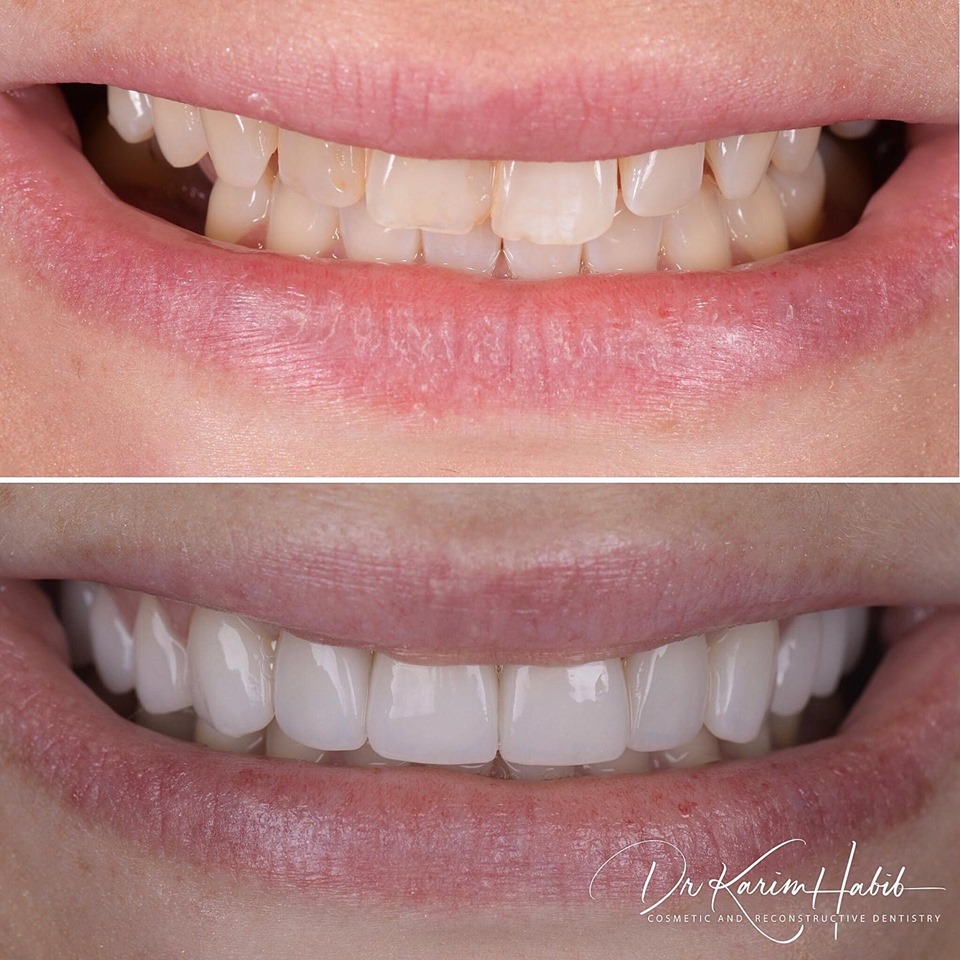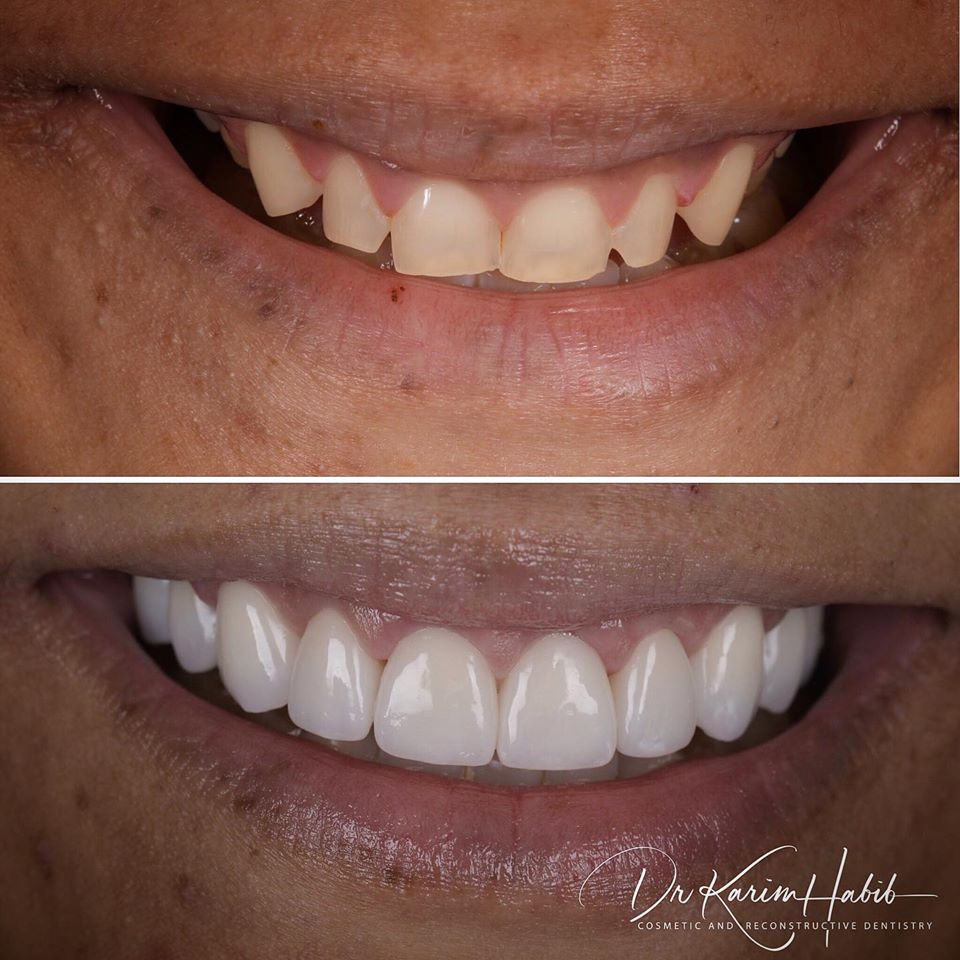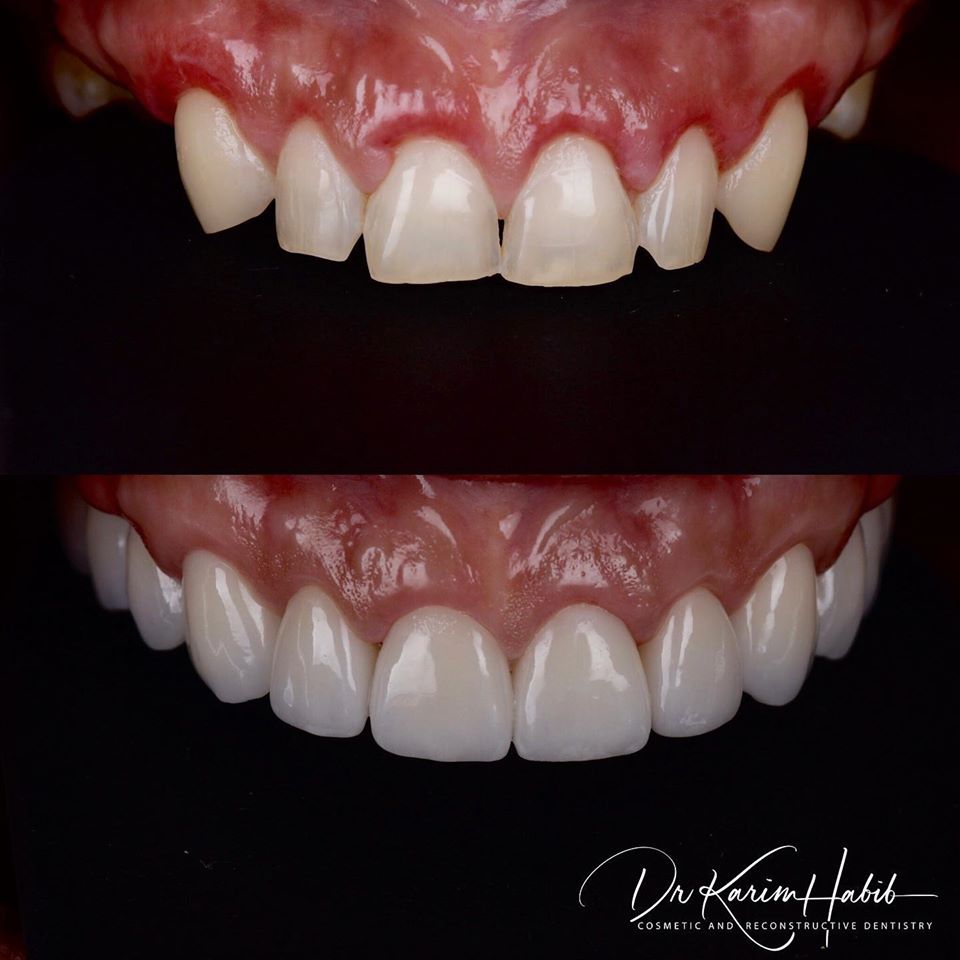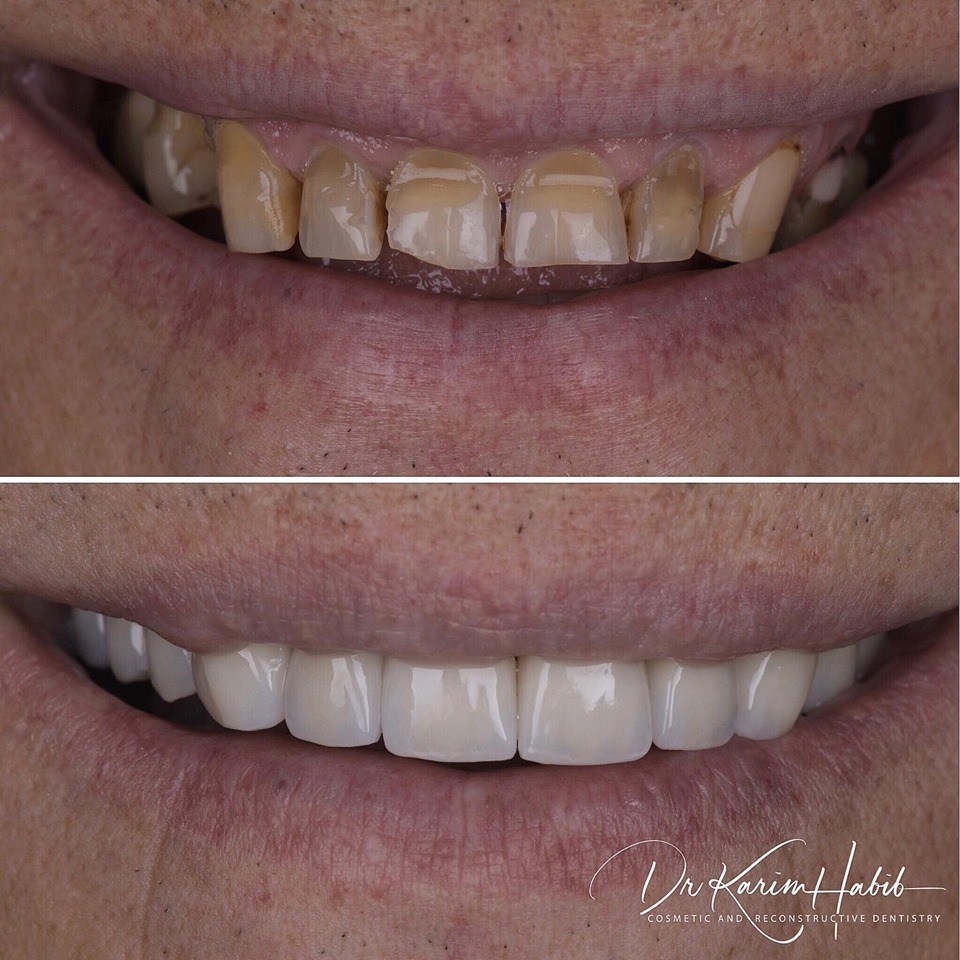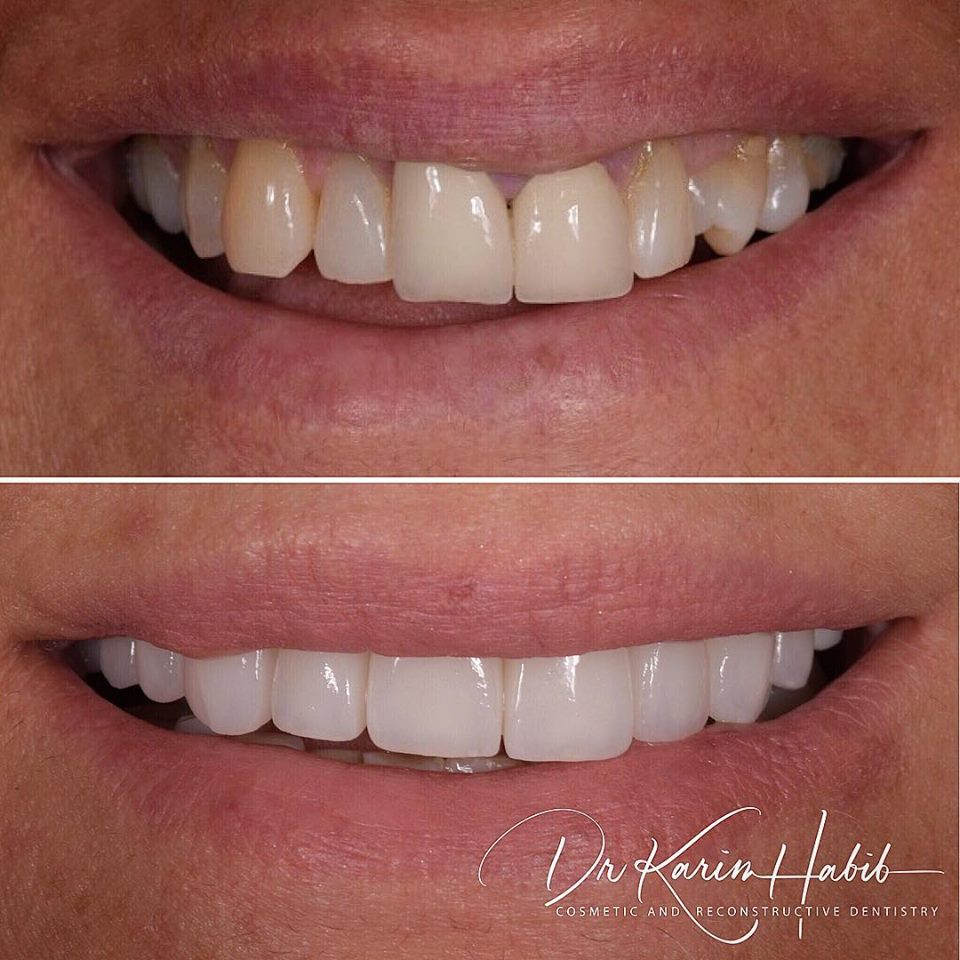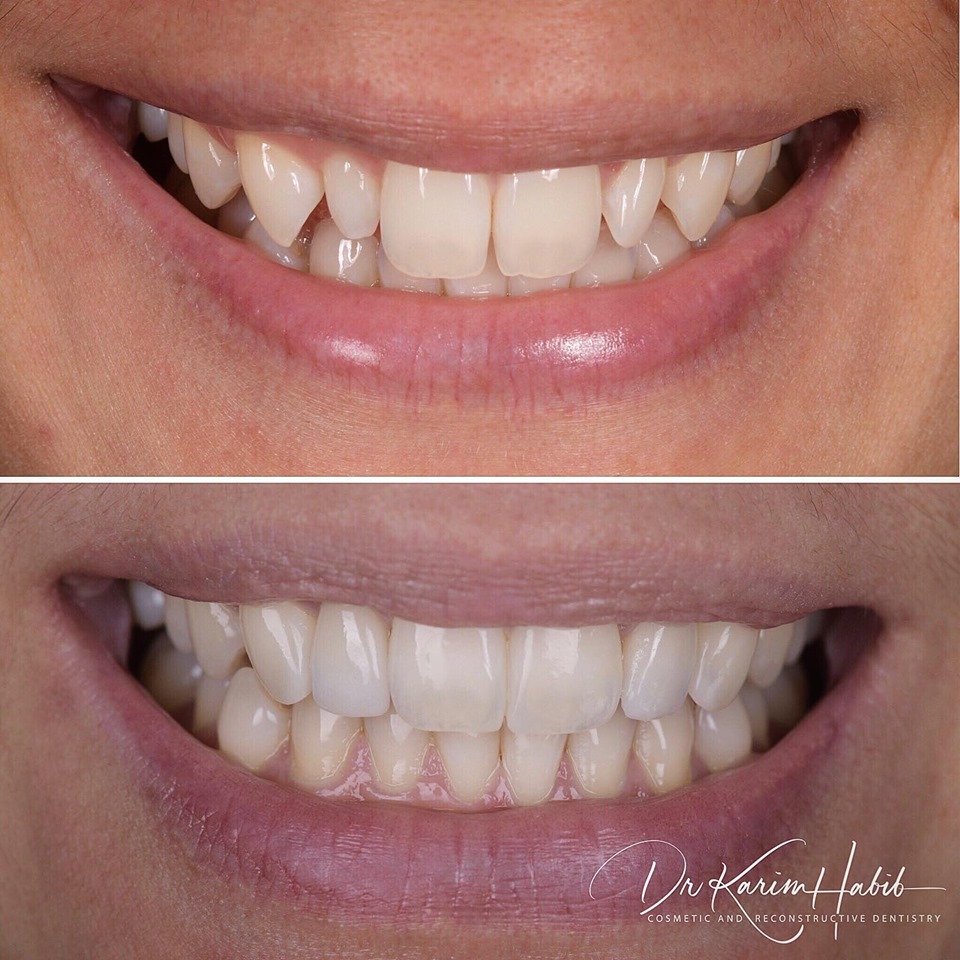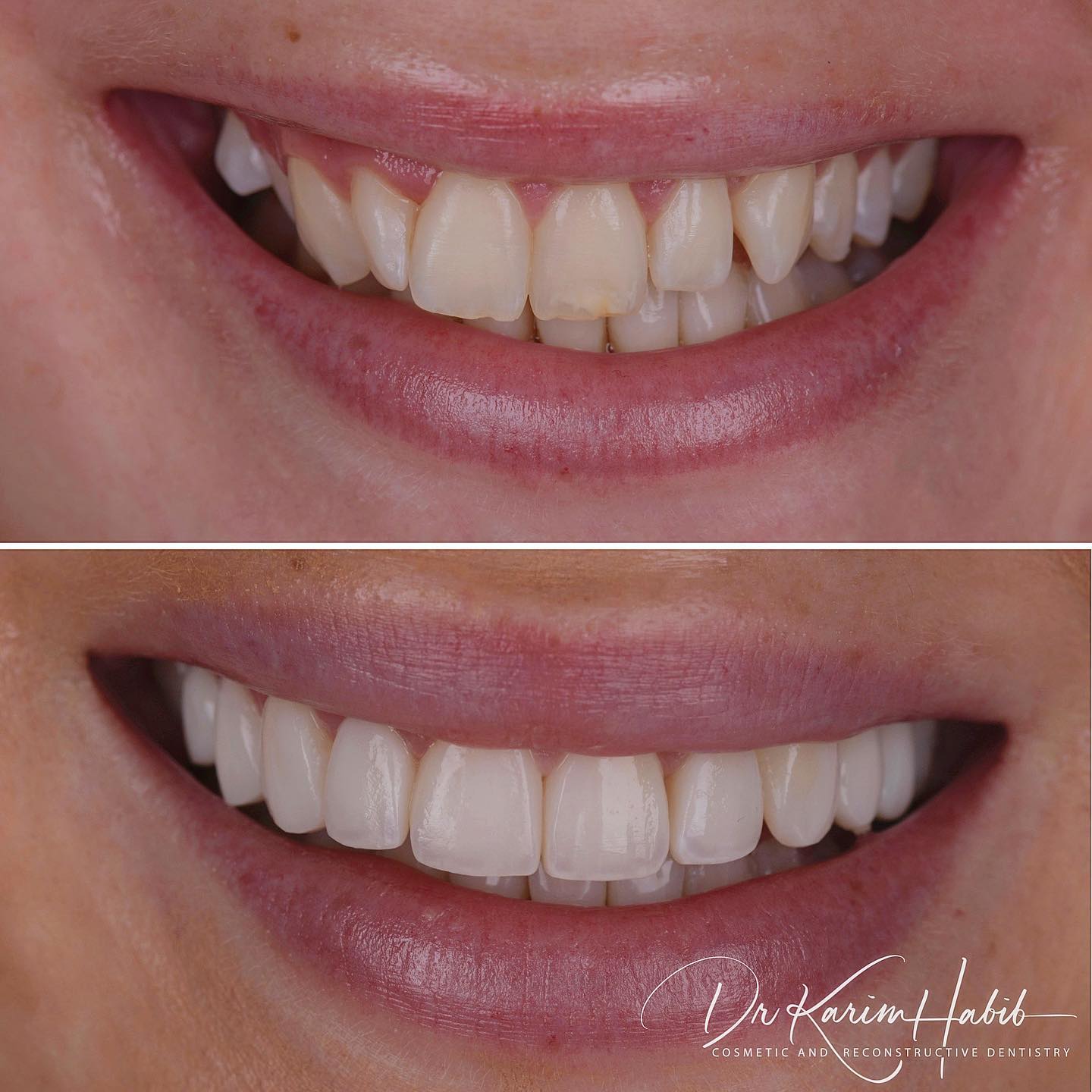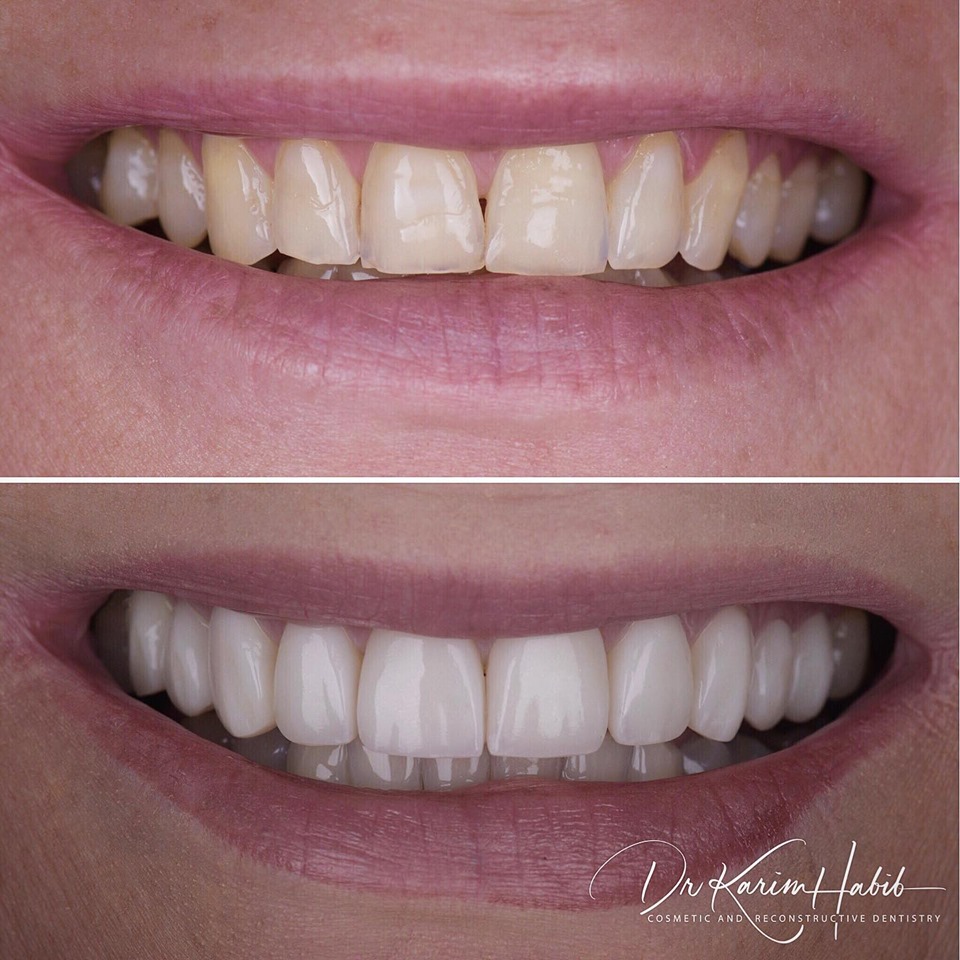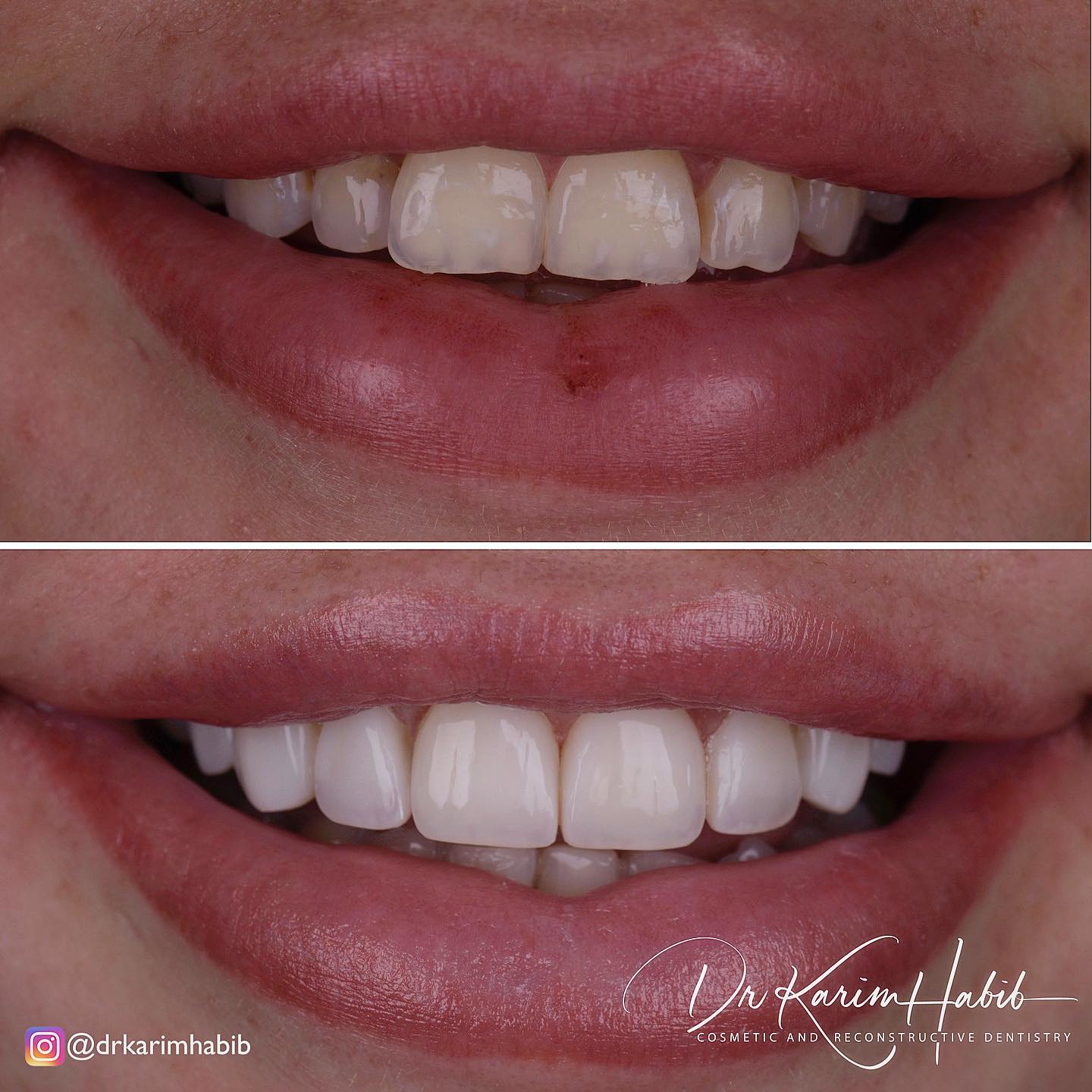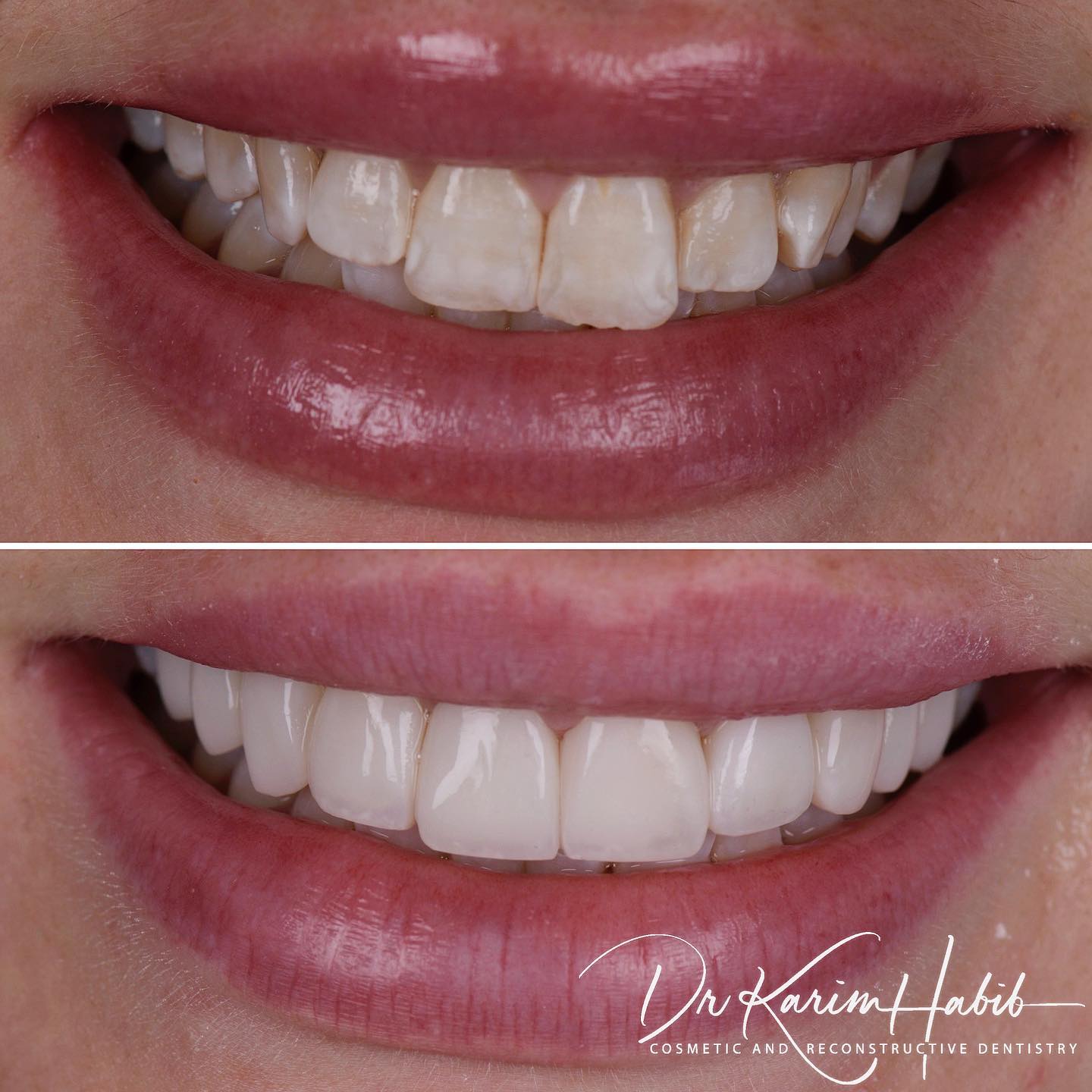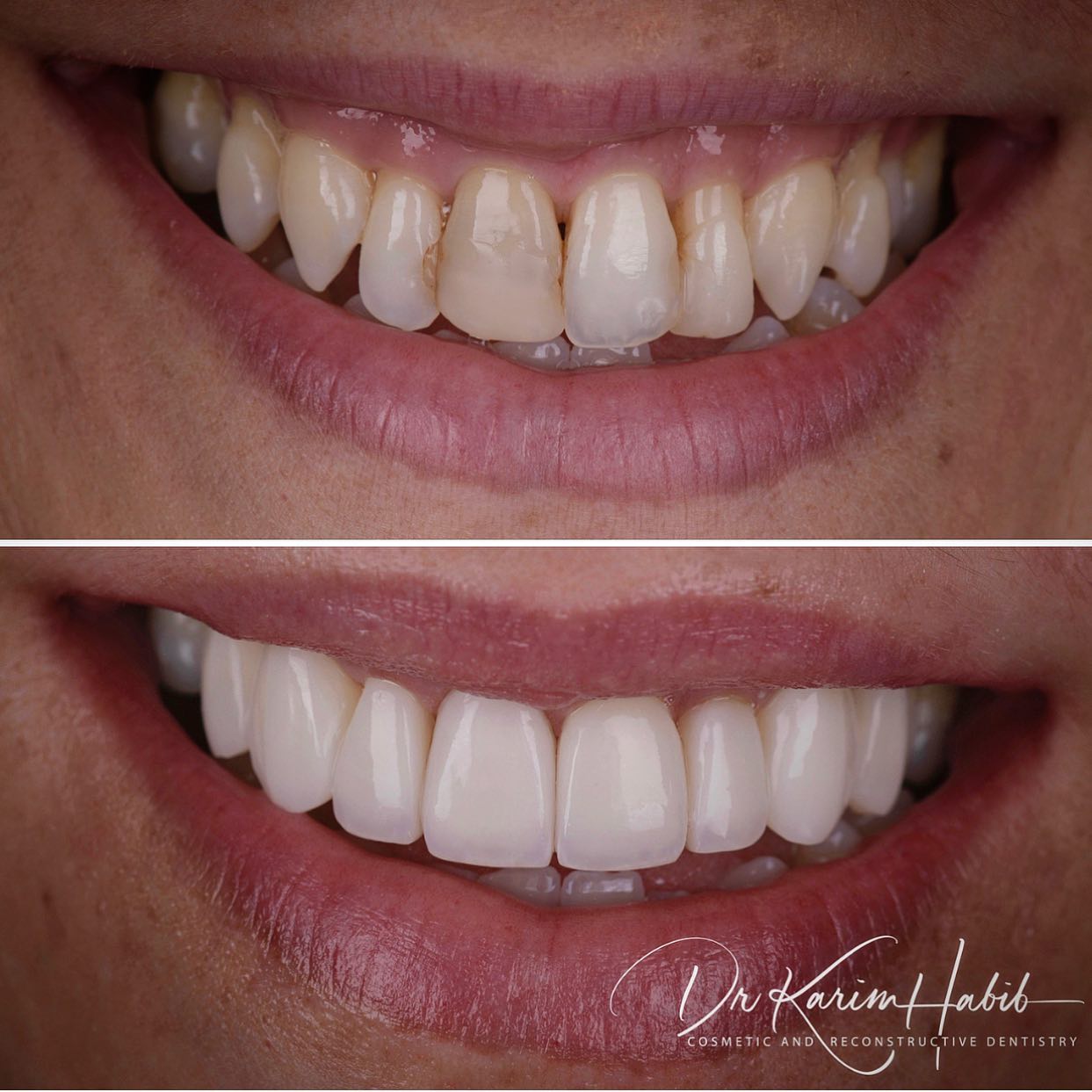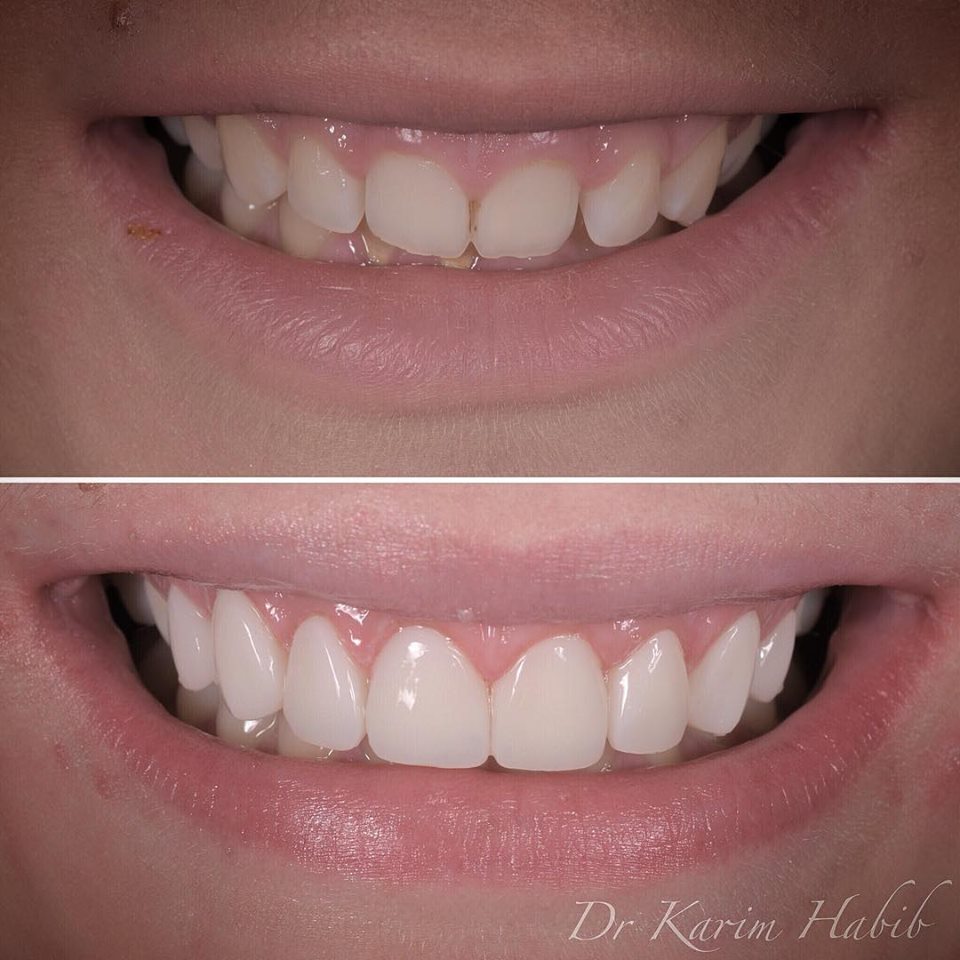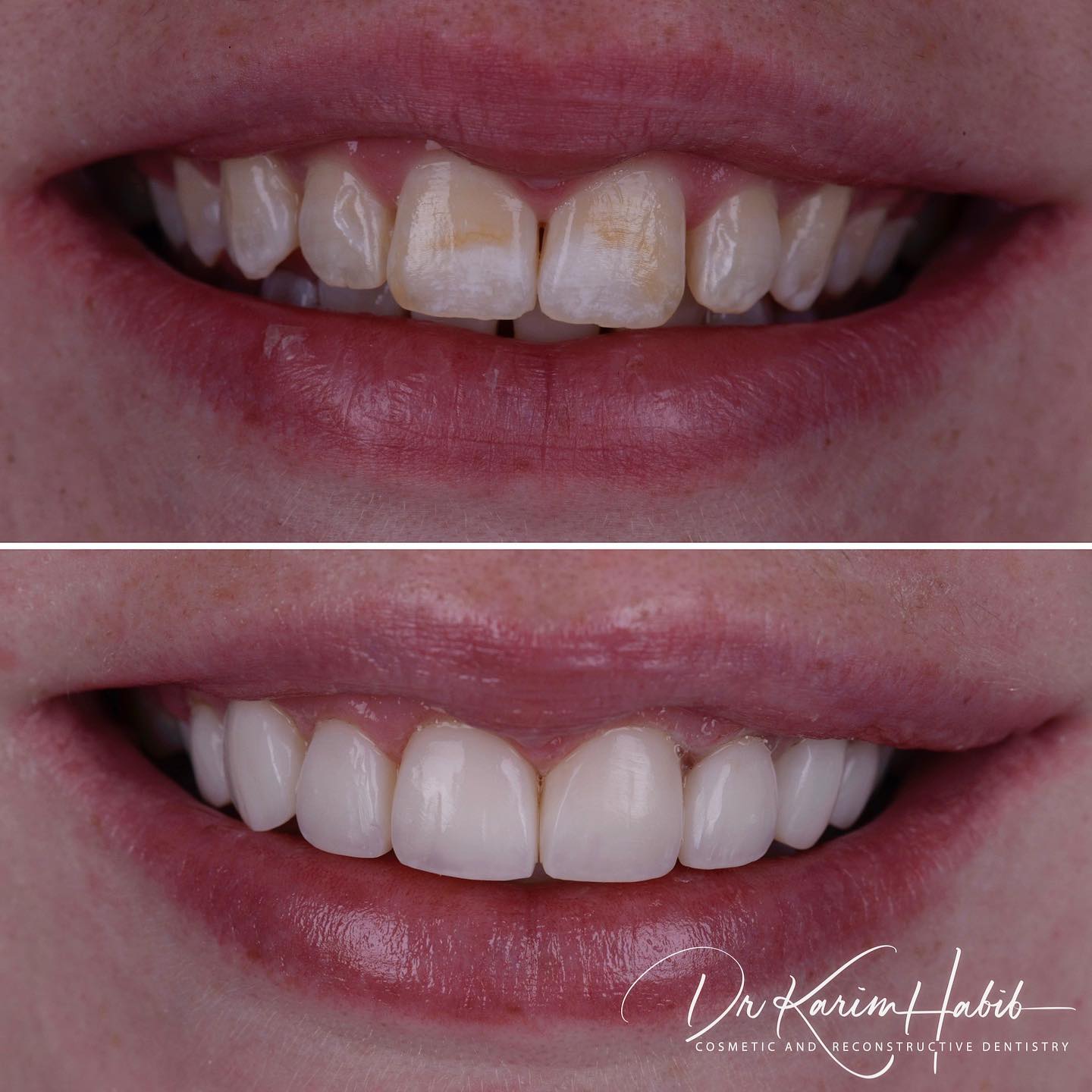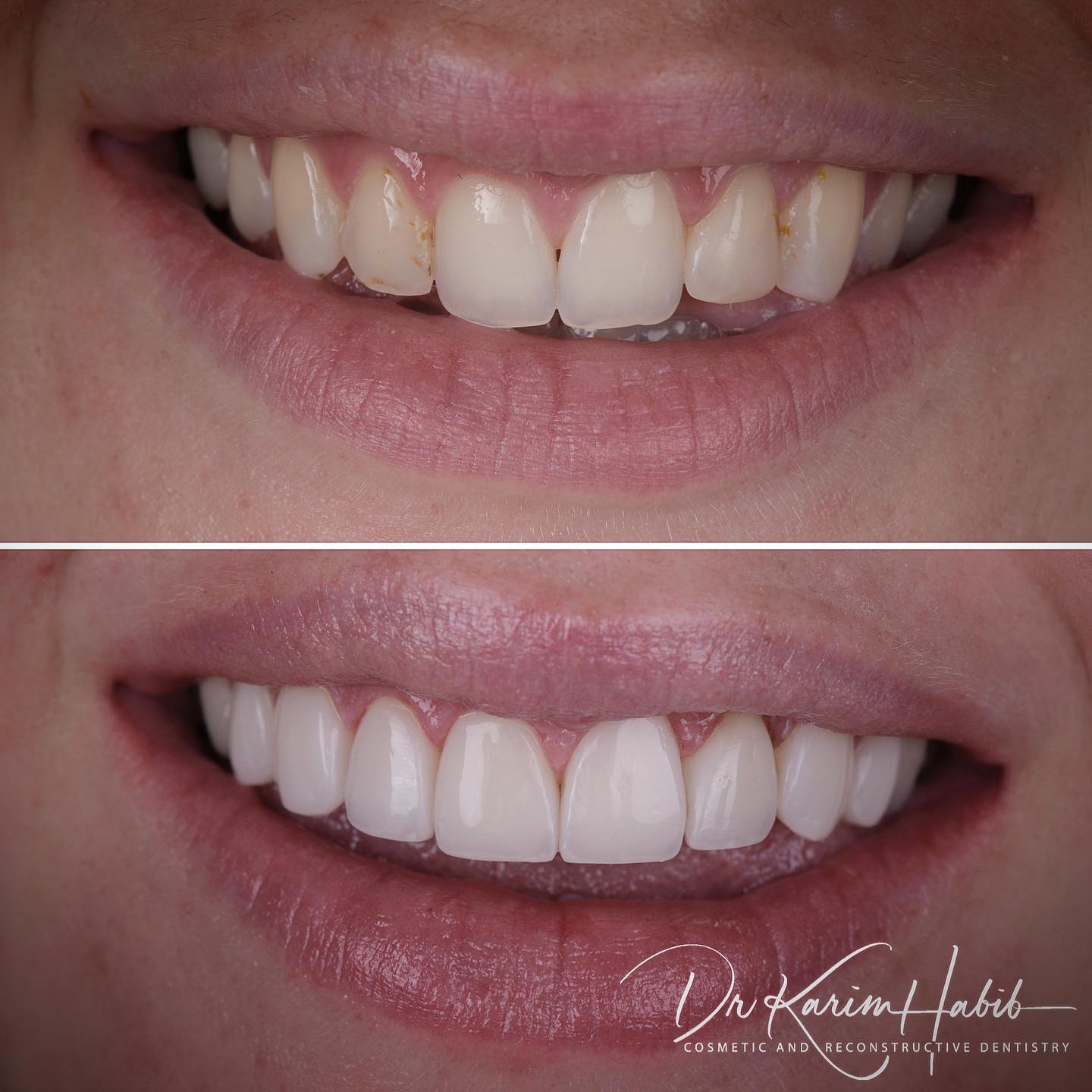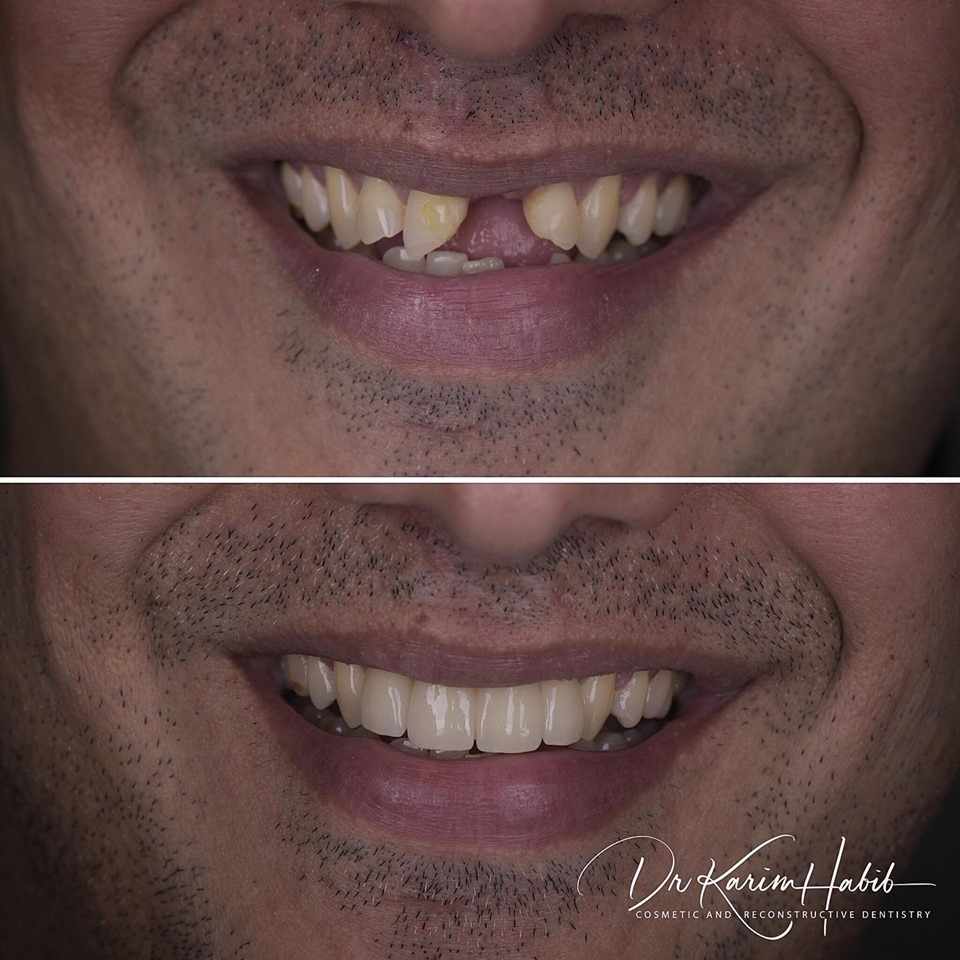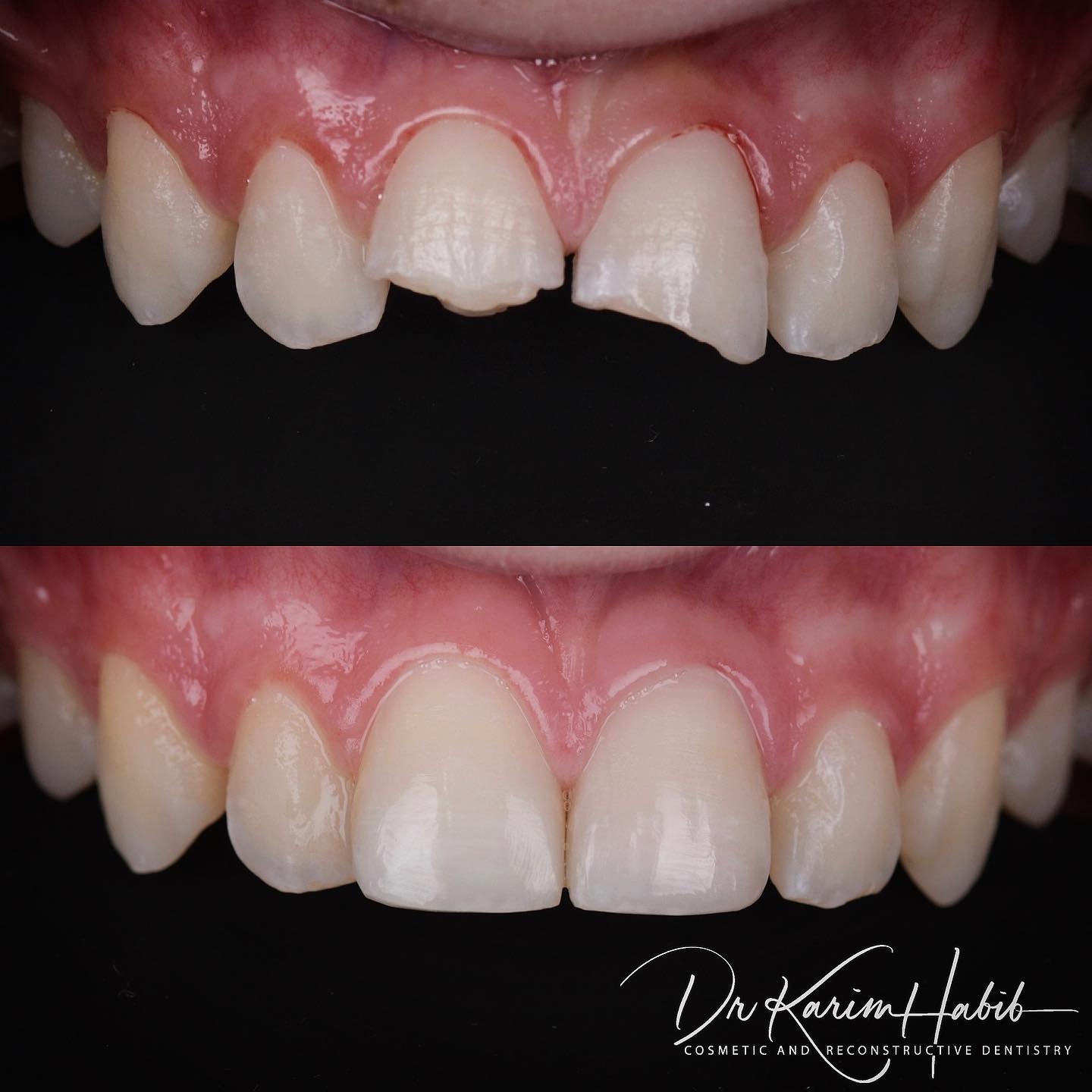 Cosmetic Dentistry in Sydney

Our surgery is equipped with the latest technology which means that certain treatments, which were once considered invasive, can now be completed without any bleeding or sutures. In addition, we offer in-chair TV entertainment in all our treatment rooms allowing you to take your mind off the procedure while your treatment is being performed.
From the highest quality porcelain veneers Sydney for gap teeth and cosmetic bonding, Invisalign Sydney or ZOOM Teeth whitening  to a complete smile makeover involving the the latest techniques in dental implants, we have the skills, technology and expertise to give you the smile you've always wanted.  Offering Cosmetic Dentistry Sydney wide, including Cosmetic Dentistry in Ryde, Parramatta, Gladesville, North Ryde and Hunters Hill.  Being at the forefront of modern technology allows us to showcase the best quality cosmetic dentistry Sydney has to offer.
For a comprehensive assessment of your teeth's appearance and to discuss the different options for enhancing their look, call our friendly team on 02 8068 2109 and make an appointment to see one of our experienced dentists today.