Dental Square is today's Family Dentist.
Our brand new, state of the art clinic in West Ryde has been established and configured with the utmost focus on the patient. From the warm, relaxing waiting room to the in-chair TV entertainment, we aim to make your visit comfortable, relaxing and memorable.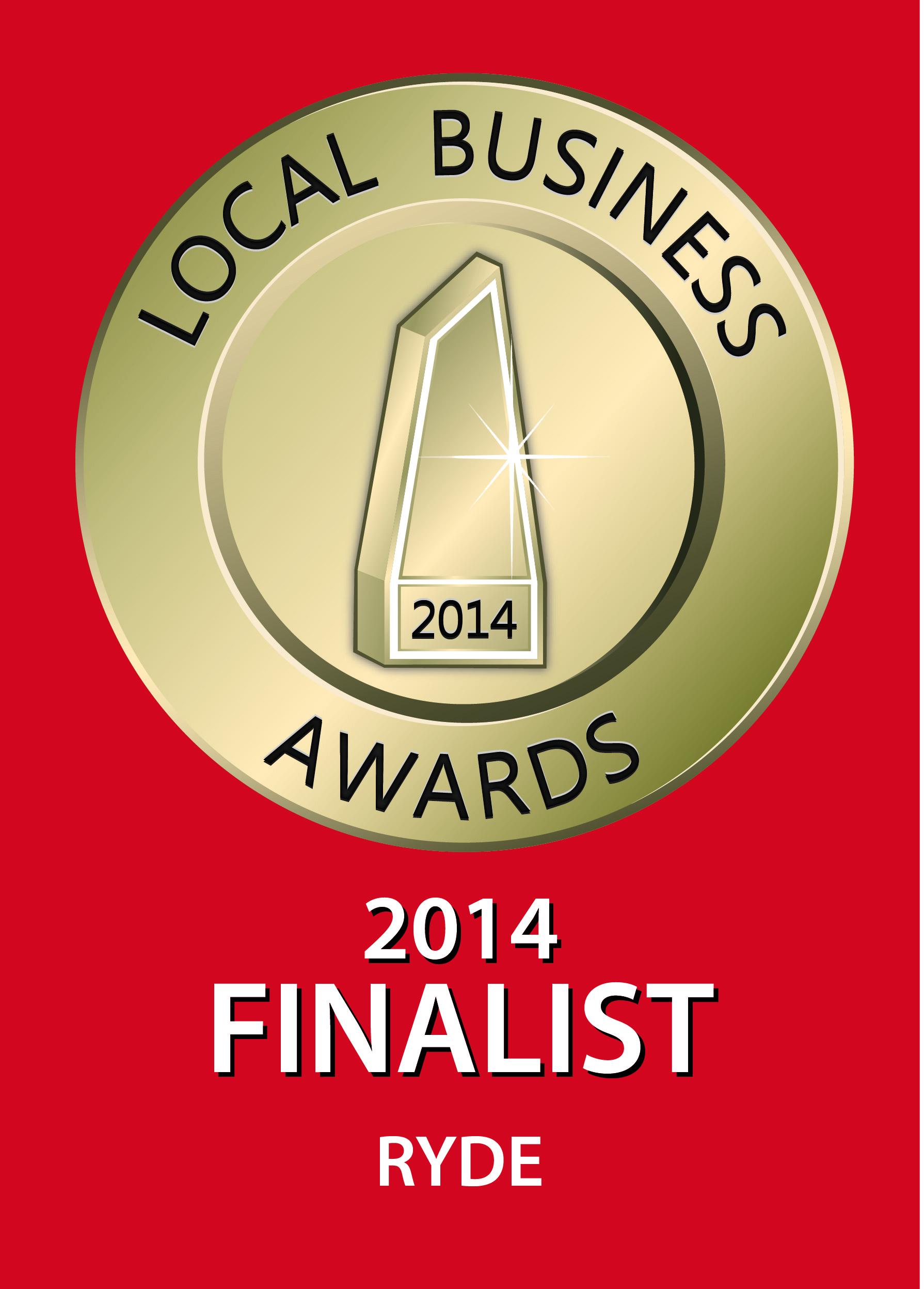 At Dental Square, we have set our standards very high and each member of our caring and compassionate team is dedicated to Excellence in Dental Care. Not only are our Dentists committed to enhancing your smile, but also to maintaining your optimal oral health.  At Dental Square, we promote Preventative Care and use only the most appropriate and least invasive dental treatment methods available.
Our primary focus is on the patient and every one of our patients receives personalized care. Our patients are all provided with a written comprehensive treatment plan so that they can make informed decisions about their treatment.
At Dental Square, we are passionate about what we do, and our patients can feel it.  That is why we love going to work every day, and the gratification we get from seeing our happy and satisfied patients is priceless.
We are open 6 days a week with plenty of parking. With the West Ryde Train station being close by, we are able to serve patients from all over Sydney, as well as the surrounding areas of West Ryde, Ryde, East Ryde, North Ryde, Melrose Park, Denistone, Denistone East, Meadowbank, Shepherd's Bay, Putney, Epping, Eastwood, Gladesville, Ermington and Rydalmere.
We welcome you to our practice and look forward to looking after you and your family's dental health.