Looking for a Makeover, why not start with your Smile!
A Cosmetic Smile Makeover is the Art of designing a new enhanced and aesthetically improved Smile.  Our Technology, experience and state of the art advanced systems ensure that we can create beautiful, natural looking teeth and smiles.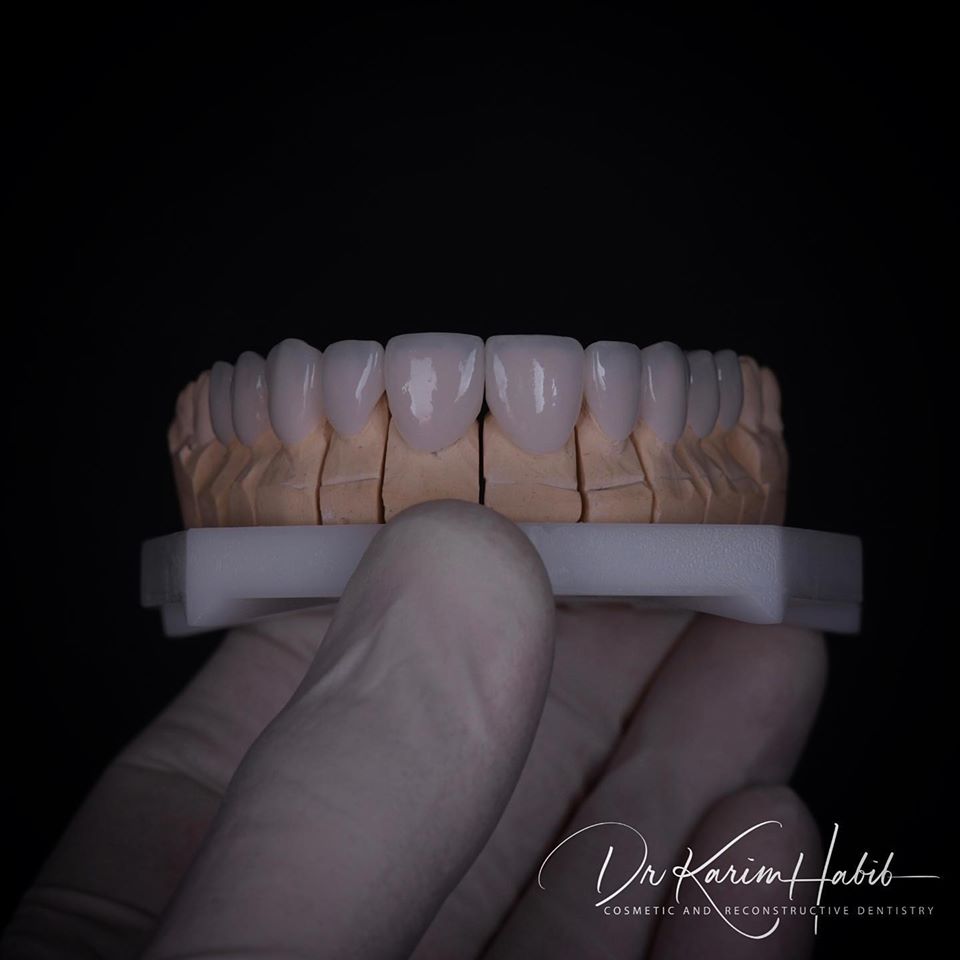 Our Dentists have a passion for Cosmetic Dentistry.  We have treated many cosmetic cases and have always stayed up-to-date with the latest advancements in the Field of Cosmetic Dentistry.  Whether you're after a natural subtle enhancement, or a Celebrity Smile design with veneers, at Dental Square, we promise you a beautiful smile awaits.
Smiles Makeovers use a combination of Dental Veneers, Crowns, Teeth Alignment, Teeth Whitening, Dental Implants or Fixed Bridges, Gum recontouring and Laser Technology to Redesign the smile.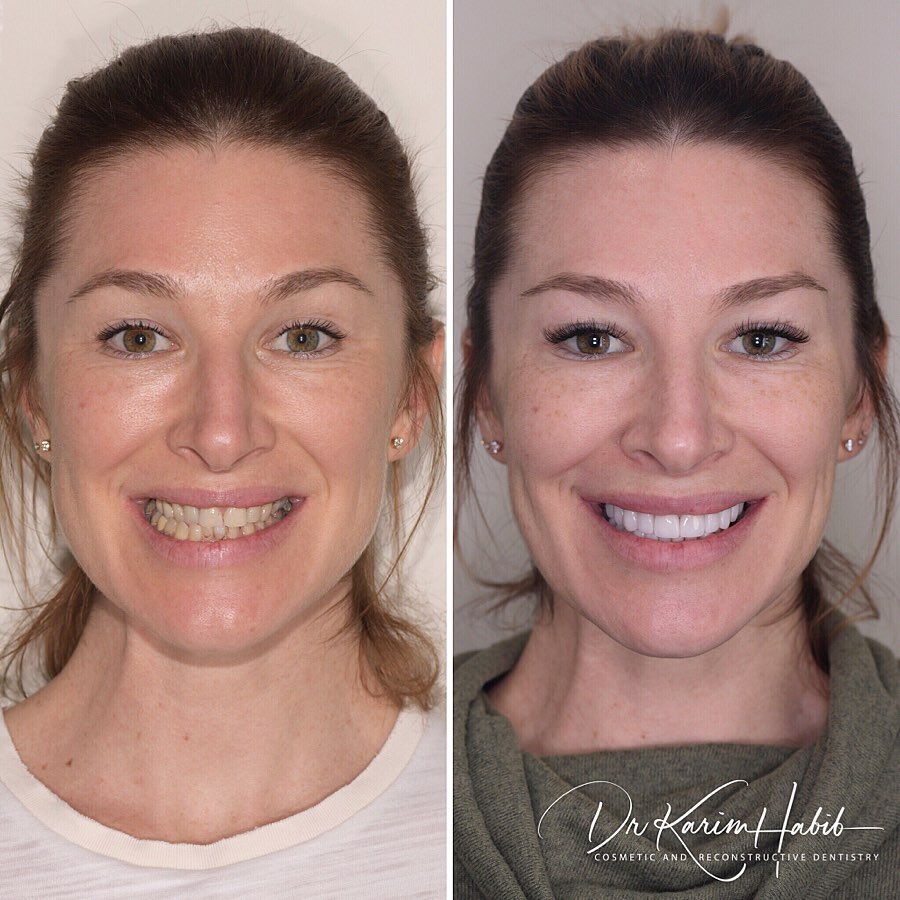 Case 1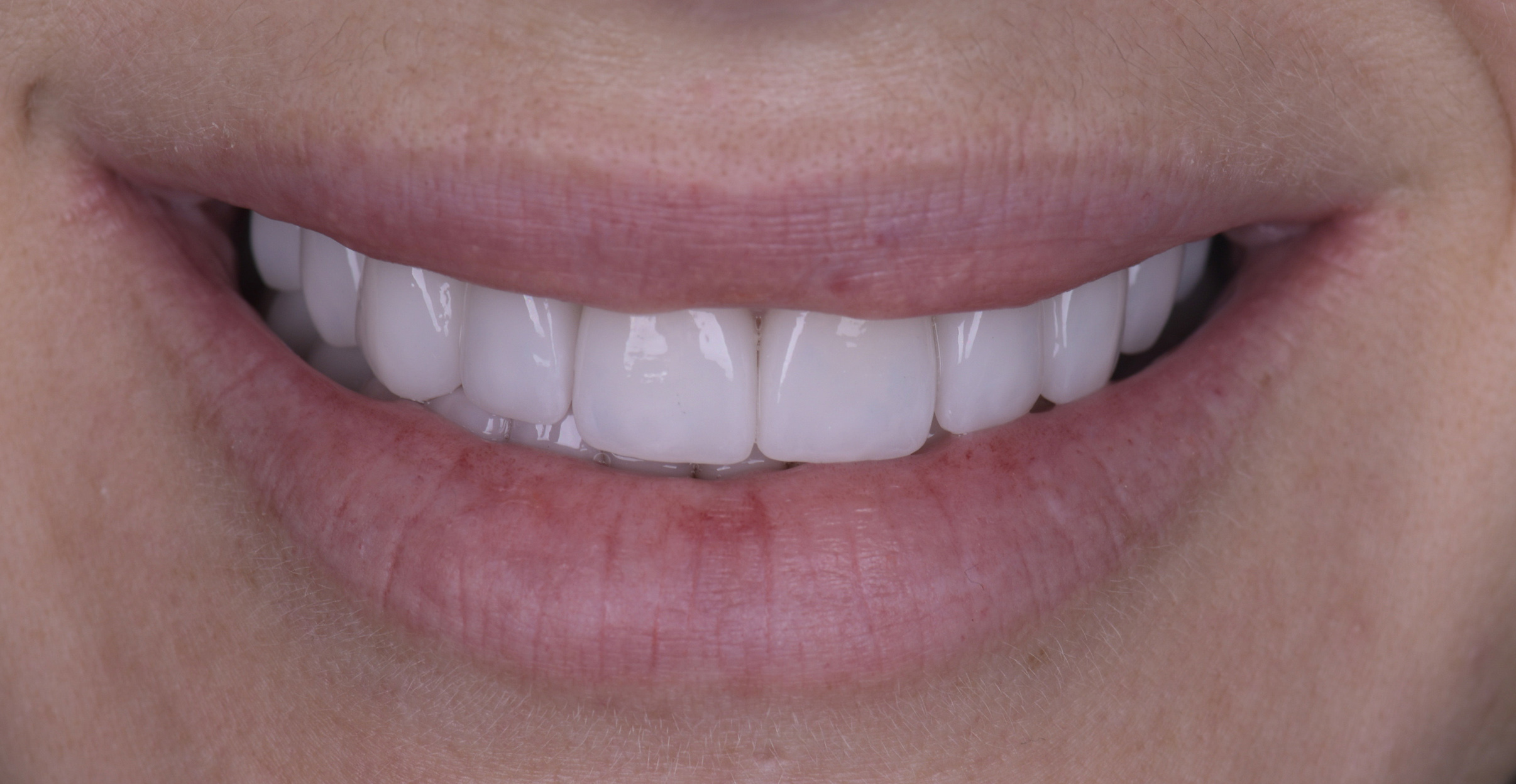 Case 2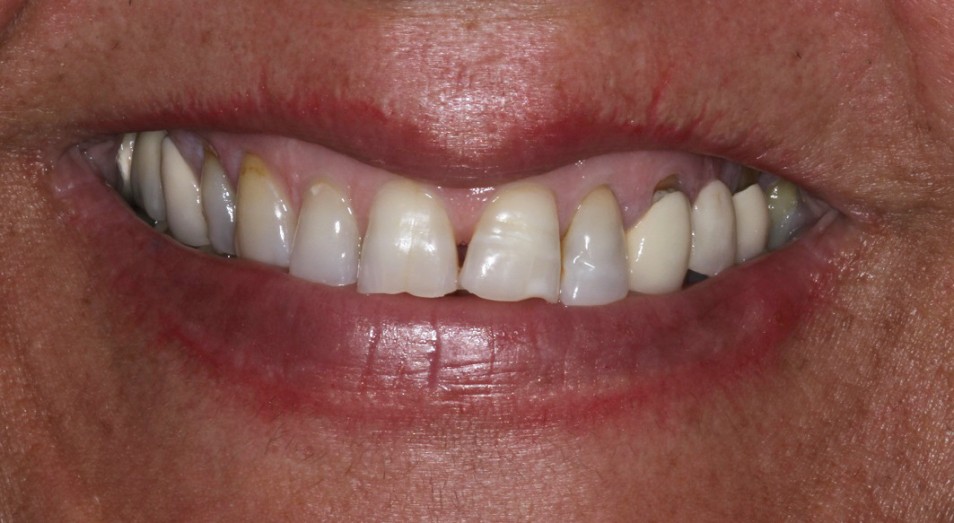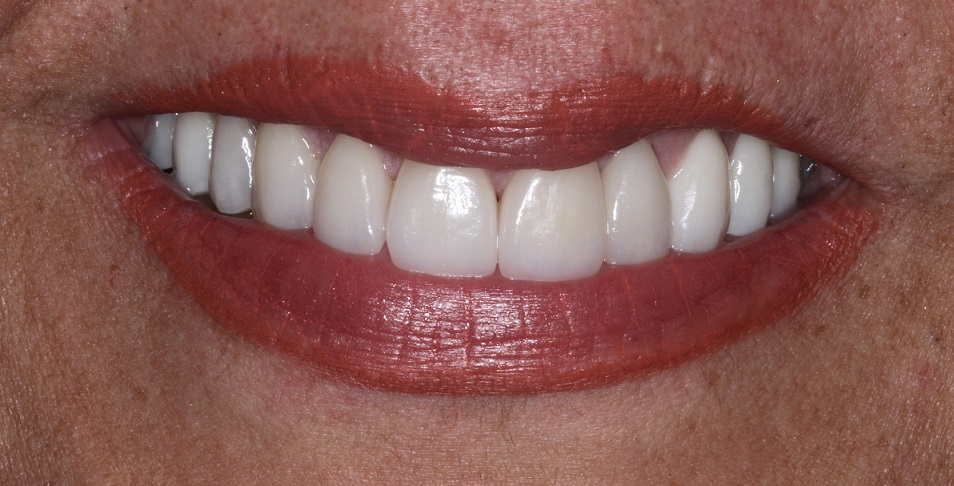 Case 3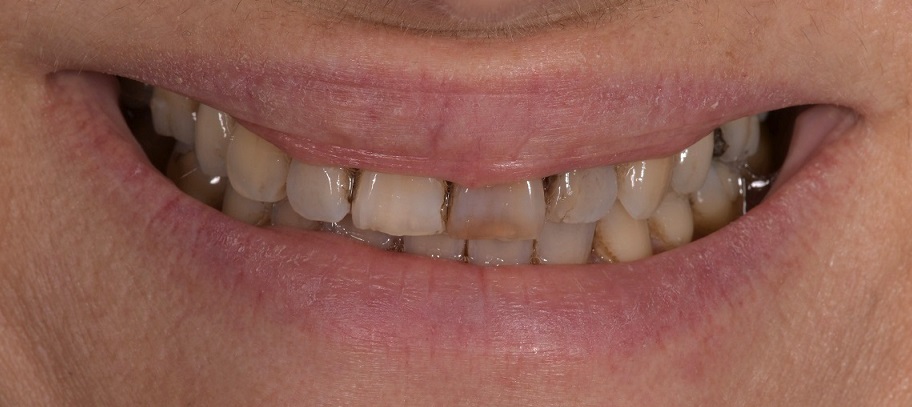 Case 4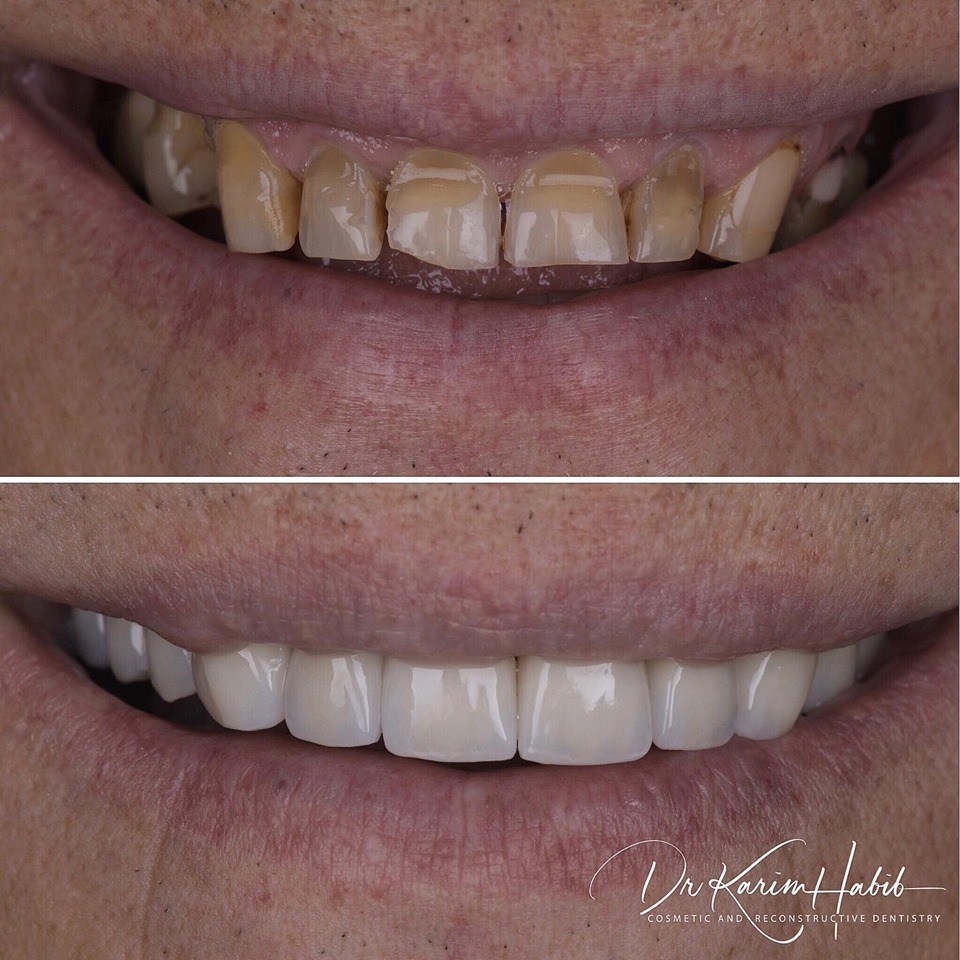 Case 5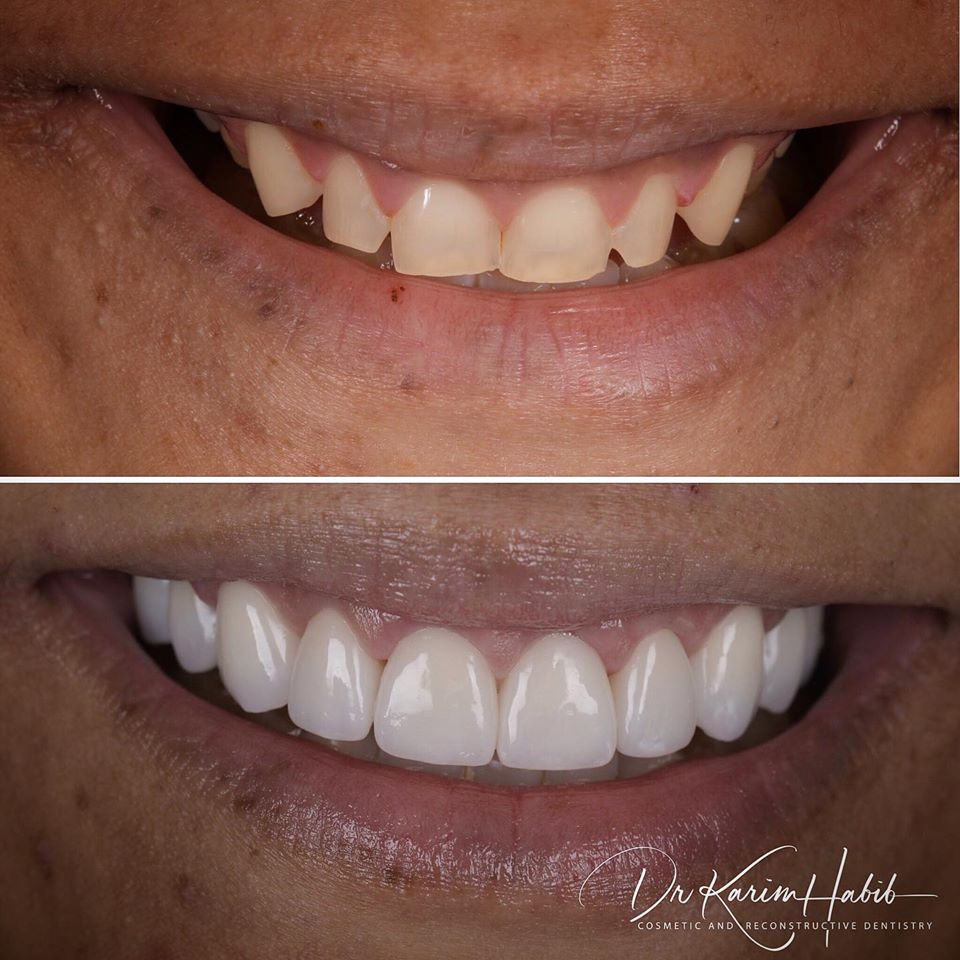 Case 6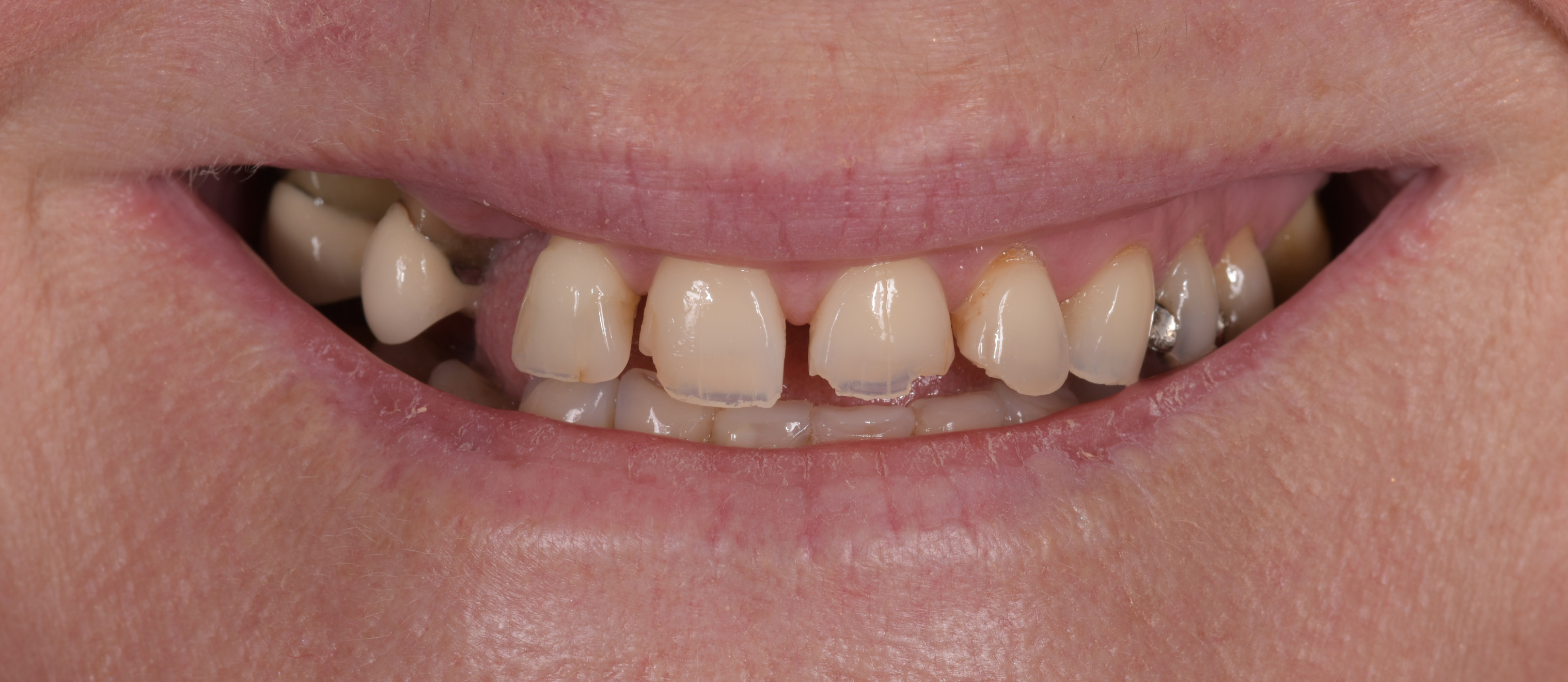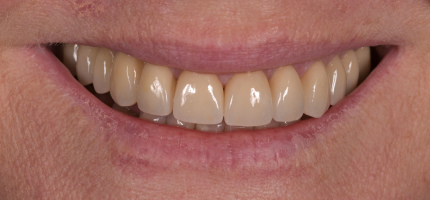 Case 5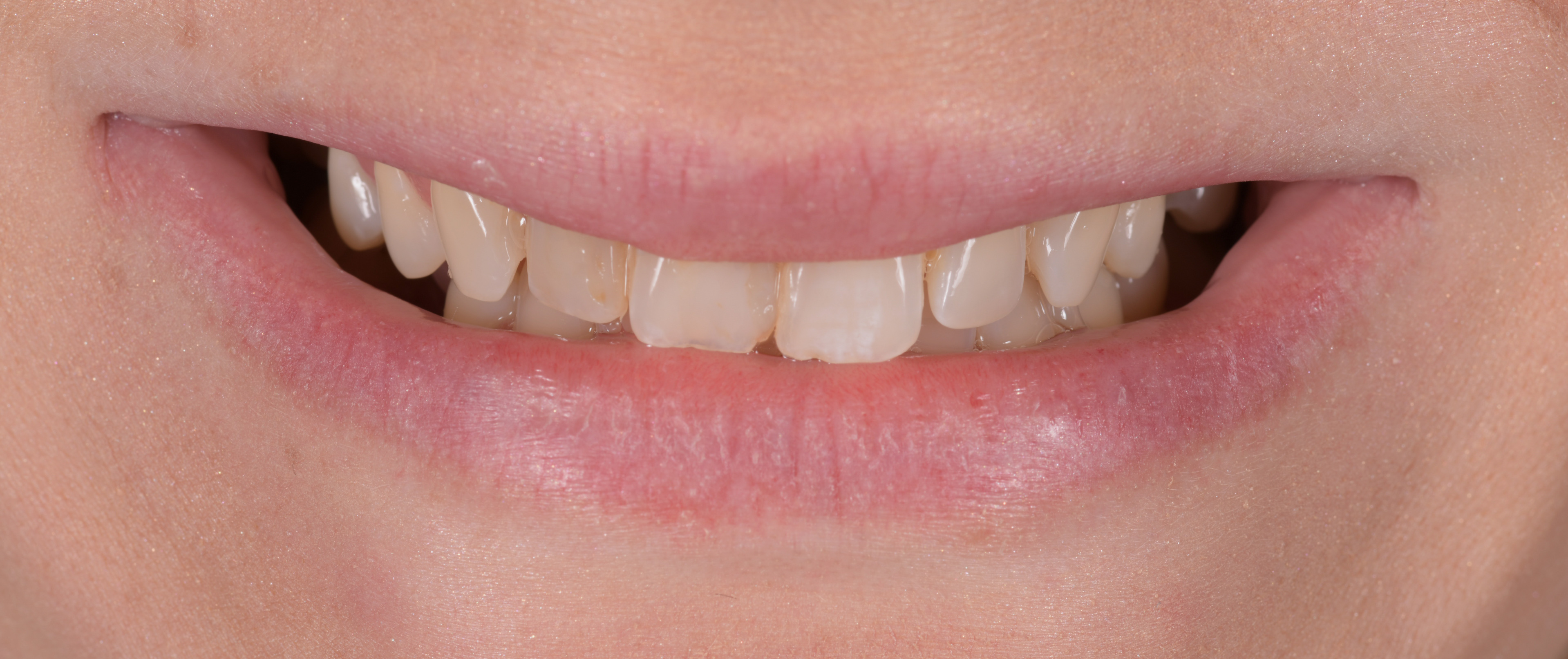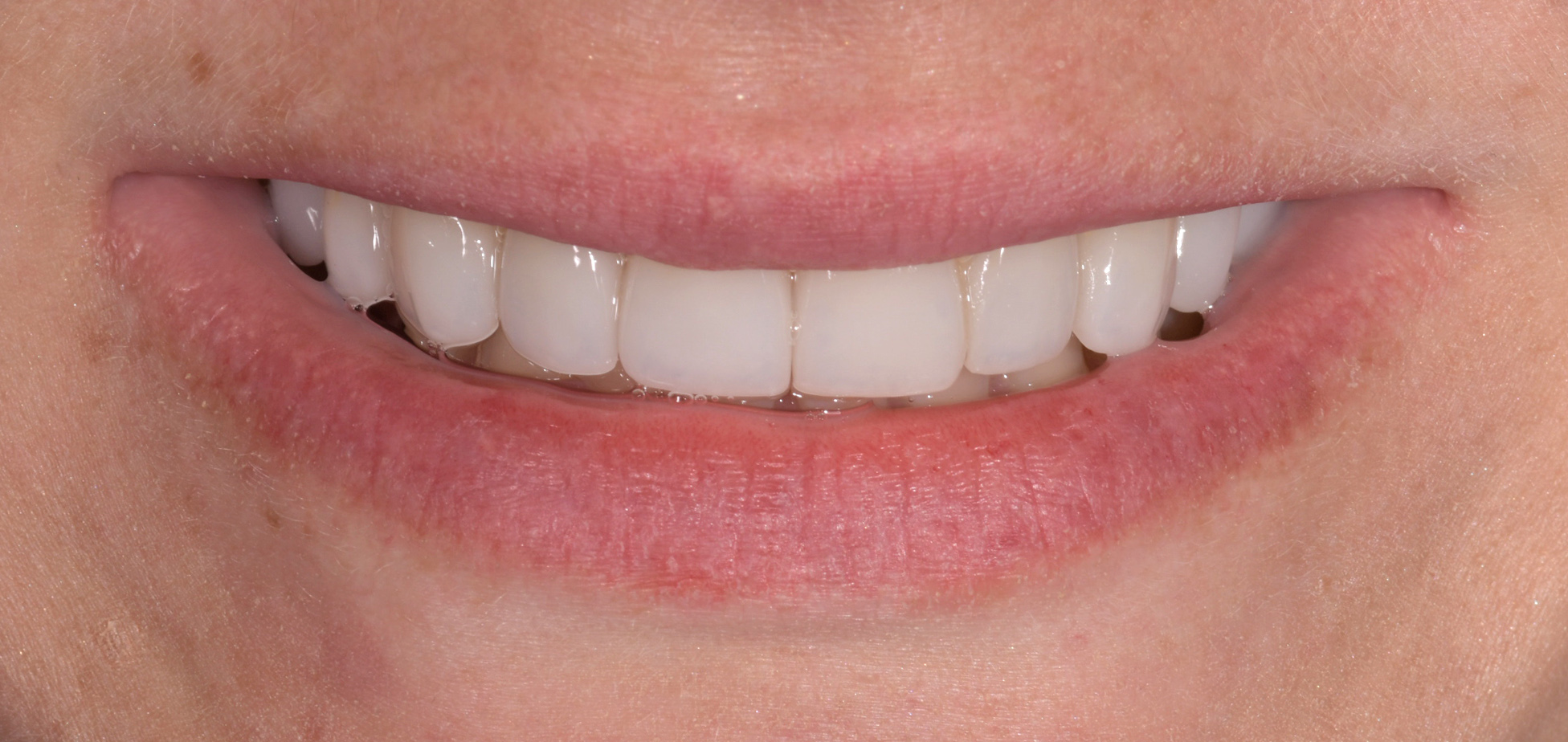 CASE 6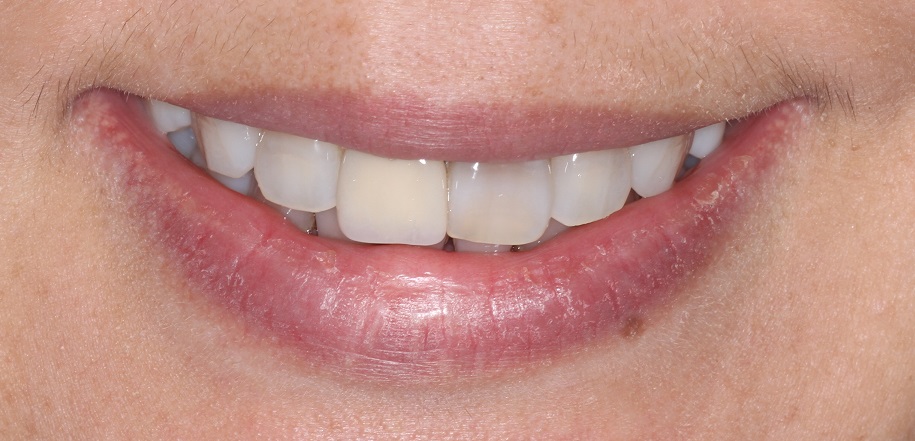 CASE 7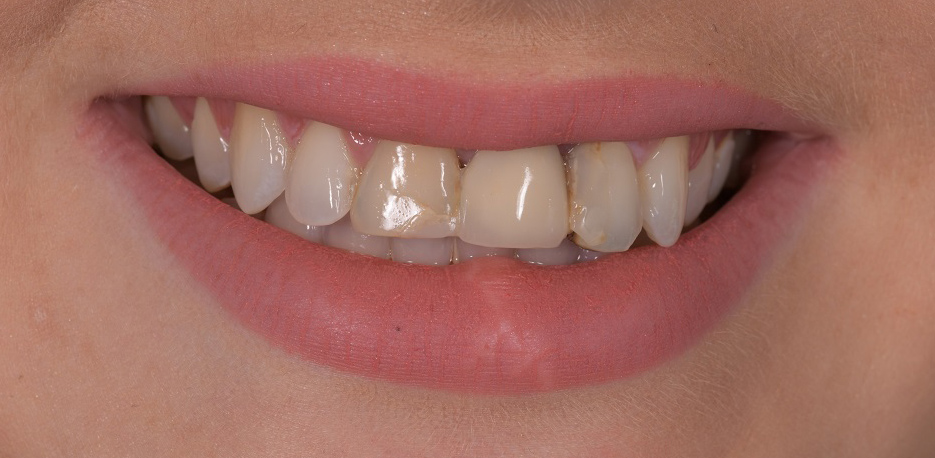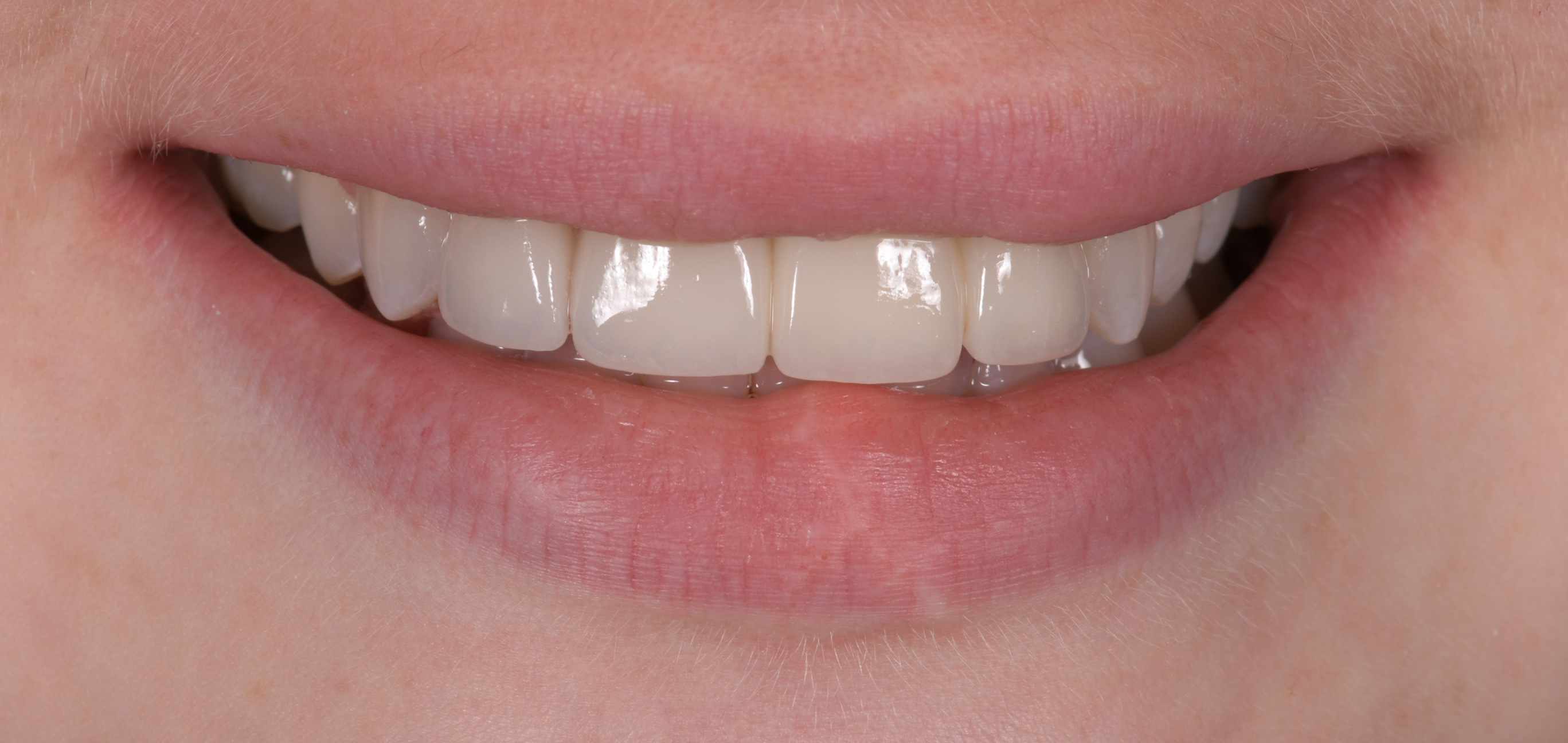 CASE 8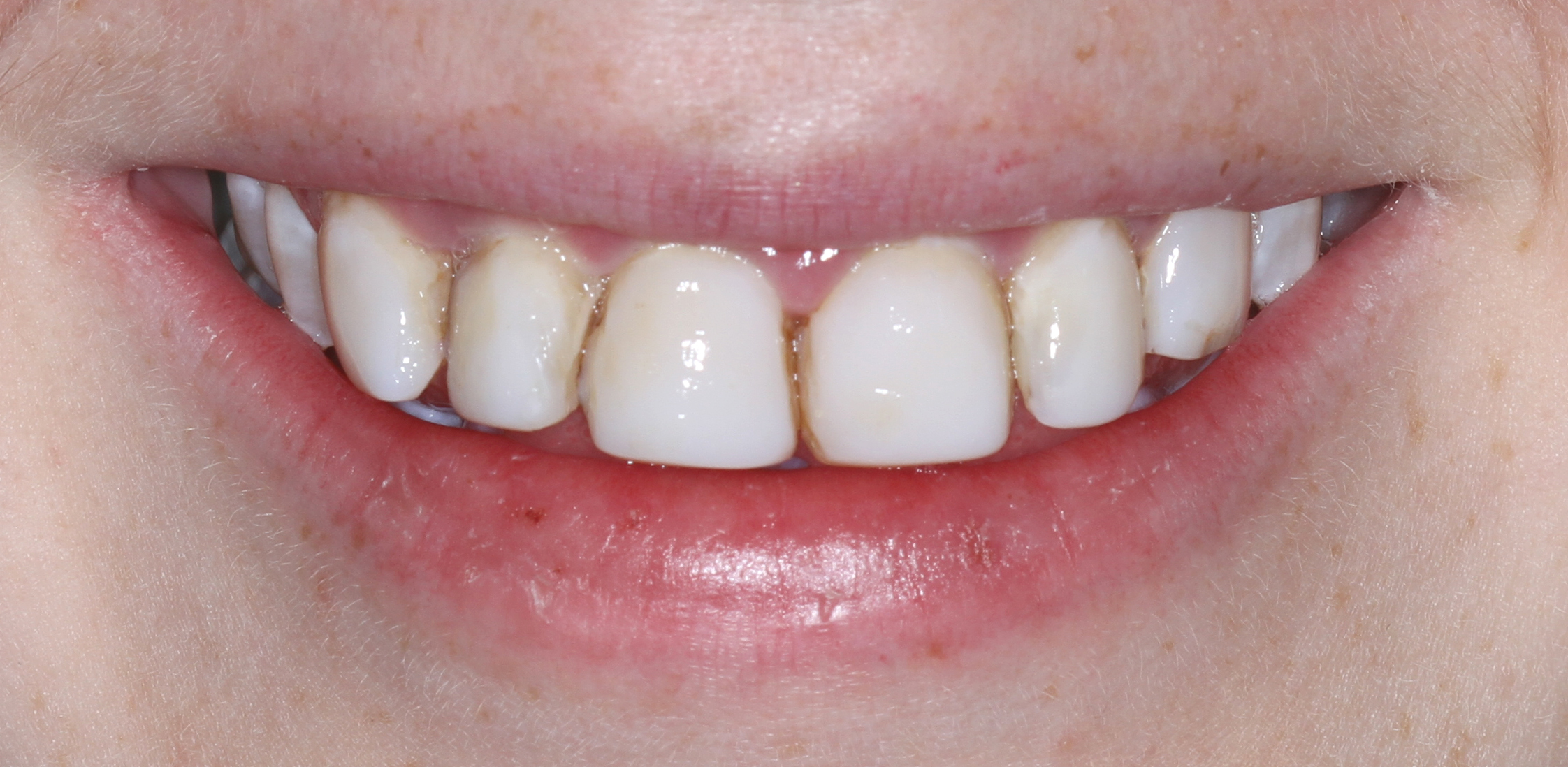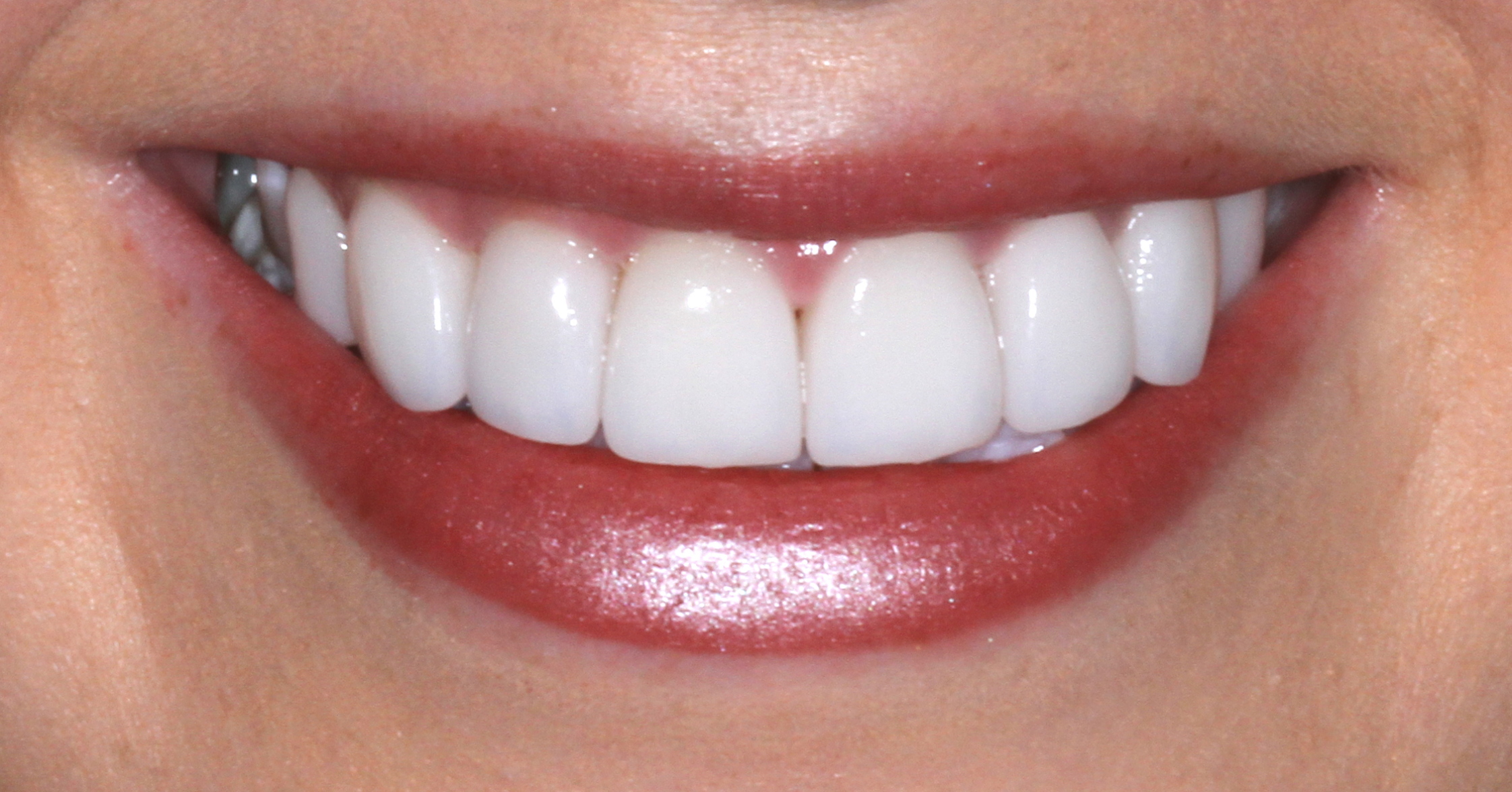 CASE 9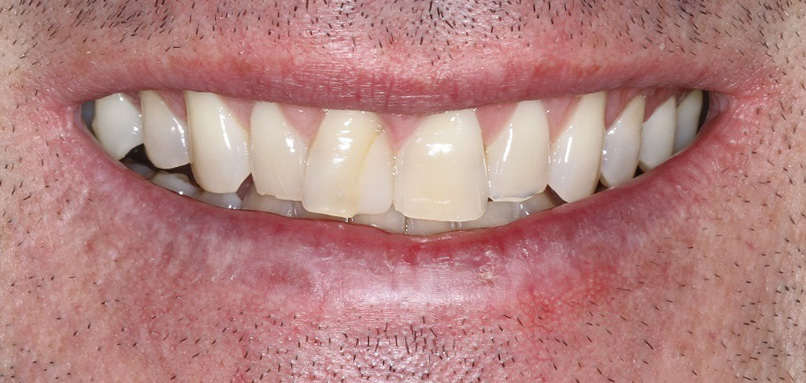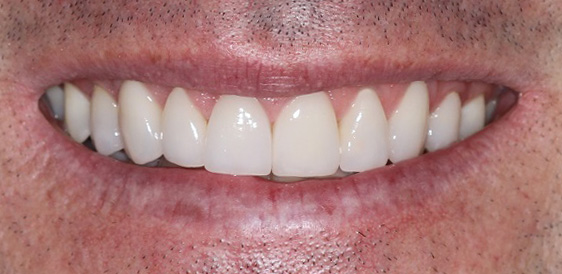 CASE 10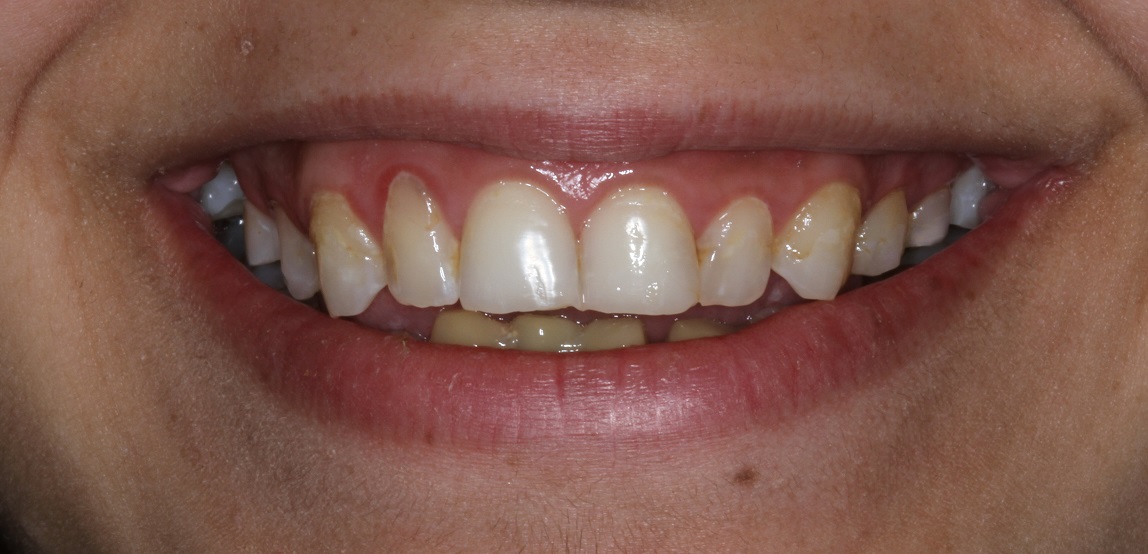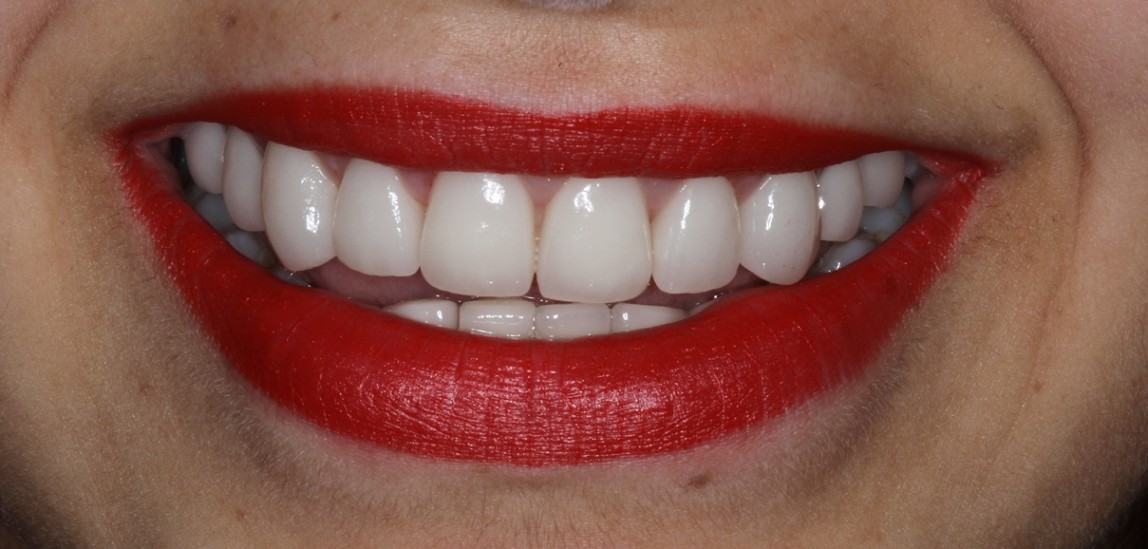 CASE 11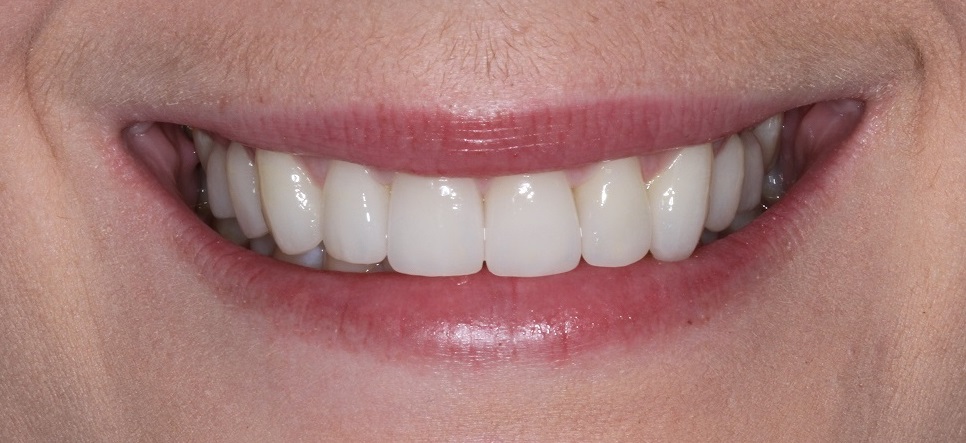 CASE 12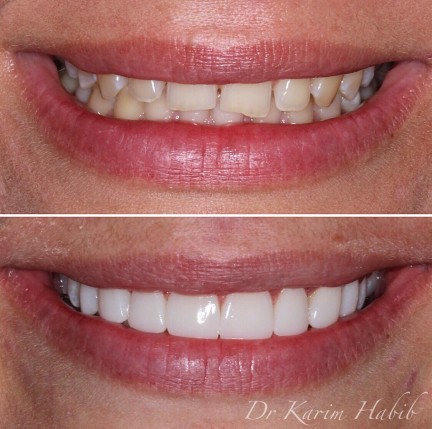 We Use State of the Art Technology to help design your new smile and provide:
Free Cosmetic Consultations
3D hand crafted "Trial Study Models" of your smile.  This allows you to see your smile and the final outcome before we even touch your teeth.
Intra-Oral "Trial Smiles" in the mouth.  This again allows you to see what your smile will actually look like in the mouth BEFORE we create your final teeth.  This also gives us the perfect opportunity to make any adjustments to your smile ensuring that we achieve the perfect final outcome you desire.  Our Trial smiles look very natural as well.
Extensive Bite analysis – This ensures that our final restorations will be comfortable for your bite and Jaw before we undertake any treatment.   Remember, a beautiful smile is a healthy smile.   It is important to us that your Smile is just as healthy as it is beautiful.
We only use the Best Dental Labs and most talented Technicians.
We use the most advanced bonding technology, giving longevity to your teeth
We provide FREE no obligation Consultations.  All our Cosmetic cases start with comprehensive records including X-rays, Photographs and Study models. 
There is no obligation to continue treatment but you will gain a great understanding of the condition of your mouth and what Cosmetic Dentistry can offer your smile today.